What's still alive after Tuesday's deadline?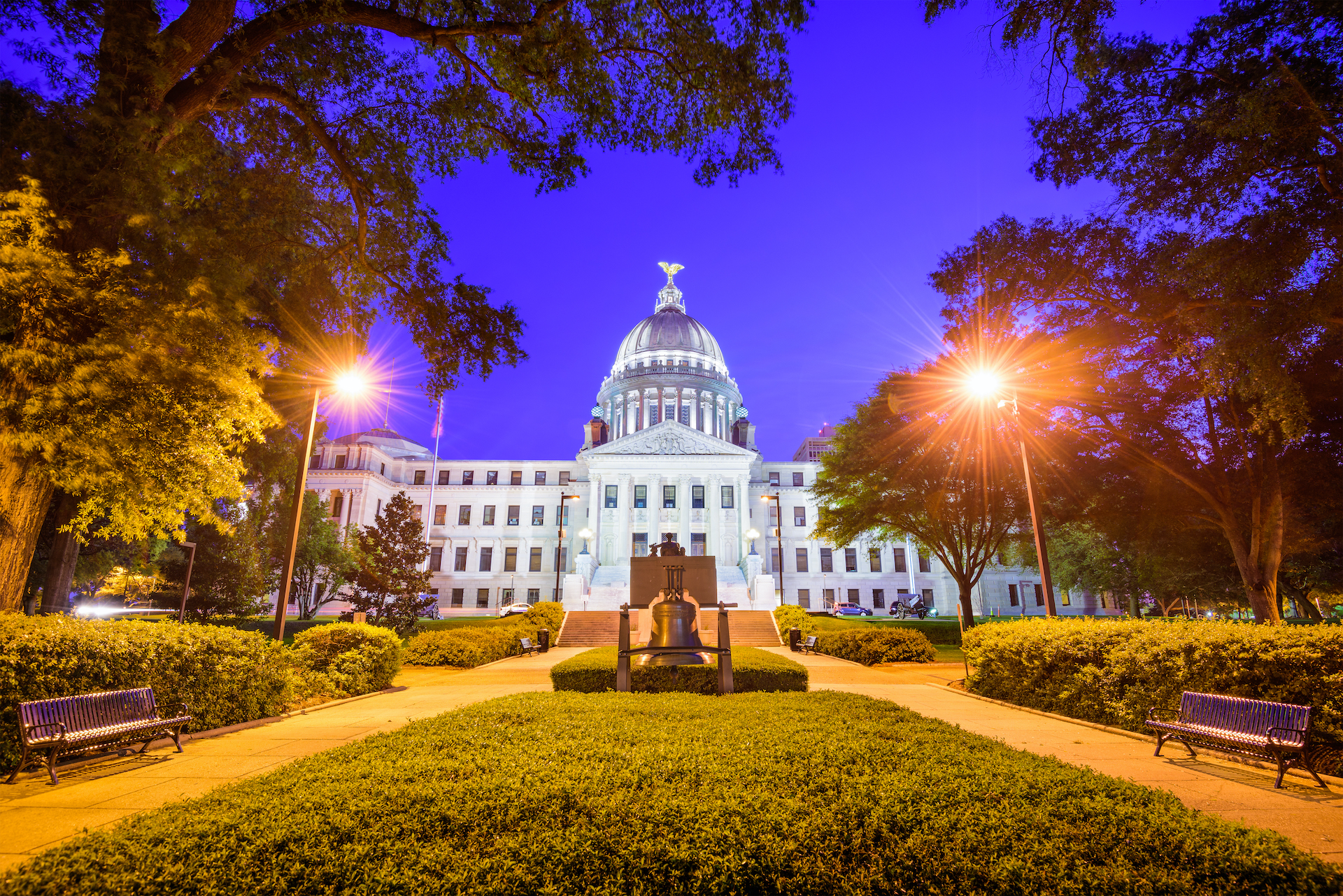 The legislative calendar is built on deadlines. Bills must be introduced by a certain date, and then they must move (and keep moving) by a certain date, or they are dead.
We've seen early action on some big-ticket items. In the first couple weeks, we saw the legislature send Congressional redistricting and a medical marijuana program to the Governor, with the House quickly adopting an income tax repeal and sending it to the Senate. We've also had multiple teacher pay raise bills, which have been introduced and passed out of their respective chambers. We believe teachers should be well-compensated for their work and that Mississippi must be a competitive environment for attracting the best and brightest. We will continue to follow the progress of these bills as they move through the session.
Yesterday saw most bills introduced in the 2022 session die because they did not make it past the February 1 deadline for committees to act on bills that have been assigned to their committee.
So what's alive? Here's what we're following: