Our team is made up of Mississippians who understand both the blessings and challenges of the Magnolia state. We were raised here, educated here, and have invested our lives here. We are committed to helping Mississippians succeed over the long haul, and with decades of public policy and political experience in Mississippi, have built the largest and most influential advocacy organization in the state.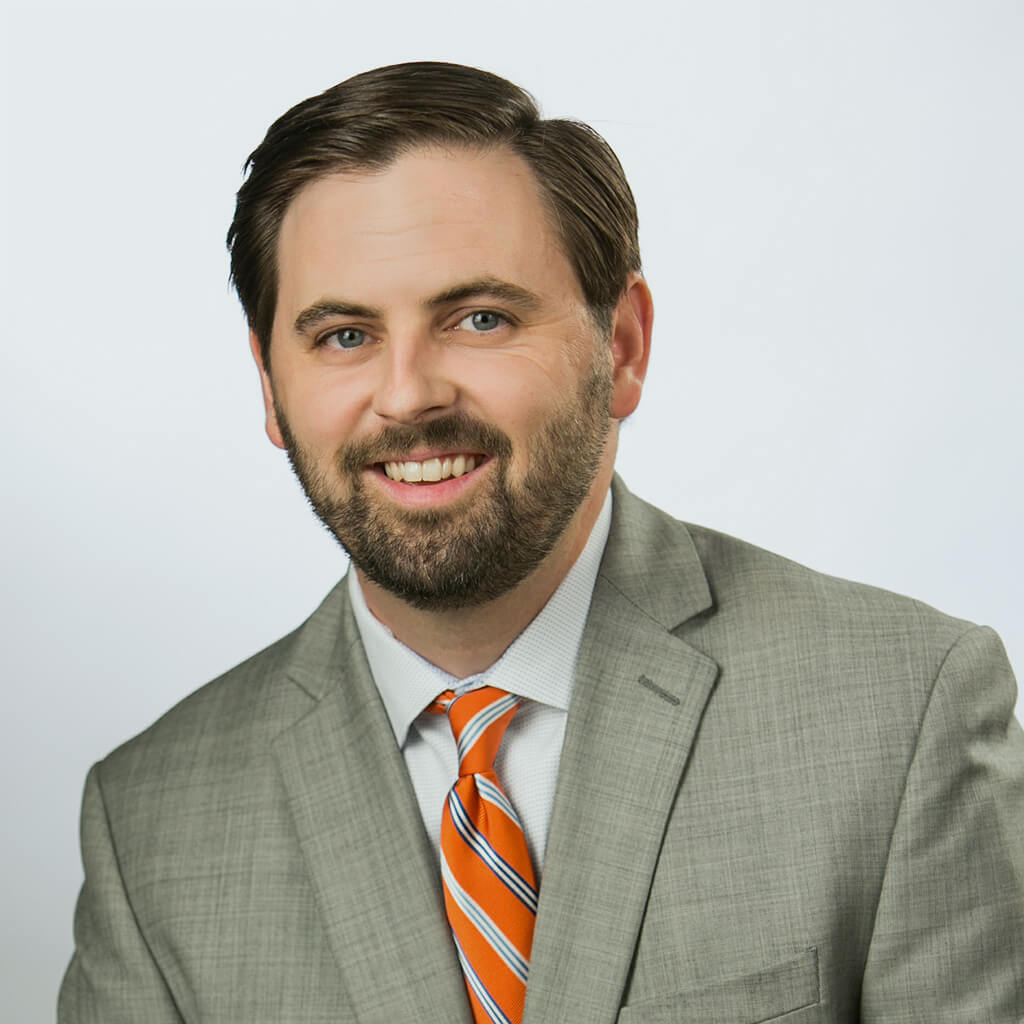 Founder & CEO
Grant is a sixth generation Mississippian who grew up in Laurel. He founded Empower Mississippi in 2014 as a solution center, tackling Mississippi's biggest challenges so everyone can rise.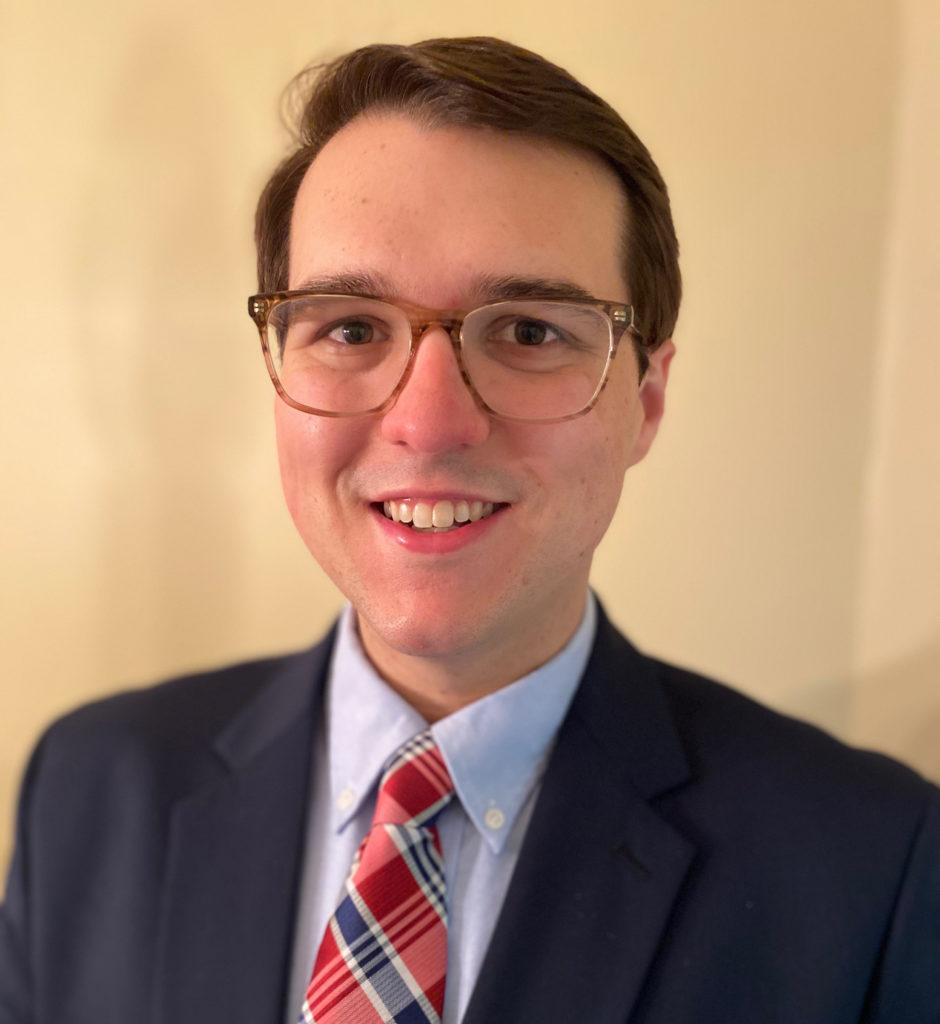 Fellow on Criminal Justice Reform
J. is a Fellow at Empower Mississippi. In this position, he plays an advisory role on criminal justice reform policy.
Empower Mississippi works to Educate, Engage, and Elect Mississippians dedicated to removing barriers to opportunity.
Empower Mississippi Foundation is a 501(c)(3) nonprofit organization working to educate citizens. Contributions are tax deductible for federal income tax purposes.
Empower Mississippi is a 501(c)(4) advocacy organization working to engage citizens in the public policy process. Contributions are not tax deductible for federal income tax purposes
Empower PAC is a state political action committee working to recruit, train, and elect candidates for the legislature who are committed to ensuring that every Mississippian has access to a high quality education and meaningful work.