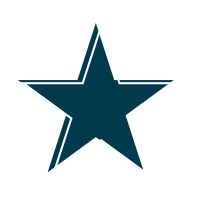 2018
Parole eligibility expands for people incarcerated for nonviolent offenses.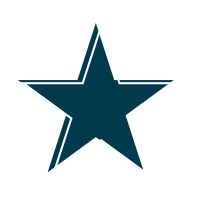 2019
Intervention courts expand to better address addiction and mental health issues.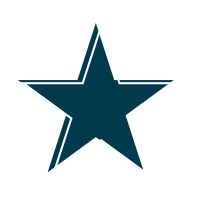 2019
People with convictions are now able to keep their driver's licenses to travel to work.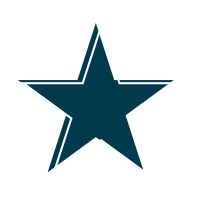 2019
Opportunities expand for people to clean up their records and remove old, nonviolent convictions.
Empower Mississippi is fighting the good fight for those who have been incarcerated to have more opportunities to gain employment so they can take care of their families and be contributors to society.
There are those that hope you change and there are those that help you change. Empower "stands in the gap" between Law makers and convicted felons who want to go straight. They have a sensible approach that protects the community but gives convicted Felons a real shot at a better life.