%
of Mississippians support parents' ability to direct education dollars to the setting that works best for their child, but less than 2% of students have this benefit today.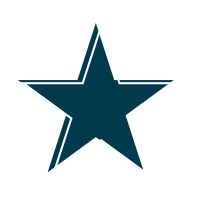 2015
Special Needs Education Scholarship Accounts (ESAs) are created.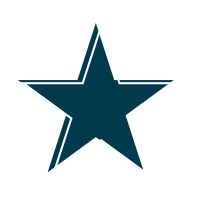 2016
Charter schools expand to serve students in nearby C-rated districts; ESAs expand to serve students with an IEP in the past 5 years.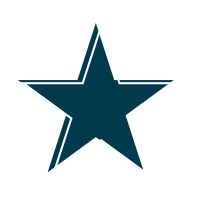 2017
The Dyslexia Therapy Scholarship expands to include all students K-12.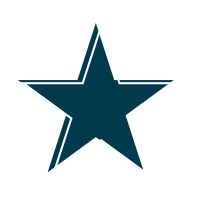 2019
The number of available ESAs increases to 700 with more funding.
Empower has truly given our family a voice simply by empowering us as parents to stand for our children and to ensure that they are receiving their civil right to an education that's appropriate to their specific needs.