SB 2600: The Community Rebound Act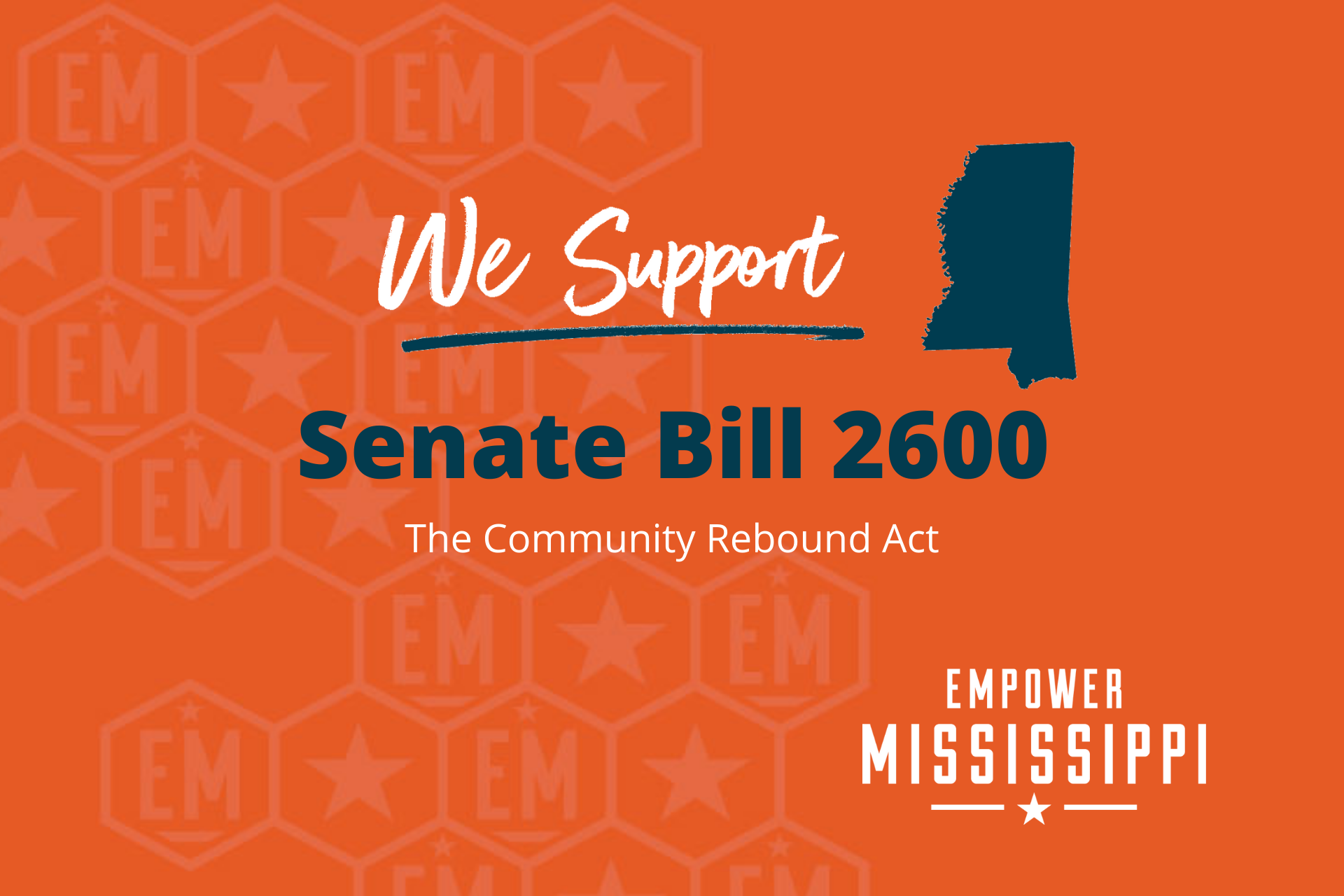 Senate Bill 2600, sponsored by Sen. Daniel Sparks is designed to increase positive outcomes in supervision for parole and probations offices, provide more services and programs to those currently on supervision, increase public safety, and reinvest monies saved from lowering the number of individuals incarcerated in correctional facilities in the state.
Known as the Community Rebound Act, it is a true incentive-based program. If a parole or probation office reduces its failure rate (i.e. lowers the number of individuals sent back into correctional facilities), the dollars that would normally be spent to reincarcerate those are redirected back into MDOC's Division of Community Corrections to help with improving and increasing evidence-based program offerings, counseling services, technology, training for officers, hiring more officers, and data collection.
This performance-based program does not ask the state for money on the promise to do better. The Community Rebound Act is a show and prove opportunity to reduce the number of individuals returned to prisons, provide the Division of Community Corrections with earned resources to improve outcomes, and keep our communities safer. States like Texas and Arizona have seen significant decreases in revocations for technical violations and crime reductions after making this type of improvement to their parole and probation programs. If the conversation in Mississippi is good re-entry, this is an opportunity to push towards the good we seek.
Empower Mississippi supports this bill.
It has been referred to Corrections. You can read the bill here.