SB 2428: District of Innovation task force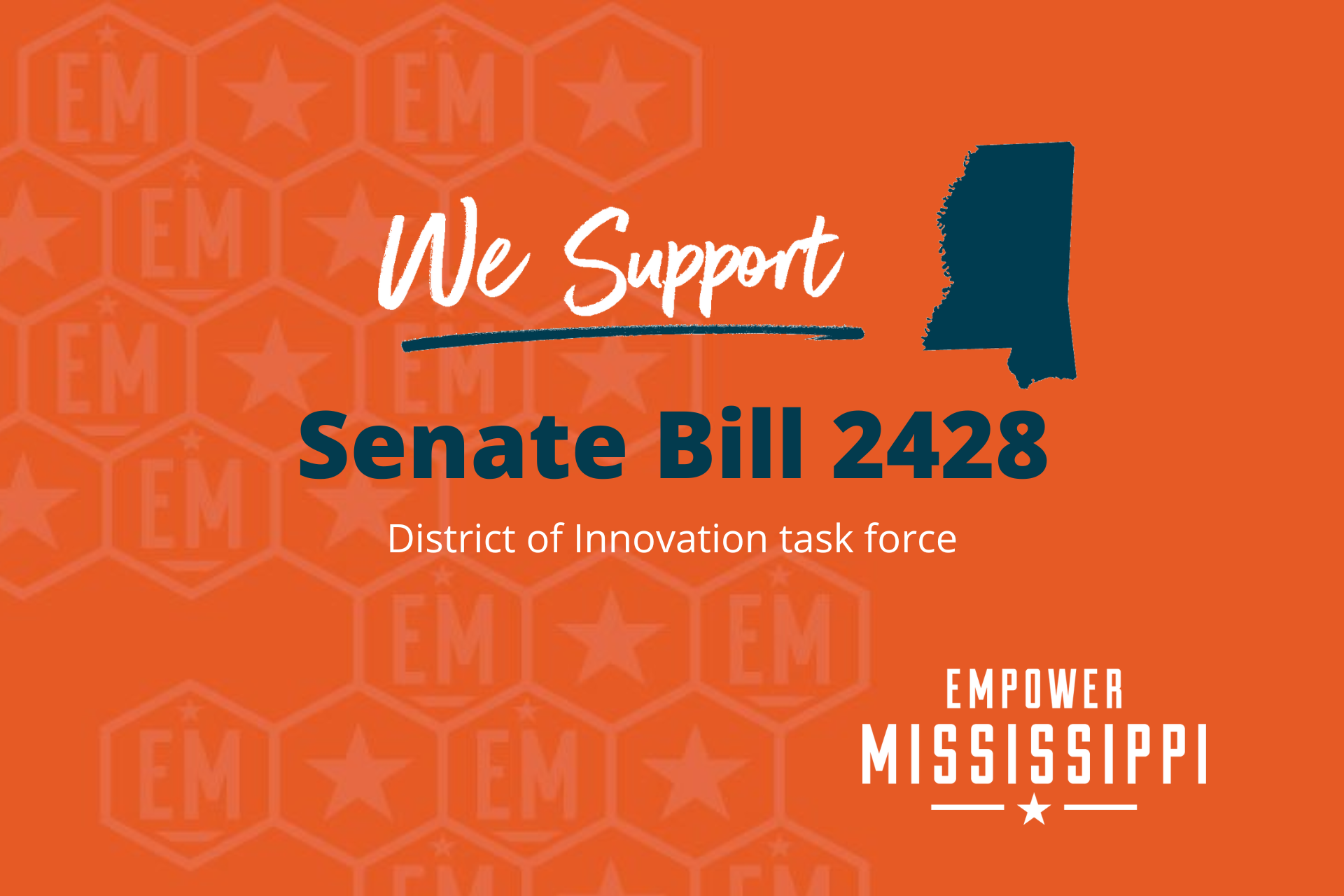 Senate Bill 2428, sponsored by Sen. Dennis DeBar, would create a District of Innovation task force.
School districts that are part of the District of Innovation program are available to receive waivers from certain regulations, including modified calendar school years, unique curricula or testing, early college and dual enrollment opportunities, and the use of technology to address staffing shortages or enhance in-person classroom learning.
The task force will look at the solutions and whether they have achieved stated goals, including enhanced learning opportunities, innovative instruction, the implementation of rigorous standards, the reduction of achievement gaps, the reduction of student remediation postgraduation, and increased student engagement.
Empower Mississippi supports this legislation.
It has been referred to Education. You can read the bill here.