Alabama Reels from Federal Lawsuit, Could Mississippi be Next?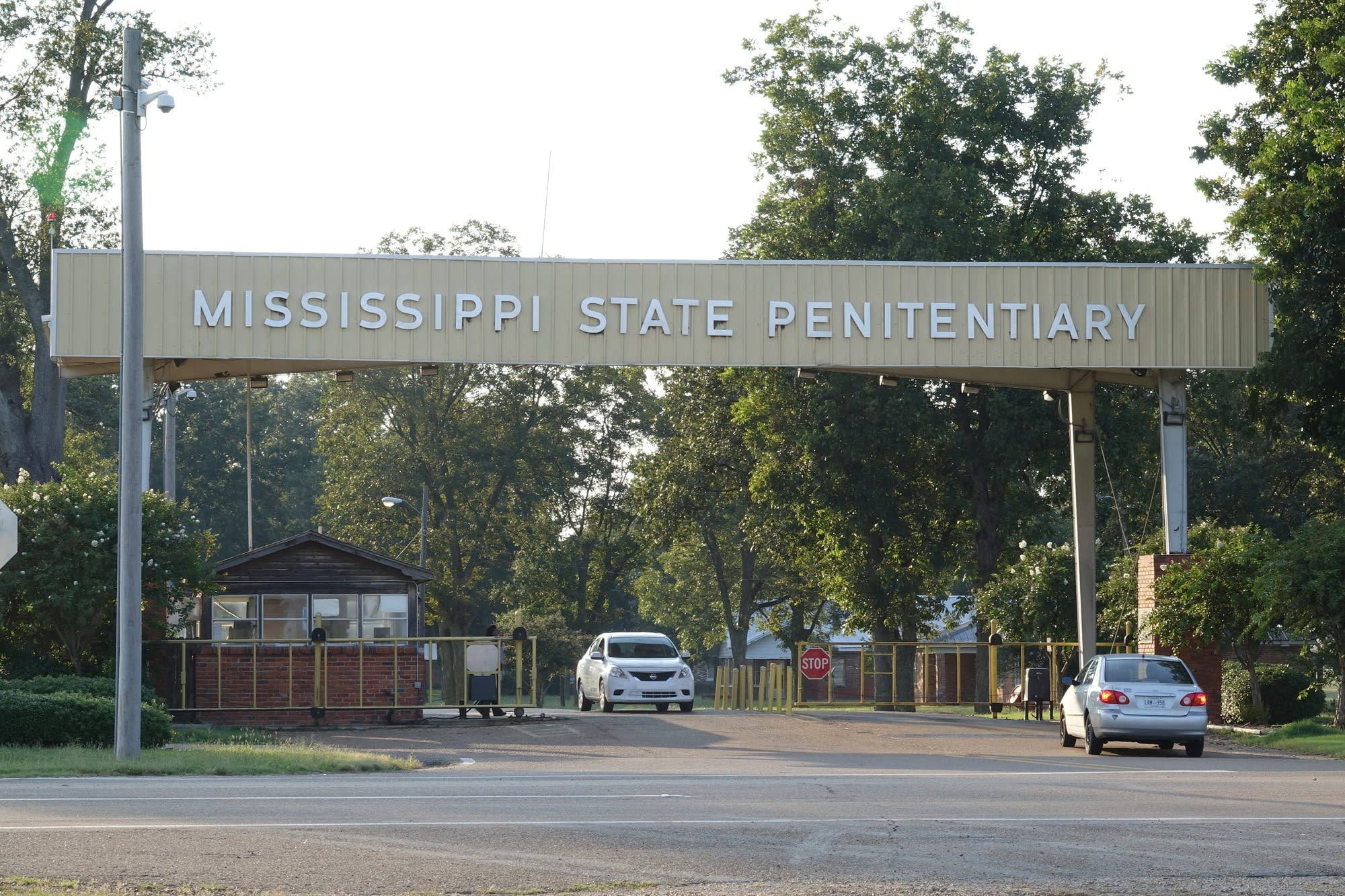 Last week, the United States Department of Justice filed a federal lawsuit against the state of Alabama and their Department of Corrections, citing high incidences of violence and unconstitutional conditions in the state's prisons.
This latest lawsuit is an additional blow to the state, who's been dealing with federal investigations into its prison system for years. This latest lawsuit is likely to force the state to make some tough decisions, and signs point to the fact that Mississippi could be next.
This latest federal lawsuit alleges that poor conditions in Alabama prisons are unconstitutional, creating a dangerous situation for the citizens of Alabama, AL.com reports. The federal government has been investigating Alabama prisons for years, and is forcing Alabama taxpayers to spend hundreds of millions of dollars to upgrade their prisons to comply with federal standards. Because the state has not acted quickly enough to remedy its issues, the federal government filed this lawsuit, which could force taxpayers to cough up even more, and could potentially lead to federal oversight of they prison system.
This news doesn't bode well for Mississippi, whose prisons are currently under investigation by the Department of Justice for similar conditions in its prisons. It's worth noting that these current investigations began under the Trump administration, and with President-elect Joe Biden taking the reins of the Department of Justice in January, it's likely that the investigation will only intensify.
Empower Mississippi CEO Grant Callen spoke with Alabama Sen. Cam Ward, who chairs the Senate Judiciary committee in Alabama, who noted how Mississippi's situation is eerily similar to Alabama's, and the state should act quickly to avoid costly federal mandates that will take tax dollars away from education, roads, and other priorities.
After failing to make any progress to reduce the state's overly large prison population in 2020, the state policymakers will have another chance in the 2021 session to advance reforms that will provide better outcomes for Mississippi taxpayers while protecting public safety.
Mississippi still has time to act, but the window of opportunity is closing fast. Inaction is not a strategy, and taxpayers deserve evidence-based solutions that deliver a better return on the public's investment.