Governor Vetoes Criminal Justice Reforms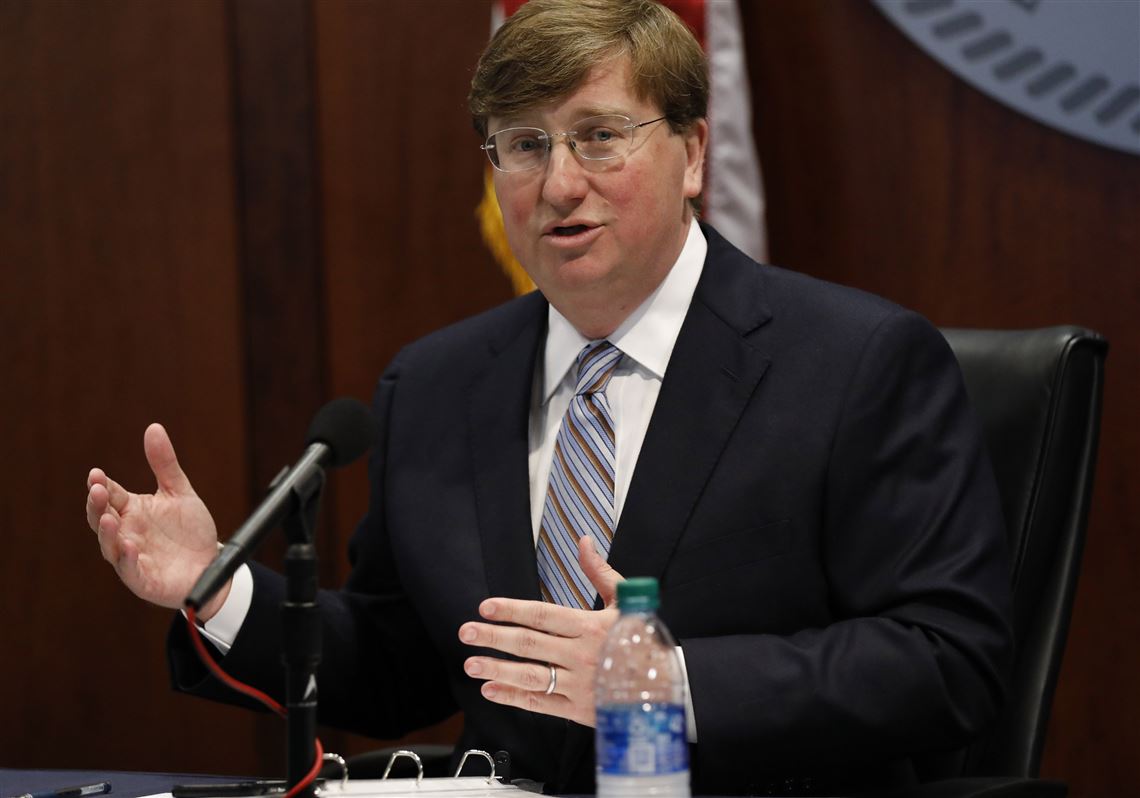 Late last night, Governor Tate Reeves vetoed SB 2123 and HB 658.  The bills, which had passed the Legislature with bipartisan support and a wide array of conservative advocacy groups' endorsements, sought to address Mississippi's growing prison crisis and to provide a meaningful tool to help former inmates find work upon release.
Empower Mississippi President Grant Callen remarked about the bills:
"We are disappointed with the veto of SB 2123 and HB 658.  Both were good bills that had widespread, bipartisan support that included conservative legislators and advocacy organizations. Inaction is not a strategy to address overcrowding and deplorable conditions that have resulted in the loss of life, a series of lawsuits, and a Department of Justice investigation spurred by the Trump White House. The legislature is to be commended for recognizing this and acting. We are undeterred in our commitment to advance meaningful criminal justice reform to address Mississippi's growing prison crisis, ensure our criminal justice system protects against real threats, reduce the burden of corrections on taxpayers, and provide rehabilitated inmates a second chance. "
SB 2123 would have:
Saved the state tens of millions of dollars during an economic crisis and demonstrated to the Department of Justice that Mississippi is committed to addressing its incarceration crisis.
Implemented long overdue parole reforms that would safely reduce the number of people in prison and incentivize those incarcerated to follow rules and participate in rehabilitative programs.
Ensured that no person convicted of a violent offense be released on parole unless the Parole Board agreed after thorough review, and excluded habitual violent offenders, offenders sentenced to life without possibility of parole and offenders convicted of capital murder from eligibility.
Required that victims and their families be given an opportunity to be heard by the Parole Board, which is accountable to the Governor, before a decision is made.
HB 658 would have:
Equipped individuals leaving the prison system with the ability to apply for an expungement.
Allowed tens of thousands of Mississippians to clean up their records and improve their job prospects.
Eliminated checking the box to indicate a criminal record which can be a huge impediment for Mississippians that keeps them unemployed or underemployed.
Not applied to crimes of violence or embezzlement.
Required discretionary oversight by a judge as to whether or not to grant an expungement.