Latest data show Mississippi's criminal justice reforms are working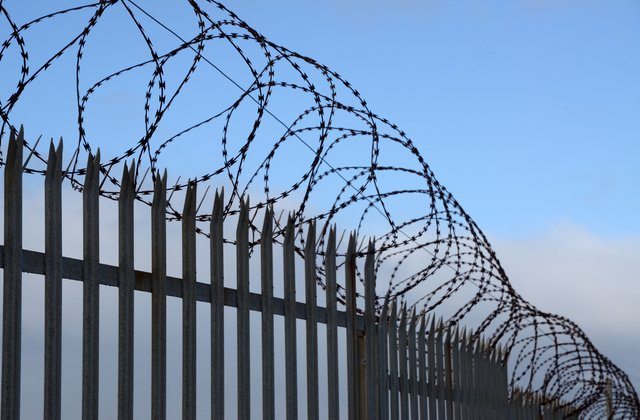 When Mississippi policymakers first considered a slate of criminal justice reforms in 2014, their stated goals were twofold: reduce the size and cost of Mississippi's prison system while protecting public safety and keeping crime low. The latest data available in 2020 show that these reforms are doing just that.
Data published by the Mississippi Department of Corrections shows that the state's prison population has continued to decrease in 2020. Daily counts show that as of November, the inmate population has declined more than 10% since the beginning of the year, from an average population of 19,166 in January to 17,143 in November.
The 17,143 people currently incarcerated in Mississippi prisons is a marked reduction from November of 2013, when Mississippi taxpayers were footing the bill to house over 22,000 inmates in state facilities. Current incarceration numbers represent a more than 20% decline from that time, all while overall crime ratesacross the state remain near record lows.
Mississippi taxpayers pay $18,000/year to house an inmate in state prisons, nearly double the amount allocated to educate a child in the state. While the state's prison population has declined slightly from record highs in the last decade, taxpayers still spend billions to maintain one of the largest prison systems in the country.
On a per capita basis, Mississippi has the second highest prison population in the country. Although criminal justice reforms have emerged as a unique issue with bipartisan support, efforts to further reduce the prison population were unsuccessful in 2020.
Policymakers must consider additional reforms to keep pace with other conservative states like Texas and Tennessee, who have proven that they can keep citizens safe and crime low while maintaining a much smaller prison population. The data clearly shows that past steps have worked. Moving forward, policymakers should be encouraged to consider additional reforms to build on this progress and deliver better results for the citizens of Mississippi.