Is Mississippi's violent crime rate high?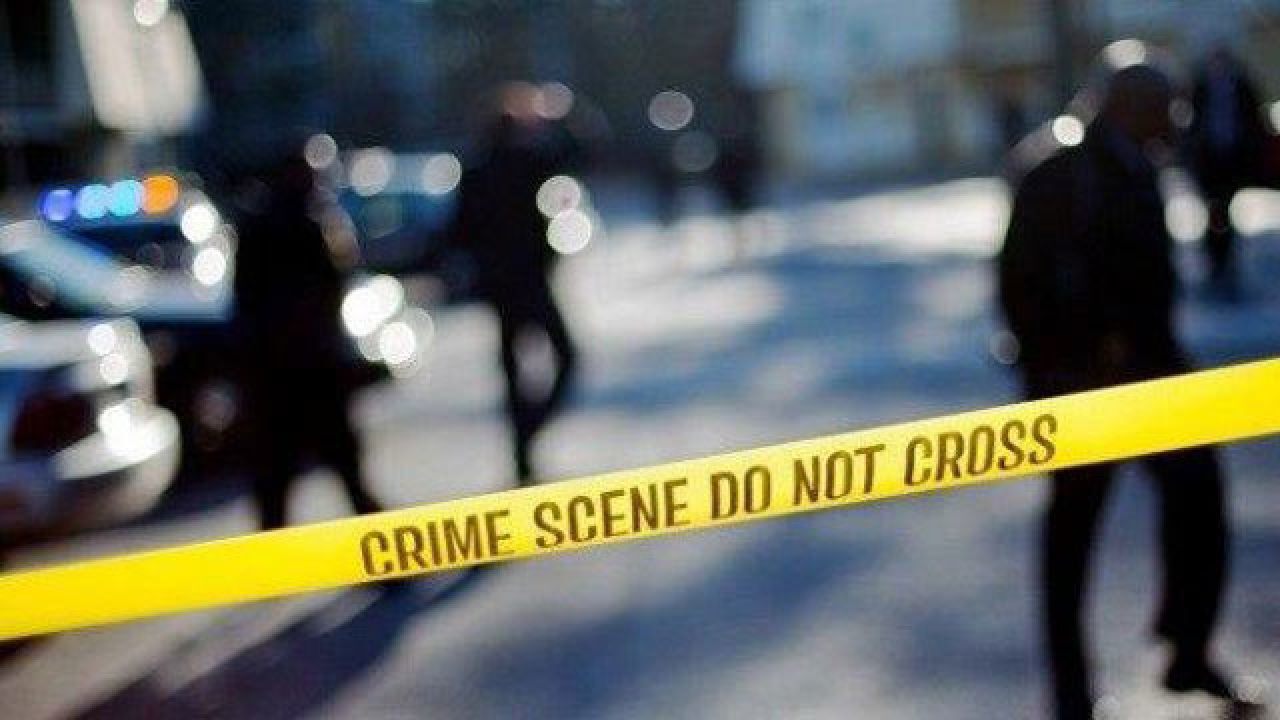 Is Mississippi's violent crime rate high? The real answer might surprise you.
You might have seen recent headlines claiming that crime in Mississippi is high. One recent article claims that the Magnolia state has the highest murder rate in the country. This is a surprising statement that is at odds with the common perception of Mississippi as a mostly peaceful, rural state. It's important to examine the data to fully understand the state of crime in Mississippi.
Overall, crime rates in Mississippi are relatively low compared to other states. The FBI collects crimes reported from police departments around the country and publishes that data in a report every year. The most recent report was released with data from 2019, and here's how Mississippi fared:
Mississippi ranks fourth in the report for the number of murders per capita, with 11.2 murders per 100,000 residents. This is troubling, but it only tells part of the story.
The FBI report also provides overall violent crime rates, which include murder, manslaughter, rape, robbery, and aggravated assault. Mississippi's violent crime rate was 277 per 100,000 people, the 15th lowest in the country, well below the national average of 375.
How can Mississippi have one of the highest murder rates in the country and simultaneously one of the lower overall violent crime rates? Answering this requires digging a little deeper into the data.
The FBI crime report breaks down crime numbers by metropolitan area, and in Mississippi, over half of the state's murders are reported in our one major metropolitan area: the city of Jackson. As the state's only urban center, Jackson has always had higher crime than most of the rural areas.
The data makes clear that Mississippi as a whole is not experiencing a violent crime problem; but the City of Jackson certainly is. Jackson is on pace to record a record number of homicides this year. These murders are not being driven by statewide policy, or by criminal justice reforms.
Mississippi's recent statewide criminal justice reforms prevent the release of any individuals convicted of a violent crime without a rigorous, evidence-based review by the Parole Board. The sentencing portions of these laws have been in place for nearly a decade, with crime continuing to fall statewide after implementation. These laws are not to blame for the recent increases in crime within the City of Jackson. The state maintains harsh sentences against murder, including the death penalty and life in prison.
This recent increase in the number of murders is a local problem that will require local solutions.
Research has consistently shown that sentencing laws have little effect on crime, and that the severity of the sentencing and size of the prison population contributes little to reductions in crime, but the certainty of being held accountable is the most effective way to control crime.[1] [2]
Put another way, when considering whether they will commit a crime, individuals are not overly concerned with the number of years they will face in prison, or whether or not they will be eligible for parole. Their immediate concern is whether or not they will be caught, and their chances for getting away with the crime.
This recent rise in crime must also be presented in context. The City of Jackson is experiencing a record number of murders, and this situation needs to be addressed, but the state as a whole is mostly still experiencing the lowest crime rates it's seen in decades.
Local solutions are required to decrease crime in the City of Jackson. There are evidence-based solutions that are proven to reduce crime. These include better prioritizing supervision resources on high-risk individuals, prioritizing jail space on individuals who pose a threat to public safety, and implementing treatment and diversion programs.
While Mississippi's overall violent crime rates remain lower than the national average, the problems in the City of Jackson should not be ignored. Solutions that are targeted, local, and evidence-based will yield the best results.