Legislature hits next major deadline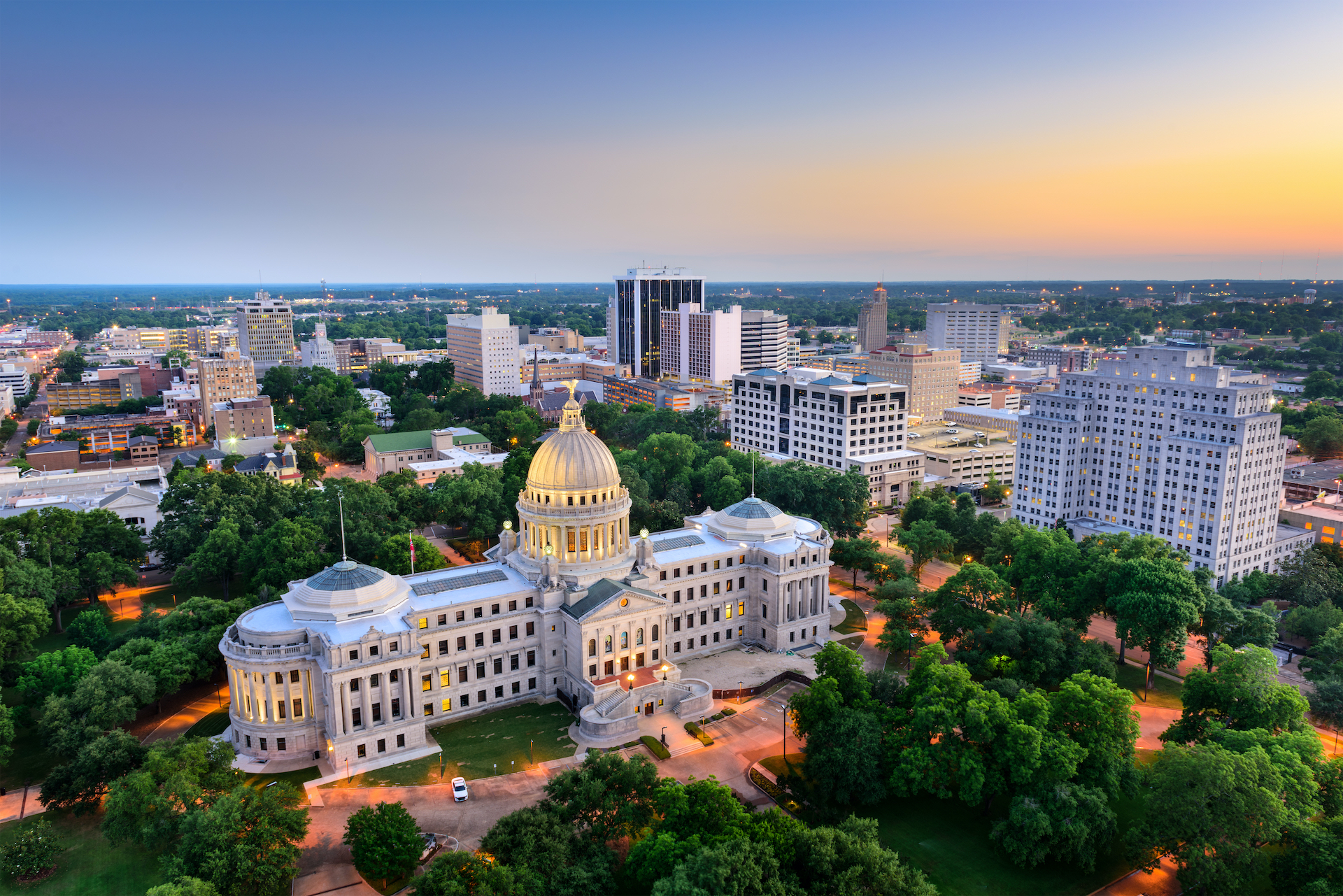 On Thursday, the legislature hit their latest major deadline of the session. All "general bills" (the ones that create or change laws) and constitutional amendments had to pass the chamber they originated in.
A great deal of the energy so far this session has been focused on the city of Jackson and bills that attempt to address the various ailments of Mississippi's capital city. But there are other issues being addressed as well, albeit with less attention. Here are a few we are supporting.
These bills will now go to the other chamber (House bills to the Senate and vice versa), where they will be assigned to a committee to be approved, amended, or die. But in the meantime, the focus will now shift to finances. After adopting the largest tax cut in state history last year, will there be an appetite for more cuts? Will rebate checks be an option the legislature pursues? We will know more in the coming weeks. All appropriations and revenue bills must clear the chamber they originate in by Wednesday, February 22.