HB 1150: Permit universities to authorize charter schools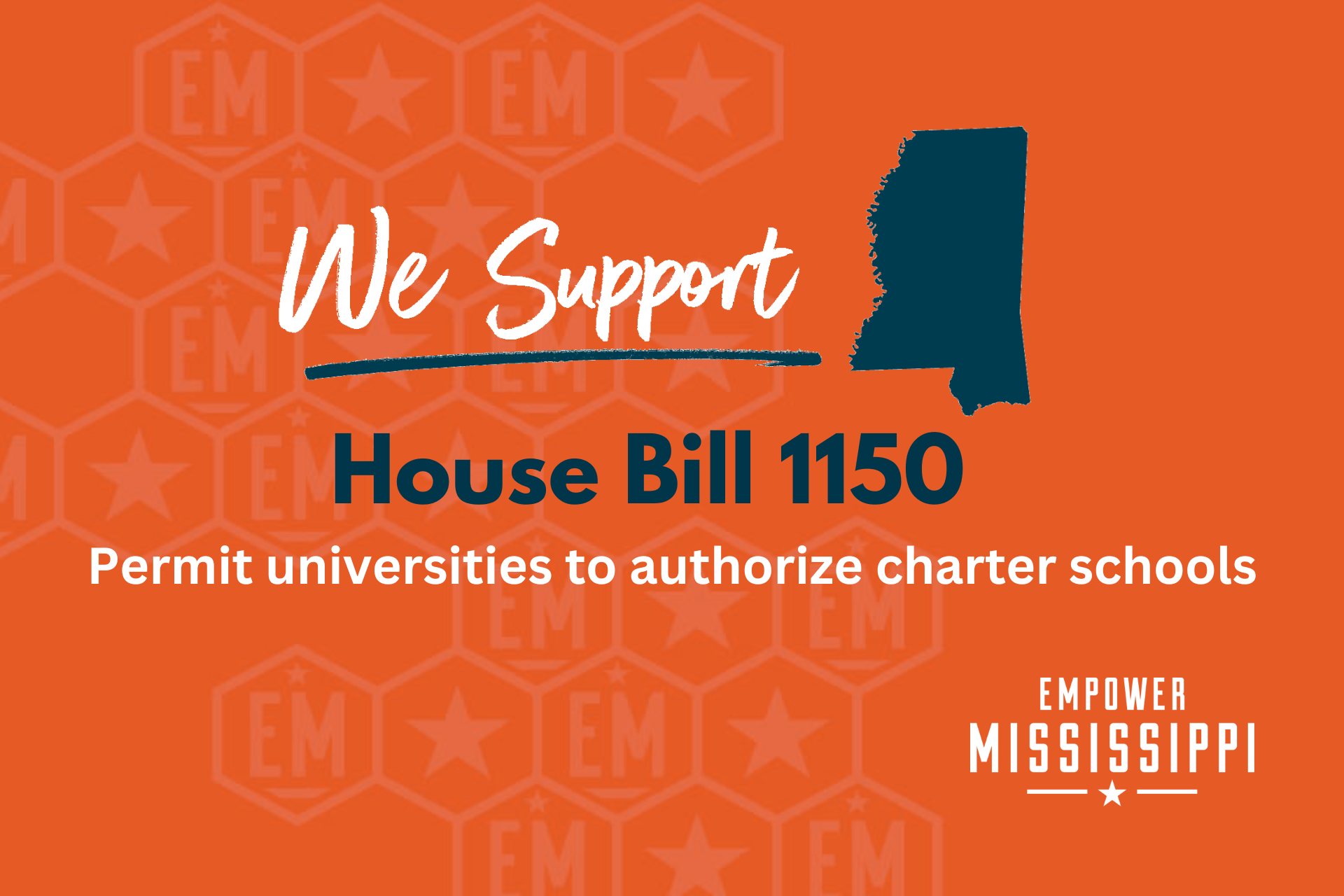 House Bill 1150, sponsored by Rep. Randy Boyd, would allow state universities and community colleges to authorize charter schools in Mississippi. 
Mississippi currently has one charter school authorizer. Since Mississippi's charter school law passed in 2013, the pace of new schools opening has averaged approximately one per year statewide. Allowing universities or community colleges to be a part of this process makes sense, and is commonplace across the country. 
Lawmakers in many states have empowered universities to authorize charter schools because expertise universities can bring to bear. The act of authorizing schools puts their academic reputations on the line as "skin in the game" in the authorization process. A university that authorizes an ineffective school will risk having its educational competence diminished.
"Charter schools grow and flourish in environments that provide multiple ways for groups to obtain charters to open schools," the Center for Education Reform observed. "States that grant universities the ability to charter schools tend to enjoy a robust charter school movement where the resources of higher education are brought to bear on K12 problems through high standards of accountability, technical assistance, and additional oversight."
✅ Empower Mississippi supports this legislation.
The bill cleared the House Education Committee. You can read the bill here.