Where does income tax repeal stand?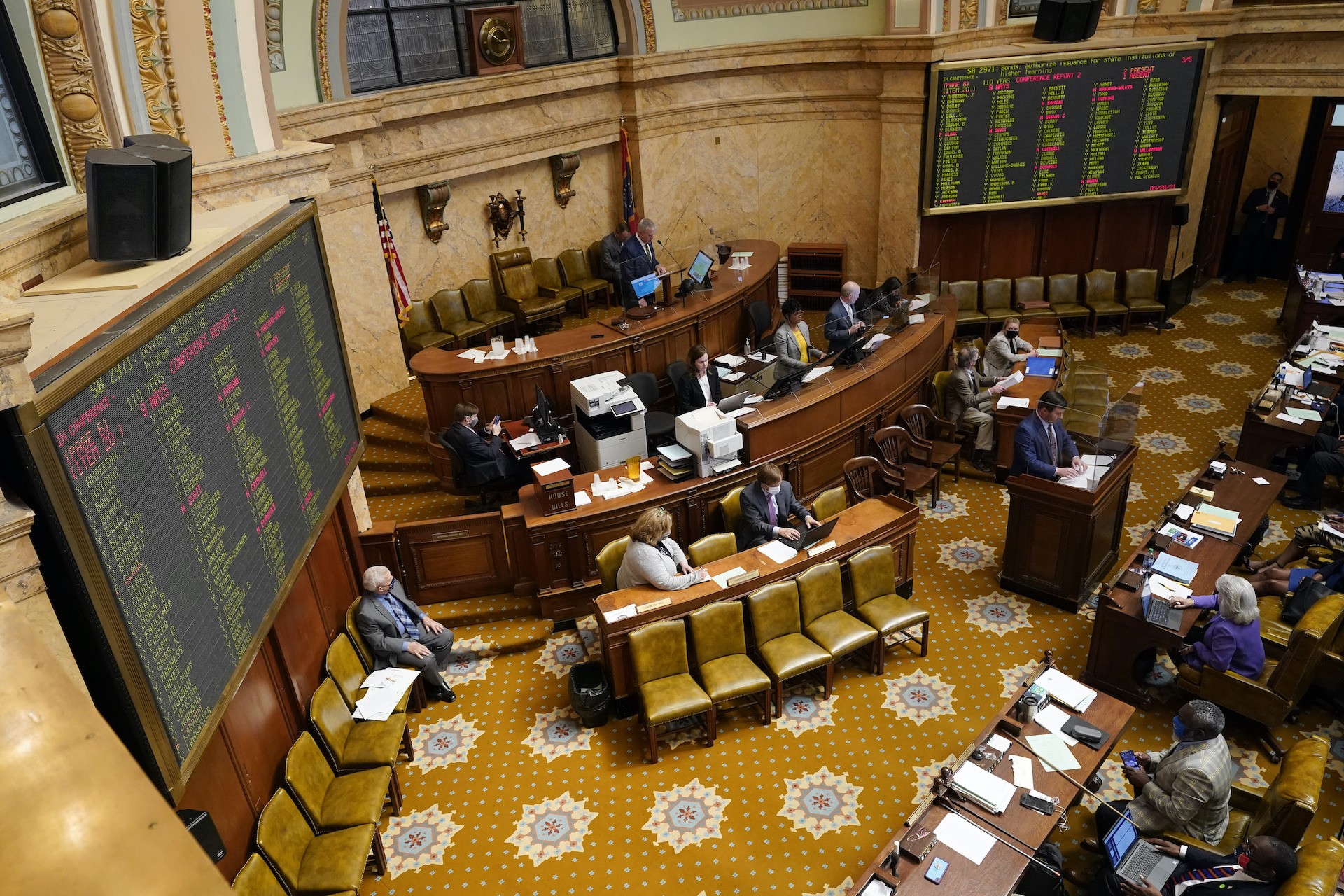 The legislature now has 3 weeks left on the calendar, with a considerable amount of work left before Sine Die. No bill is bigger – or more significant and impactful – than efforts to repeal the income tax.
Here is where things stand.
Back in early January, the House passed out a plan to immediately eliminate the income tax for most and phase-out the full repeal using a fiscal note and revenue growth. The Senate came back with a proposal to phase-out the 4% tax bracket, which is the first $5,000 of income taxed for a total cut of $200. The plans were dramatically different and now both chambers have the opportunity to work on what the other chamber passed. Here is a recap of both bills.
The deadline for action is Tuesday, March 15, so just a couple days from now for work to keep the bills alive. What may happen is each chamber just takes their tax relief language and puts it in the bill that passed the other chamber. And we'd essentially be where we are today, with one chamber wanting income tax repeal and the other choosing a more limited and cautious approach. At that point, each side would have until the end of the month (and the end of the session) to reach a compromise.
We will continue to keep you posted but wanted to share what else is going on with income tax repeal efforts.
– 👍 Last week, a large coalition of business leaders from throughout Mississippi penned a letter to Gov. Tate Reeves, Lt. Gov. Delbert Hosemann, and Speaker Philip Gunn in support of income tax repeal. You can read the letter here. This letter ran in the Clarion Ledger on Sunday.
– 🌾 States are continuing to lower income taxes. The latest is Iowa. Here is our story.
– 📢 You can email the Senate and let them know you support full income tax repeal. Hit the link to send an email to your Senator.