Business leaders call for income tax repeal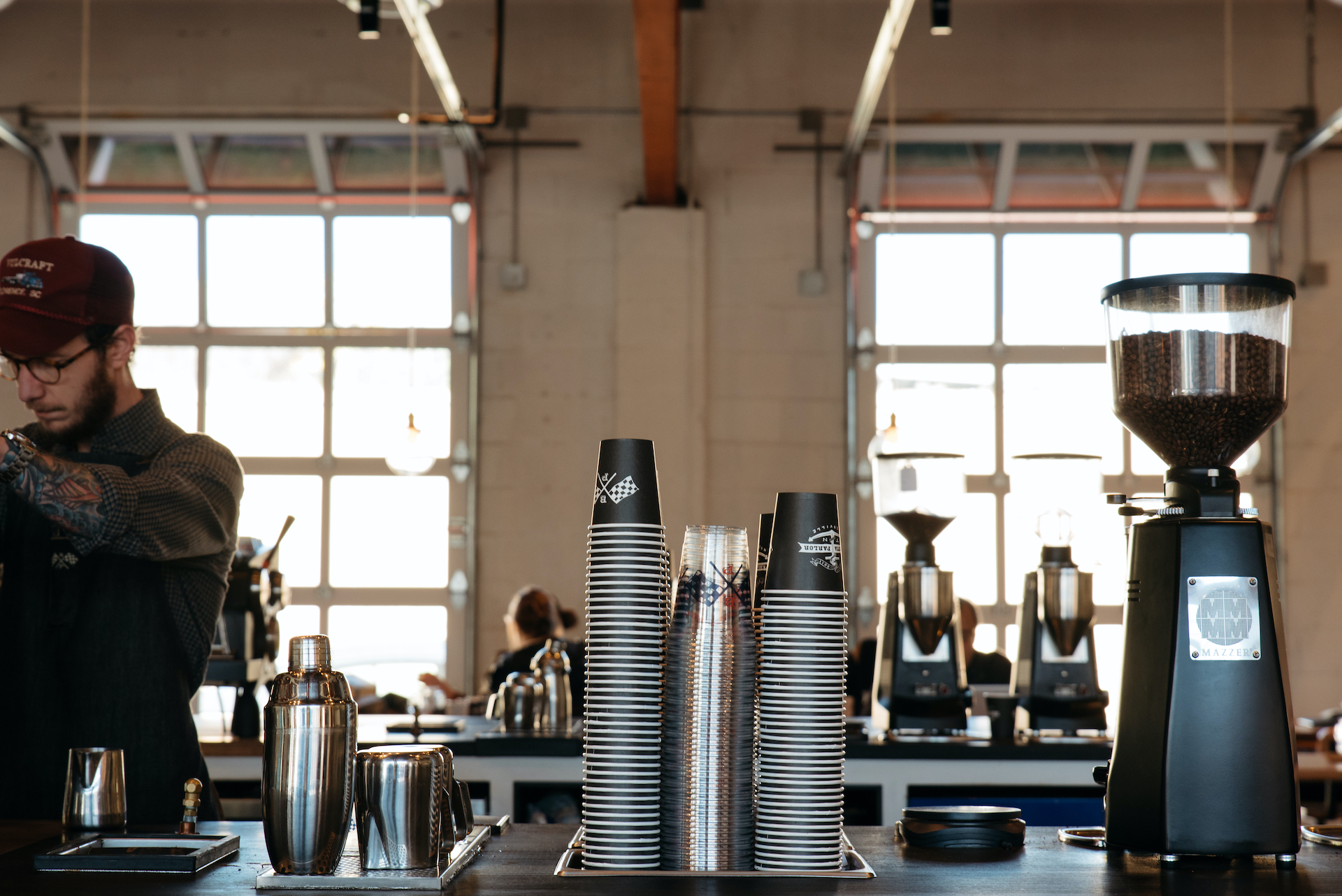 A large group of business leaders sent a letter to Gov. Tate Reeves, Lt. Gov. Delbert Hosemann, and Speaker Philip Gunn calling for income tax repeal yesterday.
"As business leaders, we recognize the economic challenges facing our state, many of which have persisted for generations. To leap forward, we need a bold paradigm shift—one that signals to the people of Mississippi that we believe in them, to Mississippi businesses that they can afford to grow, and to people outside of the state that Mississippi is open for business and a ripe environment for capital investment.
"It is our conviction that the elimination of the income tax in Mississippi, if executed well, could prove to be that paradigm shift. Mississippi has the opportunity to act boldly in becoming the tenth U.S. state without an income tax. Our counterparts in states like Tennessee, Texas, and Florida know all too well the advantages of creating an environment for sustained population and economic growth."
This letter comes after the House and Senate have each passed their own, though considerably different, income tax relief proposals. The House is attempting to immediately exempt most income from the income tax in year one with a full phase-out based on revenue growth. The Senate, meanwhile, is only looking to eliminate the income tax on the first $10,000 of income, which is the current 4% tax bracket.
Each chamber has until next Wednesday to work on the bill that passed in the other chamber, which would likely lead to conference work at the end of March.
***
Do you want to tell the Senate that your support income tax repeal?
Click here to make your voice heard and send a message!