New report shows state was right to free beauty professions from licensure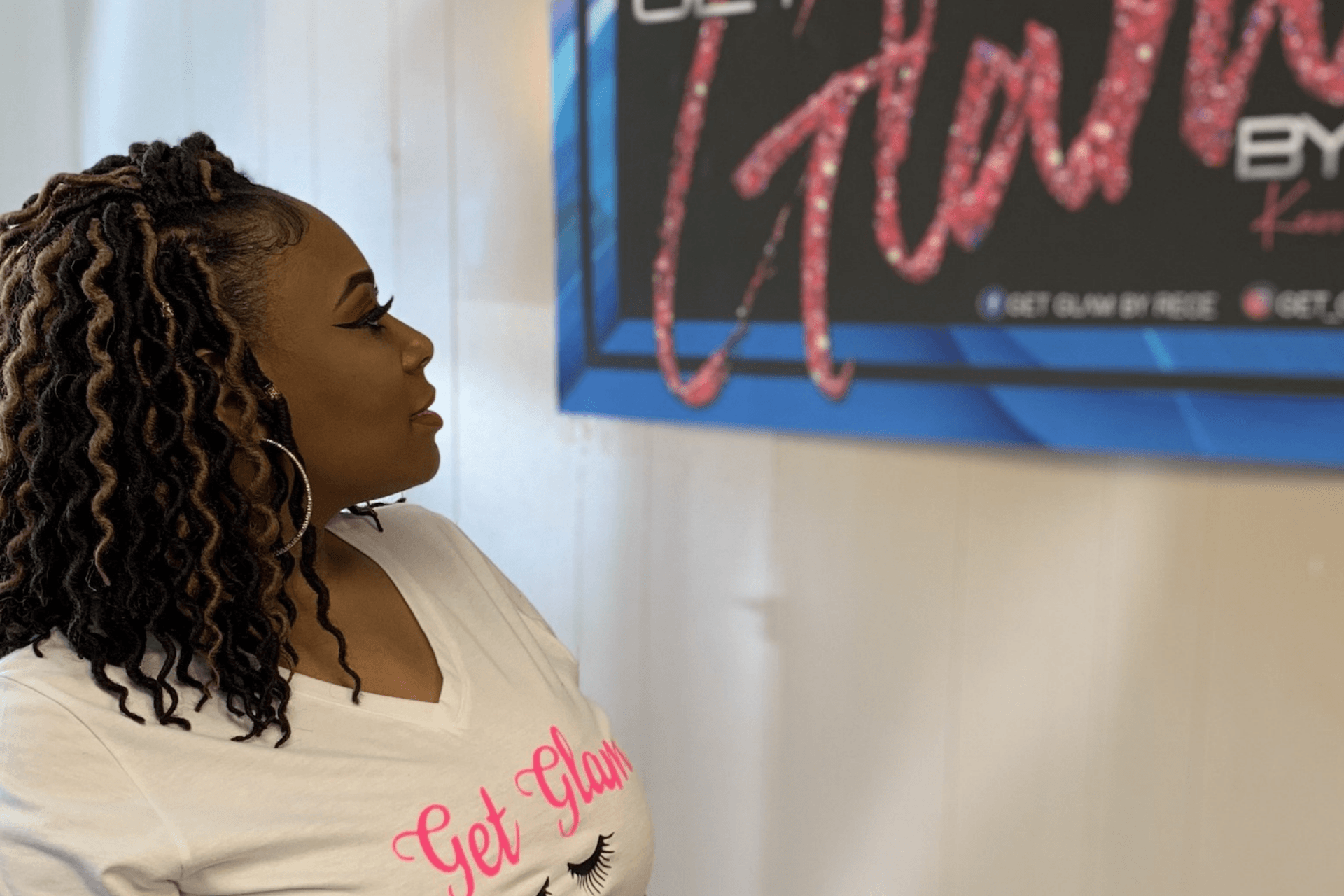 A new report uncovering the cost – and associated debt burden – with cosmetology schools shows the state made the right decision in freeing a number of beauty professions. During the last session, the state removed licensure requirements for the safe practices of eyebrow threading, applying makeup, and applying eyelash extensions. More than a decade ago, the state freed hair braiders.
According to the report from Institute for Justice:
Cosmetology students, who are typically lower-income, on average borrow $7,100 in federal student loans to complete the education required for cosmetology licensure. That debt burden is $600 higher than the average across all students. The average cosmetology program costs more than $16,000 and takes about a year.
On average, fewer than one-third of students graduate on time. And in any given year, between 15% and 31% of cosmetology schools saw none of their students graduate on time.
Those who graduate and get licensed can expect to earn just $26,000 a year on average, less than restaurant cooks, janitors or concierges, none of whom must invest—by law—in costly education to work. With those wages, many may find it difficult to repay their student debt.
This report outlines the fact that there are better alternatives than licensing to protect the public and to protect the financial wellbeing of those seeking careers in various beauty professions. The financial challenges were part of the reason Karrece Stewart could not follow her dream of being a makeup artist.
Costly and lengthy schooling might make sense if it was essential for public safety, but we know that is often not the case with many professions. According to the report, "only about 25% of the material states require schools to teach directly addresses health and safety."
Beauty services, including hair braiding, eyebrow threading, applying makeup, and applying eyelash extensions, are safe practices that don't require extensive schooling. Often the previously mandatory classes didn't even cover those fields.
But because of action from the legislature, those wishing to work in the various beauty professions in Mississippi, like Karrece, will not need to complete expensive – and irrelevant – school.