Bill expanding cosmetology freedom signed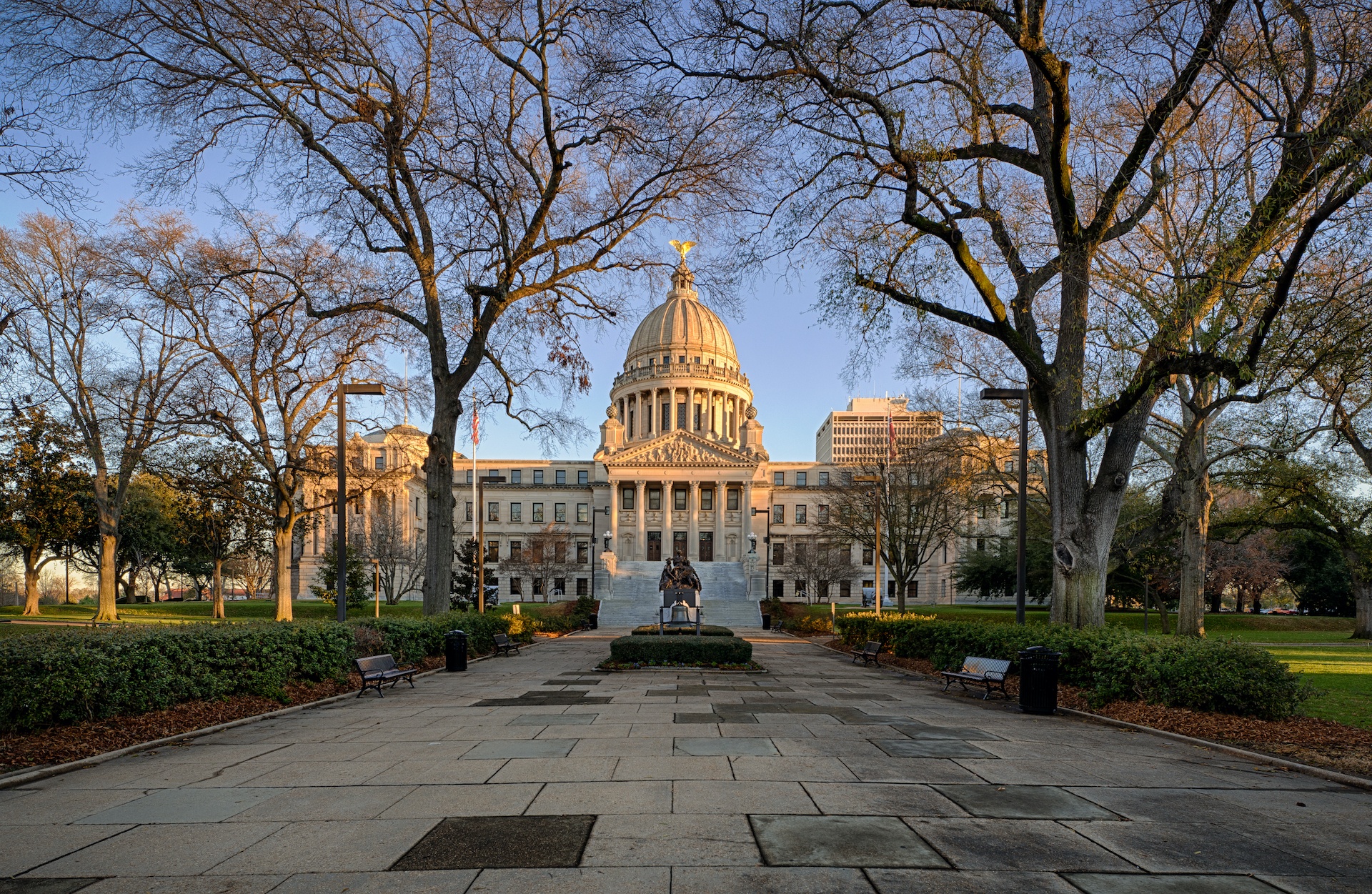 Gov. Tate Reeves has signed a bill into law that will expand worker freedom for the safe practices of eyebrow threading, applying makeup, and applying eyelash extensions.
House Bill 1312, authored by Rep. Jerry Turner, will exempt each of those practices from licensing requirements that force entrepreneurs to spend time and money on classes that are often not related to their work. These practices are extremely safe and do not involve cutting, coloring, or chemically treating hair.
Threading is the practice of using a cotton thread to remove hair from eyebrows, upper lips, etc. Makeup artistry is the practice of doing makeovers, transforming, beautifying, or improving the appearance of an individual's face. And extending eyelashes is the practice of applying artificial eyelashes with glue.
For entrepreneurs like Karrece Stewart, the burdensome and irrelevant regulations put her dreams on hold.
"For most of my life, I wanted to have my own business as a makeup artist," said Stewart. "But Mississippi's laws that required a license that was unrelated to the profession made that dream impossible. It was cost and time prohibitive. With this change, I will now be able to start a business, better provide for my family, and help give women the confidence they need to see themselves in a different way."
She will now be able to start that business and begin her career.
"Legislation like HB 1312 gives people an opportunity to earn a living and take care of themselves and their families by getting bureaucracy out of the way," said Russ Latino, President of Empower Mississippi. "The effort to fix harmful regulations is bigger than makeup artistry or eyebrow threading. It's about giving more people a chance at an honest living. We're proud to stand with anyone looking for that chance."
This isn't the first time the state has repealed unnecessary licenses. Several years ago, the state freed hair braiders following a lawsuit from Melony Armstrong. In the years that followed, the industry has exploded in Mississippi. According to a 2016 report, there are more than 2,600 hair braiders registered with the state of Mississippi. And there has not been a health or safety complaint filed with the state.
For a comparison, Louisiana, which still requires hair braiders to spend 500 hours to receive an "alternative hair design" permit, only has 19 people who are registered to braid hair. This, despite the fact, that Louisiana has a larger number of African Americans and a larger African immigrant population than Mississippi.
The new law is effective immediately.