Mississippi Middle Of The Pack In Providing Education Options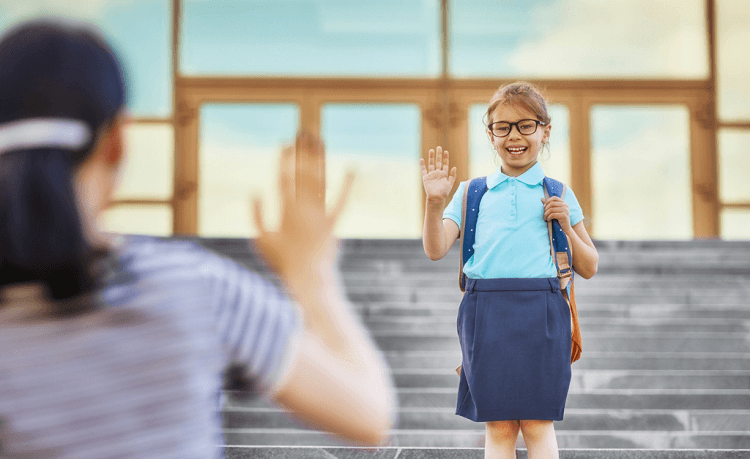 Mississippi was placed in the middle of the pack in a national ranking that details the degree of access parents have to impact educational opportunities for their children.
The Parent Power Index, released by the Center for Education Reform, measures the ability of a parent in each state to exercise choices in education, engage with their local schools and its school board, and have a voice in the educational systems that surround them.
Mississippi received an overall score of 66 (out of 100) and a national ranking of 27.
"The Magnolia state's weak charter school law and a modest opportunity scholarship programs do not provide needed opportunity for the large majority of students in the state," the report stated. "Additionally, the state lacks true digital learning options denying even more opportunity to students across the state."
Here is a breakdown of Mississippi's 2017 PPI score:
| | |
| --- | --- |
| Subject | Score |
| School Choice | 68% |
| Charter Schools | 62% |
| Online Learning | 62% |
| Teacher Quality | 75% |
| Transparency | 0% |
Mississippi also benefited in the ranking from having a pro-reform governor.
Mississippi's ranking and overall school was very similar to three of its four neighboring states: Alabama, Arkansas, and Tennessee. However, Mississippi was far behind Louisiana, which was ranked number seven in the PPI.
"Like a phoenix up from the ashes, the Bayou State has adopted parent empowerment measures of national significance in the last ten years that have helped reverse decades of decline," the report detailed. "Thousands of children once stuck in failing schools now have access to the private schools of their choice, and Louisiana's charter law has allowed for a renaissance in education to occur in New Orleans…driving a high Parent Power Index where once no measurable parent power existed."
Mississippi, too, can see educational options and parental power increase. In fact, that has been happening. In 2013, Mississippi was ranked 41st among the states while earning a 0.35 (out of a 4.0) that year.
So we have made progress. That is a good thing and the legislature should be commended for their work so far. But as we know, much work remains as the vast majority of parents in the state have no options- or power- in the education of their child.
To give parents more power and to climb higher in the Parent Power Index, the state must continue to increase and expand educational opportunities for all families.