Mississippi legislature: Week 6 recap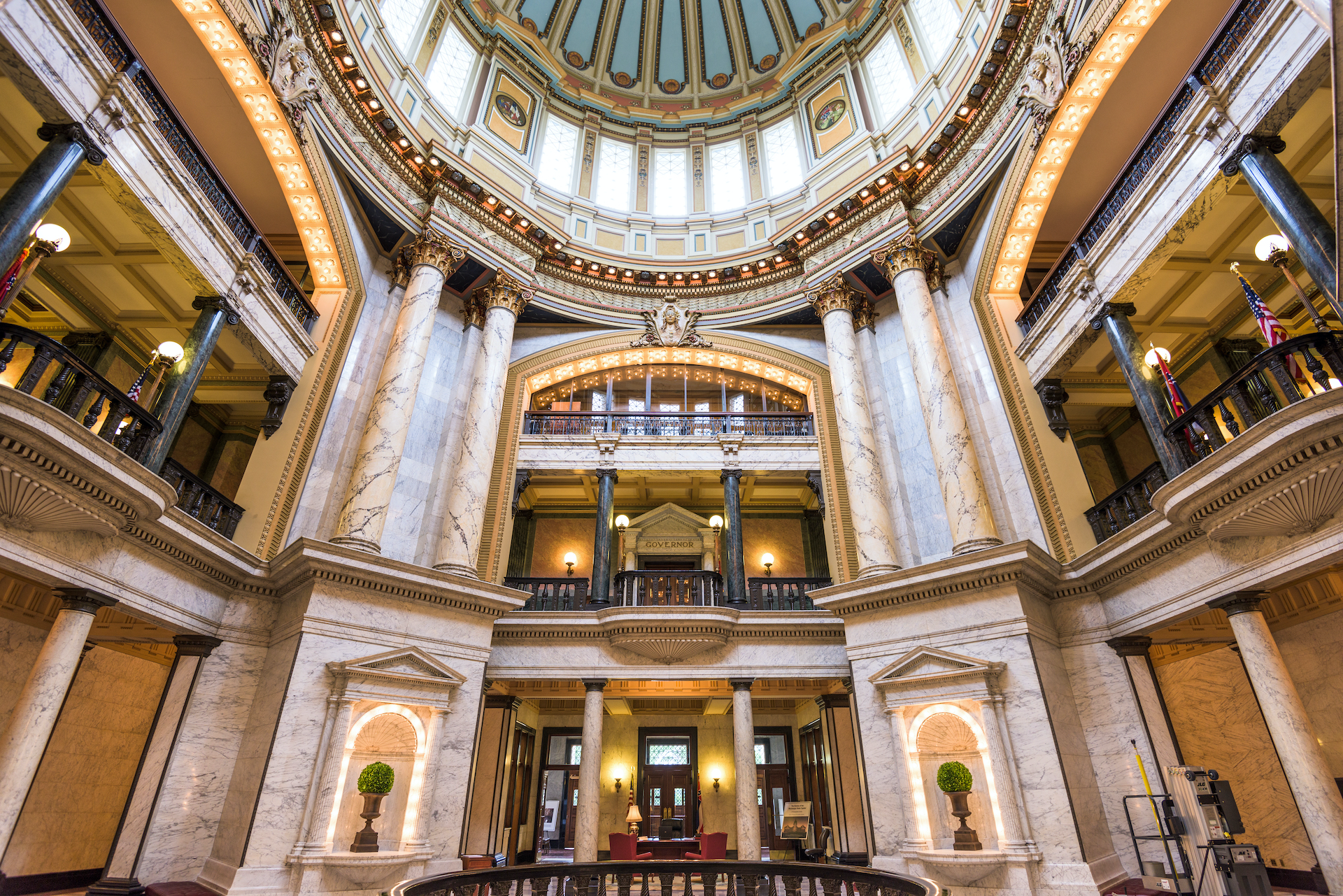 We are now six weeks into the 2022 legislative session, and the focus will soon turn to appropriations and revenue bills.
This week, lawmakers faced their latest deadline: to pass bills originating in their own chamber. The prior week, most bills introduced this year died when they weren't taken up by the committee they were referred to. Many that made it out of committee then died at the calendar after not being taken up by the chamber, or they may have died on the floor.
A high-priority item following the Supreme Court decision to overturn the state's ballot initiative process last summer was an amendment to reconstitute the program. HCR 39 will give voters the option to propose new statues, or repeal or amend existing laws. It passed the House and heads to the Senate.
The next deadline is on February 23 for floor action on revenue and appropriations bills.
Among the money bills, the House has already passed their plan to eliminate the income tax. That is in the Senate Finance committee, but it's facing a March 15 deadline, so it still has time. The Senate, which has outlined their tax proposal, will need to introduce and pass it by that February 23 deadline.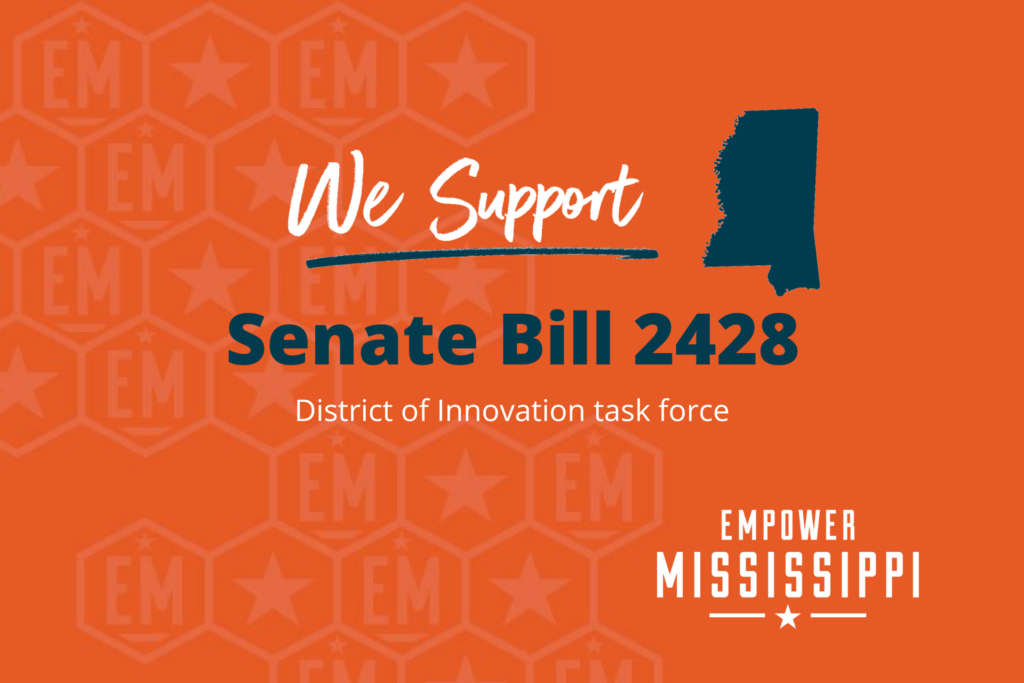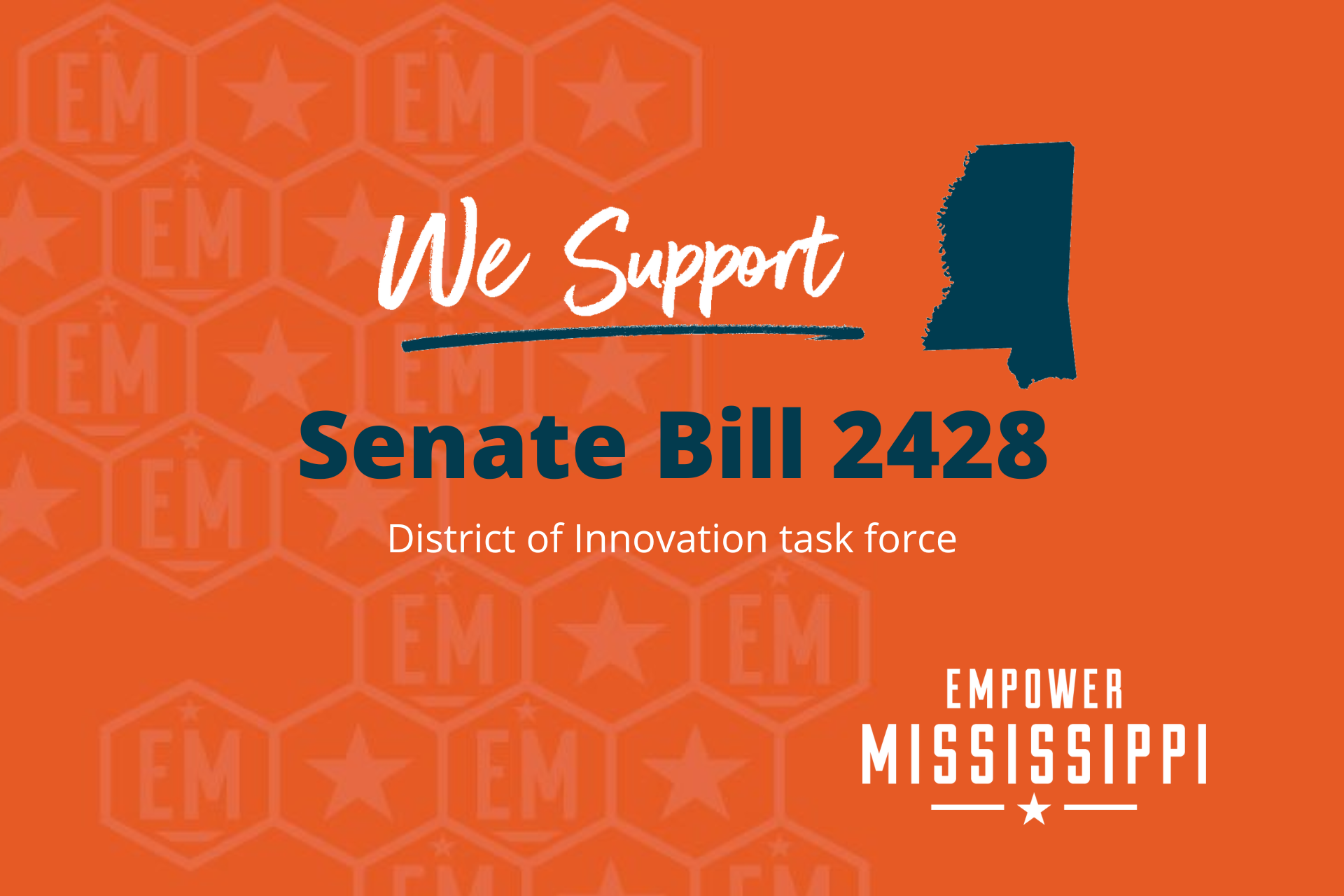 Here's an update on some bills we're following: