Mississippi legislature: Week 3 recap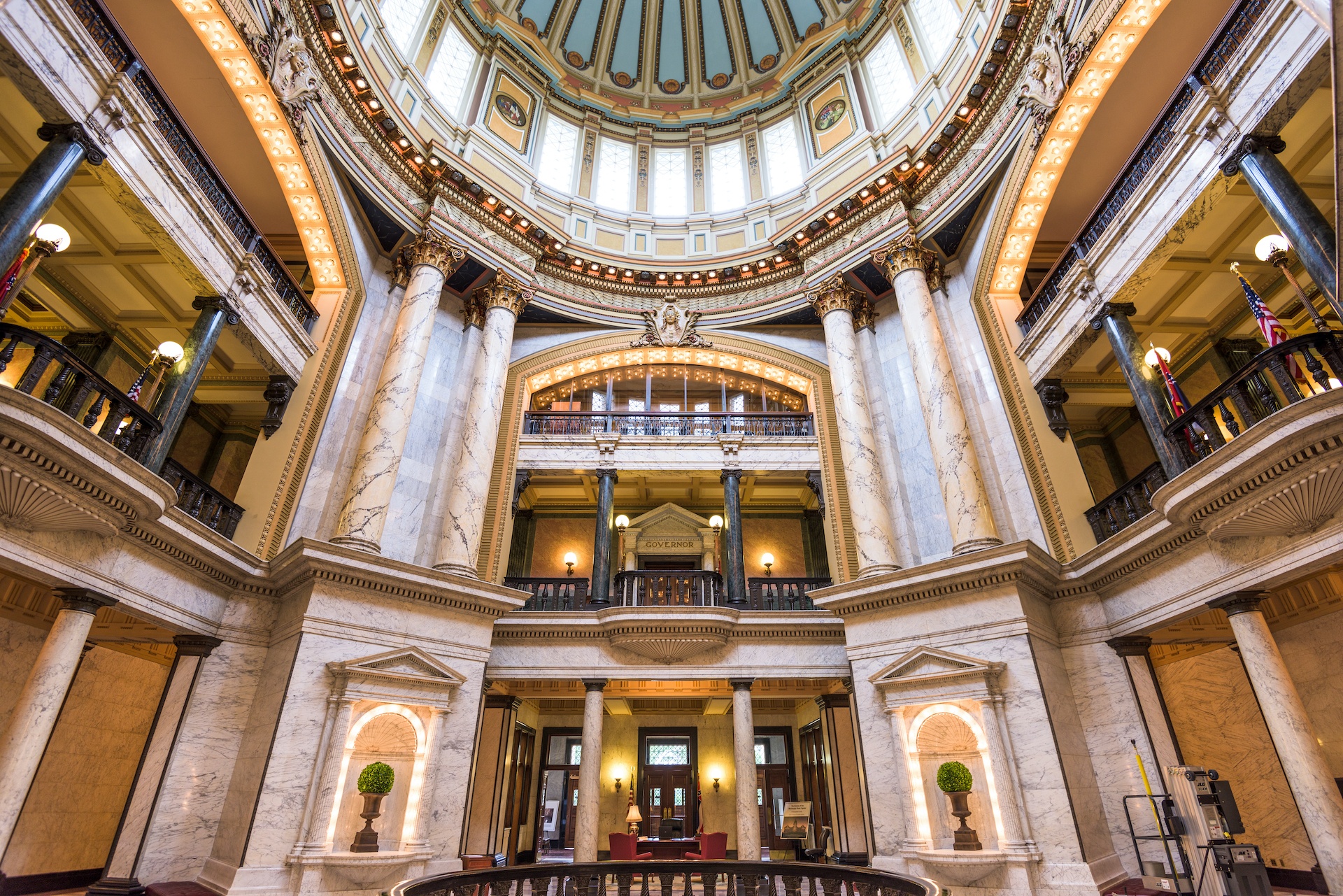 The legislature continued their work as lawmakers deal with early deadlines. This past Monday, January 17, was the deadline to introduce bills and February 1 will be the deadline for committees to report on general bills.
That means a good chunk of time over the next 10 days will be dedicated to committee work in advance of that deadline. Everything that does not come out of committee is dead, or mostly dead.
The House did take up one big item on the floor, and that was the creation of a medical marijuana program in Mississippi. Senate Bill 2095 passed both chambers over the past two weeks with large majorities.
A week after the House passed a teacher pay raise, the Senate released their own version. Senate Bill 2444 has begun to move in committee. It raises the starting pay for a teacher with a bachelor's degree from $37,000 to $39,000. While the initial bump is smaller than the House proposal, we see larger step increases in the following years. For example, between year four and year five, that same teacher would see an increase from $41,000 to $42,325.
Needless to say, there will be some increase in teacher salaries. We will just wait on lawmakers to hammer out the details.
Also…
– The governor has until January 24 to sign the new Congressional maps.
Upcoming deadlines:
– February 1 is the deadline for committees to report on bills originating in their own chamber. They will then have a February 10 deadline for floor action.
Bill summaries: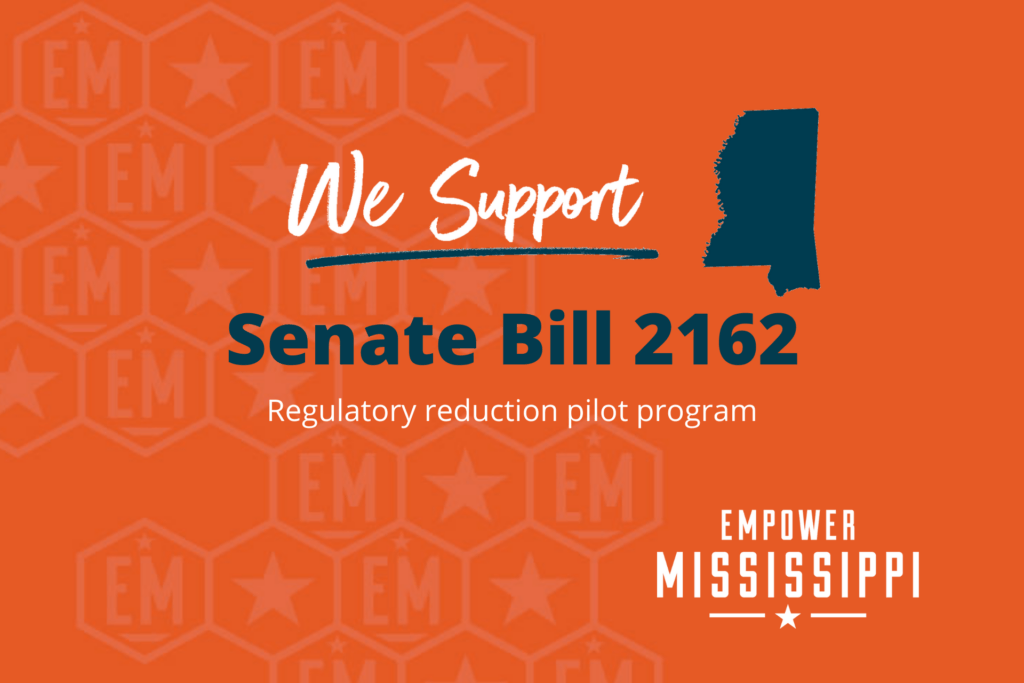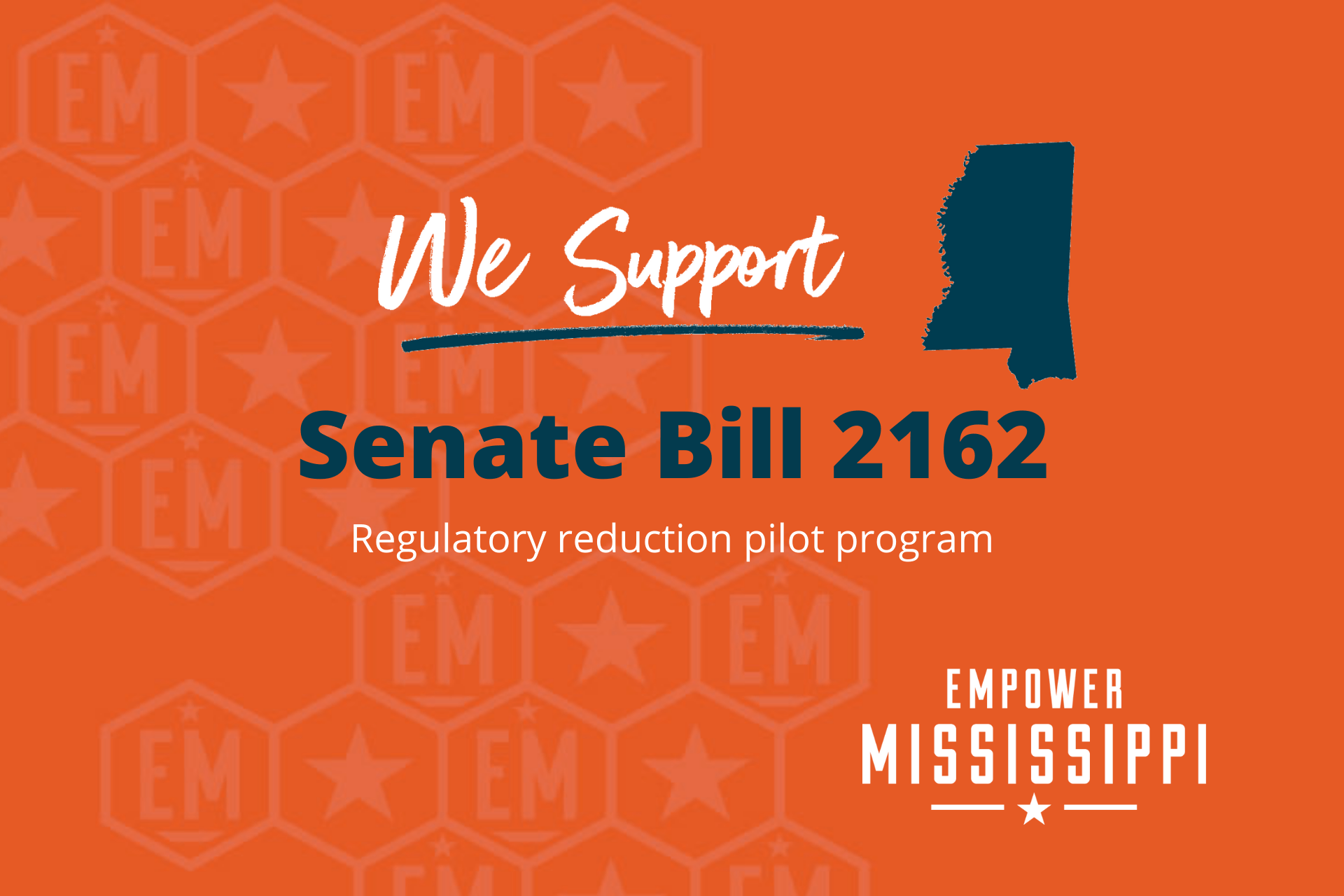 – Senate Bill 2162, sponsored by Sen. Kevin Blackwell, would require five state agencies to begin a regulatory reduction program over the next three years.
– House Bill 917, sponsored by Rep. Jansen Owen, and Senate Bill 2630, sponsored by Sen. Daniel Sparks, prohibits local governments from restricting home-based occupations.
– House Bill 814, sponsored by Rep. Shanda Yates, would expand cottage food operations in Mississippi by repealing the prohibition on internet sales.