HB 814: Allow cottage food operators to sell products online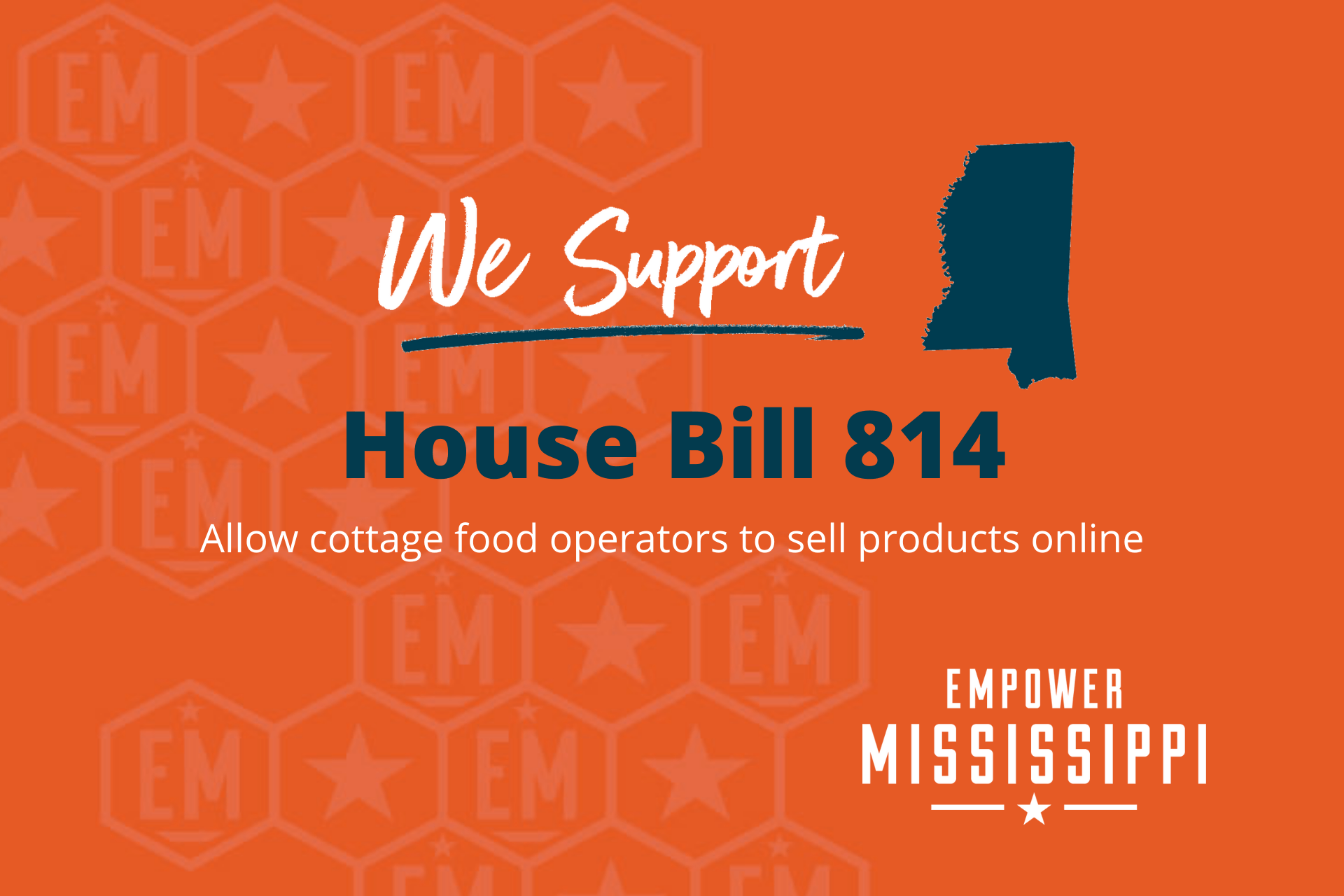 House Bill 814, sponsored by Rep. Shanda Yates, would expand cottage food operations in Mississippi by repealing the prohibition on internet sales.
Cottage food operators can sell certain allowable non-perishable foods they make in their own kitchen without government inspections while labeling the product as such.
In recent years, the legislature has expanded the sales cap for cottage food operators from $20,000, which was one of the lowest caps in the country, to $35,000, which is more in the mainstream with other states.
However, foods can only be sold in certain settings such as farmers markets or via word of mouth. Operators are now allowed to advertise online, a change from the 2020 bill, but they are not allowed to actually sell over the internet.
As our online purchasing habits have exploded since the beginning of the pandemic, this wouldn't be much different than many of the purchases we already make. This is the norm. Not being able to buy something online is an exception, and an inconvenience.
Today's technology has already made it easier to find cottage food products and to read reviews from prior customers. With this, operators would be able to use the same technology to reach new clients and earn additional income.
Empower Mississippi supports this legislation.
It has been referred to Agriculture. You can read the bill here.