Mississippi legislature: Week 2 recap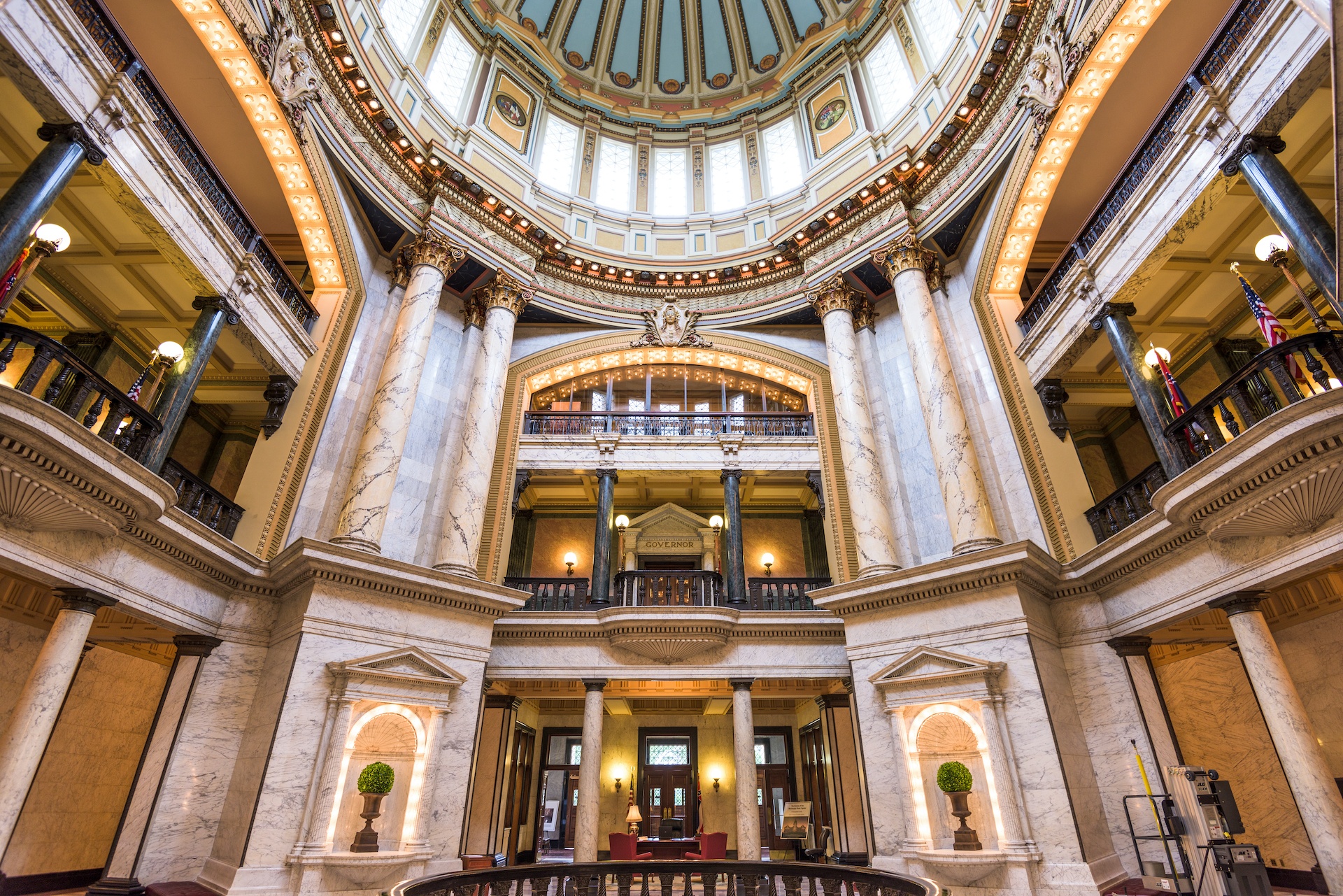 The legislature kicked off this session with a number of big-ticket items to resolve. And as we conclude the second week of the session, it is clear they aren't ducking the big issues or waiting until the closing days.
The issue around teacher pay has been front-and-center with both chambers releasing their own proposals. On Monday, the Senate came out with a proposal to increase teacher pay over two years by an average of $4,700. The House then came out with their plan that would provide a $6,000 bump for first-year teachers and an average increase of about $4,000.
That plan, House Bill 530, has passed the House.
The House has also advanced legislation to eliminate the income tax, as they did last year. House Bill 531, which also passed the House this week, would greatly increase the personal exemption to $37,700 for single workers and $75,400 for married workers, a move that would eliminate the income tax for many Mississippians in year one. The remainder of the income tax elimination would occur in subsequent years by allowing for a reasonable rate of growth in government spending and applying any revenue collected over that rate of growth to increase the exemption until the tax was completely repealed.
The bill lowers the grocery tax to 5.5% immediately, eventually dropping to 4%, and will reduce car tags by 50%. Like last year's bill, there is a sales tax offset provision designed to replace some of the revenue lost by eliminating the income tax. But the offset is much smaller this year, increasing the sales tax by 1.5%.
The bill is now headed to the Senate.
Also…
– Both chambers have now adopted new Congressional maps. Some of the Democrats weren't happy with the re-draw, but the proposal was essentially a least-change option. Lawmakers were tasked with adding population to the Second District.
– The Senate adopted a medical marijuana program, a year after voters approved a program and six months after it was struck down by the Supreme Court.
Upcoming deadlines:
– Monday is the deadline for introduction of general bills. After that, committees will have a February 1 deadline to report on bills in their committee.
Bill summaries: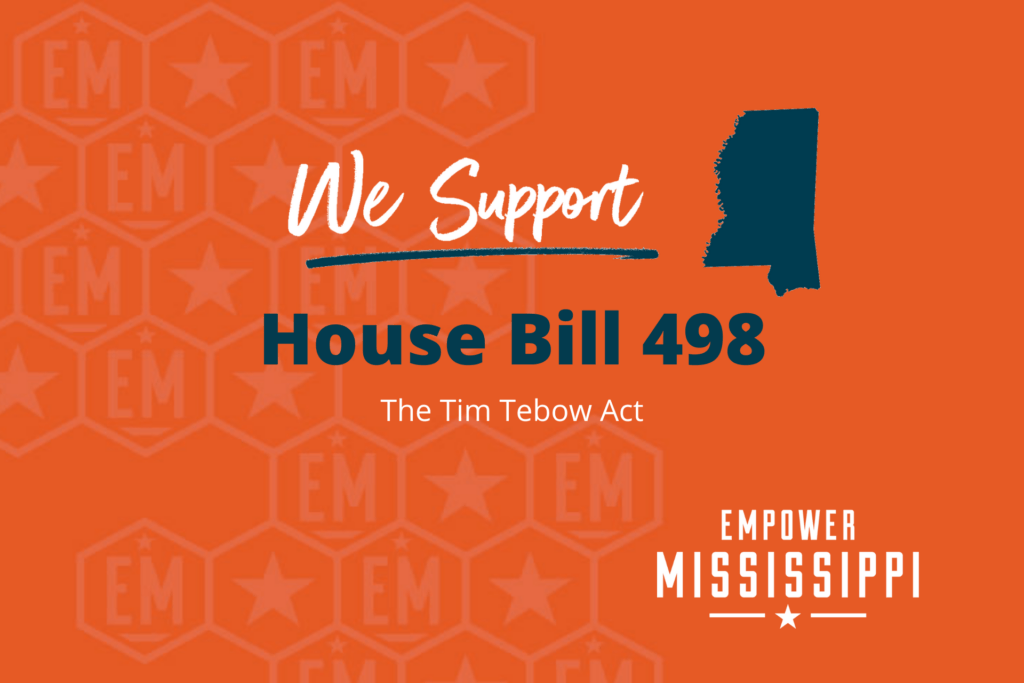 – House Bill 498, sponsored by Rep. Randy Boyd, would allow homeschool students to participate in public school extracurricular activities. ✅
– House Bill 440, sponsored by Rep. Donnie Scoggin, would provide full practice authority for nurse practitioners in Mississippi. ✅
– Senate Bill 2025, sponsored by Sen. Kevin Blackwell, would prohibit local governments from requiring a license or permit for occasional businesses run by a minor. ✅