House advances income tax repeal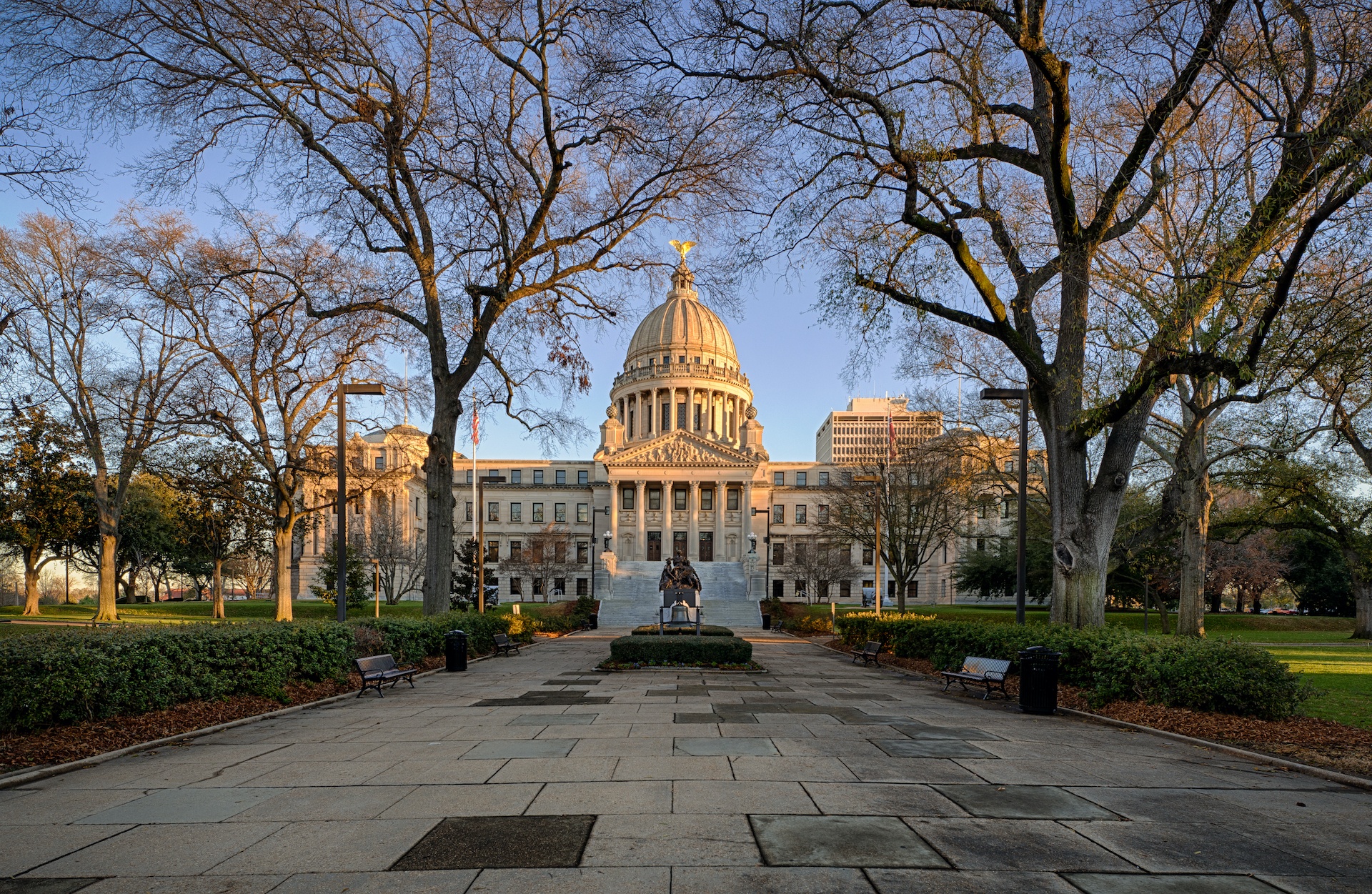 The Mississippi House of Representatives has again advanced legislation designed to eliminate the income tax in Mississippi. Today, House Bill 531, sponsored by Speaker Philip Gunn, passed the House and will soon head to the Senate for consideration.
"Our research, which included dynamic modeling by a Ph.D. economist at Rice University, shows the potential of profoundly positive effects for all Mississippians associated with eliminating the income tax. People will have more money to invest in their families, businesses, and communities and Mississippi will be a more attractive place to move." said Empower President Russ Latino. "The current proposal is an improvement over last year's offering, which itself was a good first step. Under House Bill 531, Mississippians will experience a larger net reduction, with a smaller offset. The bill shows the influence not only of Speaker Gunn's leadership, but of Gov. Tate Reeves' steadfast commitment to maximizing tax relief.
"We know there will be more work and more compromise required, but Mississippi needs bold action and this is one heck of a start."
While there are similarities in the bill design from last year, there are real differences.
Like last year's bill, the mechanism for eliminating the income tax begins with increasing the tax exemption available to Mississippians. For single workers, the exemption would go up from $6,000 under current law to $37,700. For married workers, the exemption would go up from $12,000 under current law to $75,400.
The increases in exemptions mean that most Mississippi workers would pay little to no income taxes in year one of the plan. The remainder of the income tax elimination would occur in subsequent years by allowing for a reasonable rate of growth in government spending, 1.5 percent, but applying any revenue collected over that rate of growth to increase the exemption until the tax was completely repealed.
Also like last year's bill, there is a sales tax offset provision designed to replace some of the revenue lost through eliminating the income tax, but the offset is much smaller this year—a full percentage point lower. Additionally, this year's bill includes none of the special interest sales tax rate increases that drew fire from certain industries.
One particularly popular provision in last year's bill was a plan to reduce the grocery tax by half. A similar provision is included in this year's bill, with a reduction of the grocery tax rate from 7 percent to 4 percent over time. Added this year is a plan to supplement counties from the state to allow for a 50 percent reduction in car tags. Lastly, the bill has been designed with mechanisms to make local taxing districts whole by increasing certain diversions derived both from the general sales tax and grocery tax.