Justice reform bills could provide significant savings for Mississippi taxpayers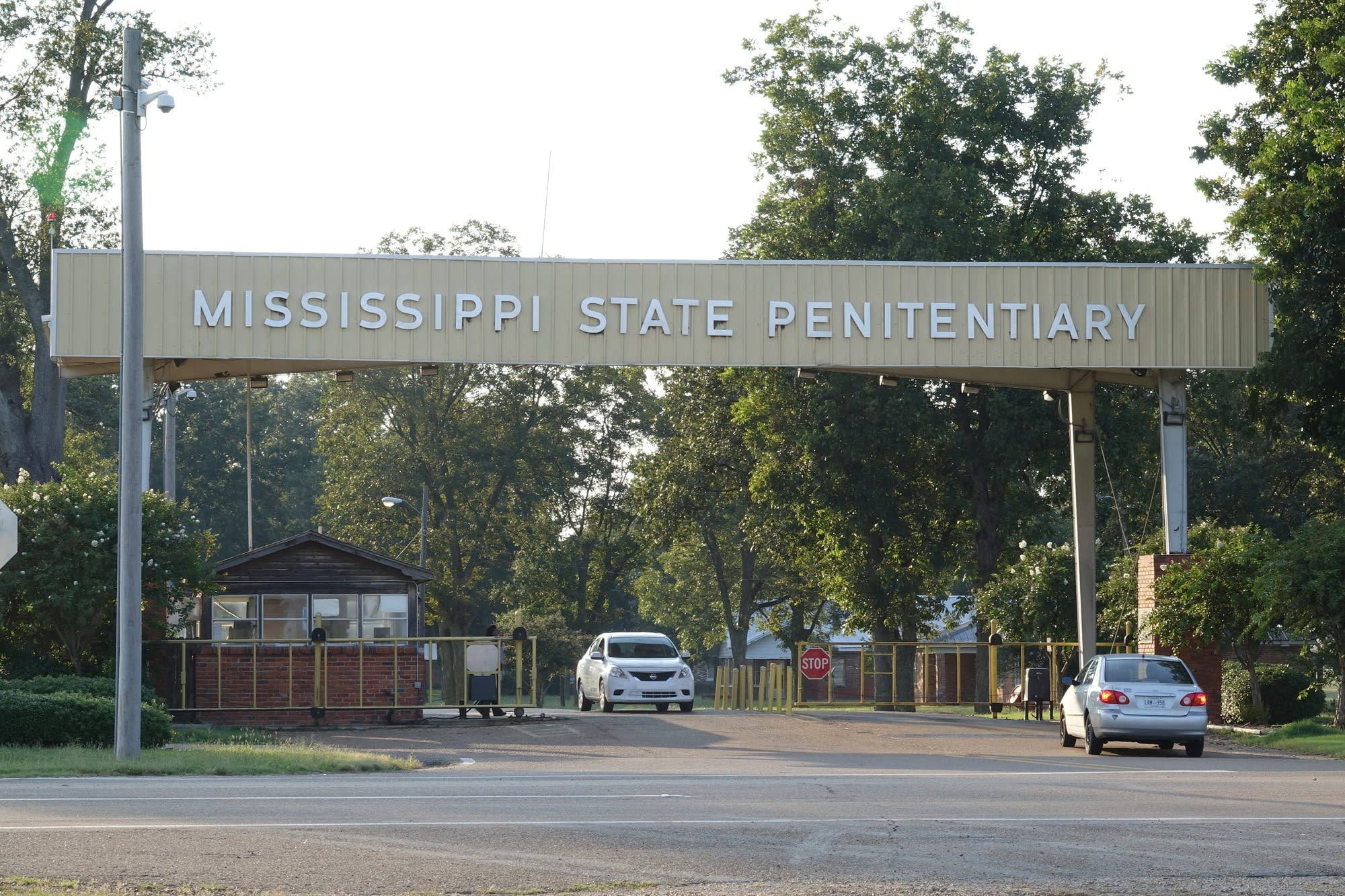 The Mississippi legislature is currently considering several bills aimed at reforming the state's criminal justice system, including bills expanding parole eligibility. A new report indicates that these measures could have huge financial impacts on the state's budget, saving taxpayers millions of dollars per year.
The report analyzes SB 2795, sponsored by Sen. Juan Barnett. The bill expands parole eligibility for people incarcerated in Mississippi prisons. The bill is modeled on SB 2123 from 2020, which was vetoed by Governor Tate Reeves.
The report, conducted by Rounds Consulting Group, provides models of two different scenarios and finds that the bill could save taxpayers anywhere from $880 million to $1.36 billion in the coming years. This analysis was based on the original language of SB 2123 from 2020, which passed the legislature with broader parole eligibility. If passed as introduced in 2021, the fiscal impact is more limited, saving taxpayers between $584 million and $988 million in the coming years.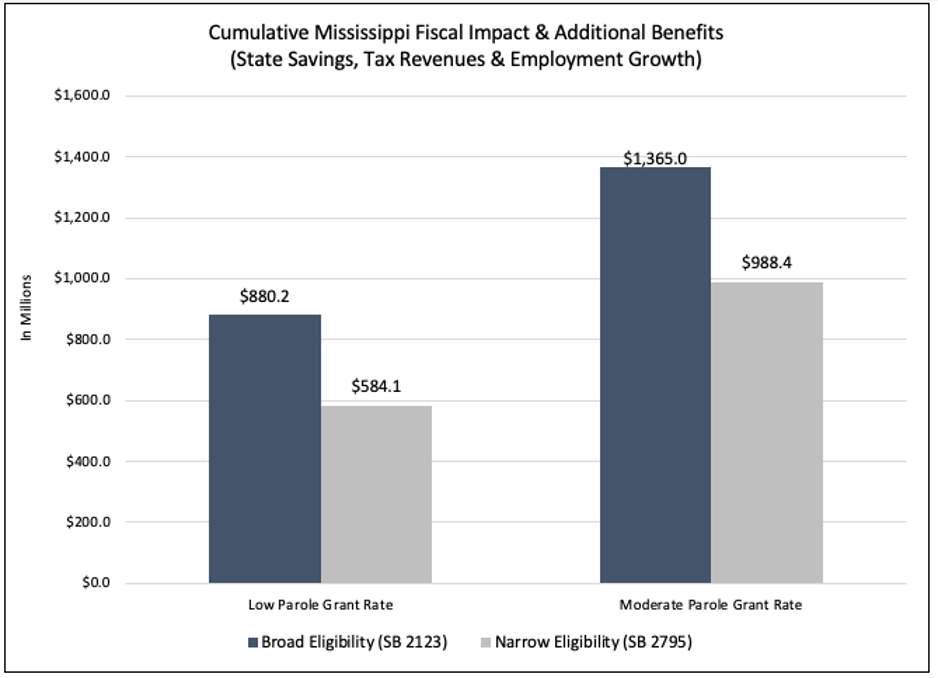 The varying ranges of savings presented by the report is based on the parole grant rate, which can vary from case to case. Researchers considered historical parole grant rates to construct their model, which provides an estimated cost savings based on low-to-moderate parole grant rates. If signed into law, SB S795 would not guarantee release for anyone. Instead, parole decisions would continue to be made by the Mississippi Parole Board, comprised of members appointed by the Governor. States like Texas have proven that prison populations can be reduced through parole expansion while ensuring that public safety is protected and crime remains low.
Criminal justice reform has generated much discussion in recent years, as Mississippi bears the undesirable distinction of maintaining the second-highest prison population in the country on a per capita basis. This high incarceration rate costs taxpayers upwards of $300 million annually in prison costs. Even with this budget, the state has struggled to provide basic services and maintain safety in its prison facilities. An outbreak of violence triggered an investigation by the federal Department of Justice in 2020, which could end up costing taxpayers billions down the road.
By acting now, legislators can avoid a costly federal takeover of the state's prison system. As this recent report demonstrates, parole reforms can actually save taxpayer dollars, allowing the state to meet its constitutional obligations for its prison system and free up scarce tax dollars to fund other priorities like education and infrastructure.