Approaching the home stretch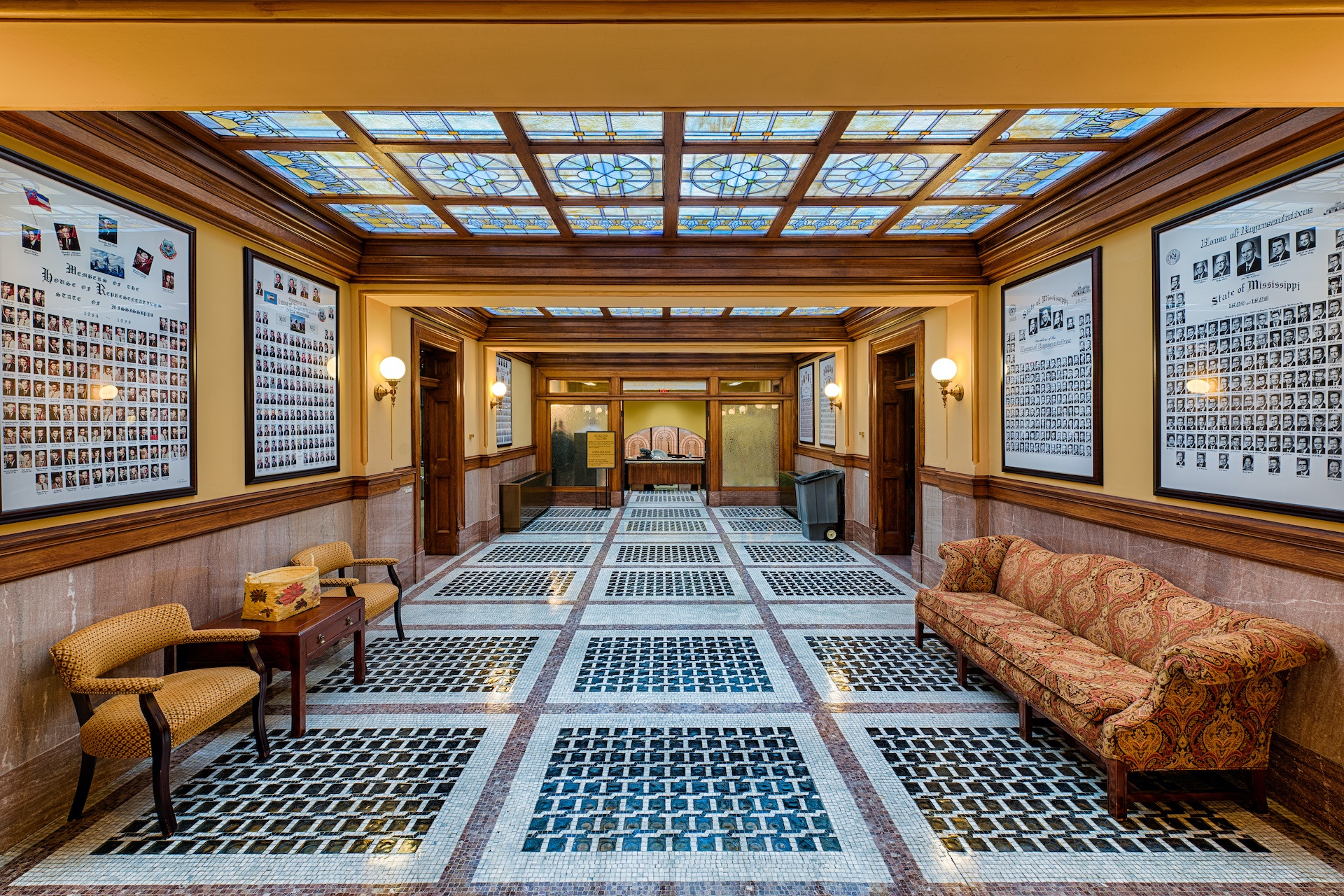 Today is the 60th day of the 2021 Mississippi legislative session, and there is encouraging progress happening in the realm of criminal justice reform in our state.
The topic of criminal justice has continued to rank highly among policy priorities. Legislators, state officials, and many other interest parties have made a consorted effort to persist through many challenges. But with Sine Die fast approaching, there is still much work to be done.
After Tuesday's committee deadline, several bills that seek to make a positive change in our justice system were kept alive and found themselves up for debate on the Senate floor Thursday morning.
Authored by Rep. Nick Bain, House Bill 796 passed the Senate overwhelmingly with a 51-1 vote.  Known as the "Habitual Bill," this legislation seeks to address reforms to Mississippi's current "three-strikes" laws. HB 796 looks to tweak our habitual laws to prevent consideration of offenses more than 15 years old in determining the application of habitual laws and to ensure that a life sentence is only available if the third offense is a crime of violence.
Authored by Rep. Kevin Horan, House Bill 929 passed the Senate unanimously. Modeling a successful program used in the state of Louisiana, this legislation would institute a pilot reentry program that included workforce development training under judicial supervision as an alternative to traditional incarceration for selected individuals.
House Bill 551, authored by Bain, passed the Senate unanimously. This legislation addresses the issue of people leaving prison not having a driver's licenses or state identification cards. During such a crucial time following release, this makes it almost impossible to get a job or rent a place to live. This bill would allow prison release documents to serve as required documentation to get an identification card, for people who don't have other qualifying paperwork like a birth certificate or social security card.
Also authored by Bain, House Bill 196 passed the Senate unanimously. Known as the "Dignity for Incarcerated Women Act," this legislation establishes basic standards for incarcerated women, like ensuring that restraints are not used on pregnant women during delivery and providing necessary personal care items for female inmates.
As we are approaching the home stretch, there is sure to be a deafening swell of conversation in and around the capitol in regard to criminal justice. The "Mississippi Earned Parole Eligibility Act" (Senate Bill 2795) more affectionately known as the "Parole Bill" lies in waiting on the House calendar staring at next Tuesday's deadline.
Baseball season has begun, college basketball season is coming to a close, and the 2021 Mississippi legislative session is nearing the end… March Madness is upon us.