House and Senate Leaders Reach Historic Tax Cut Deal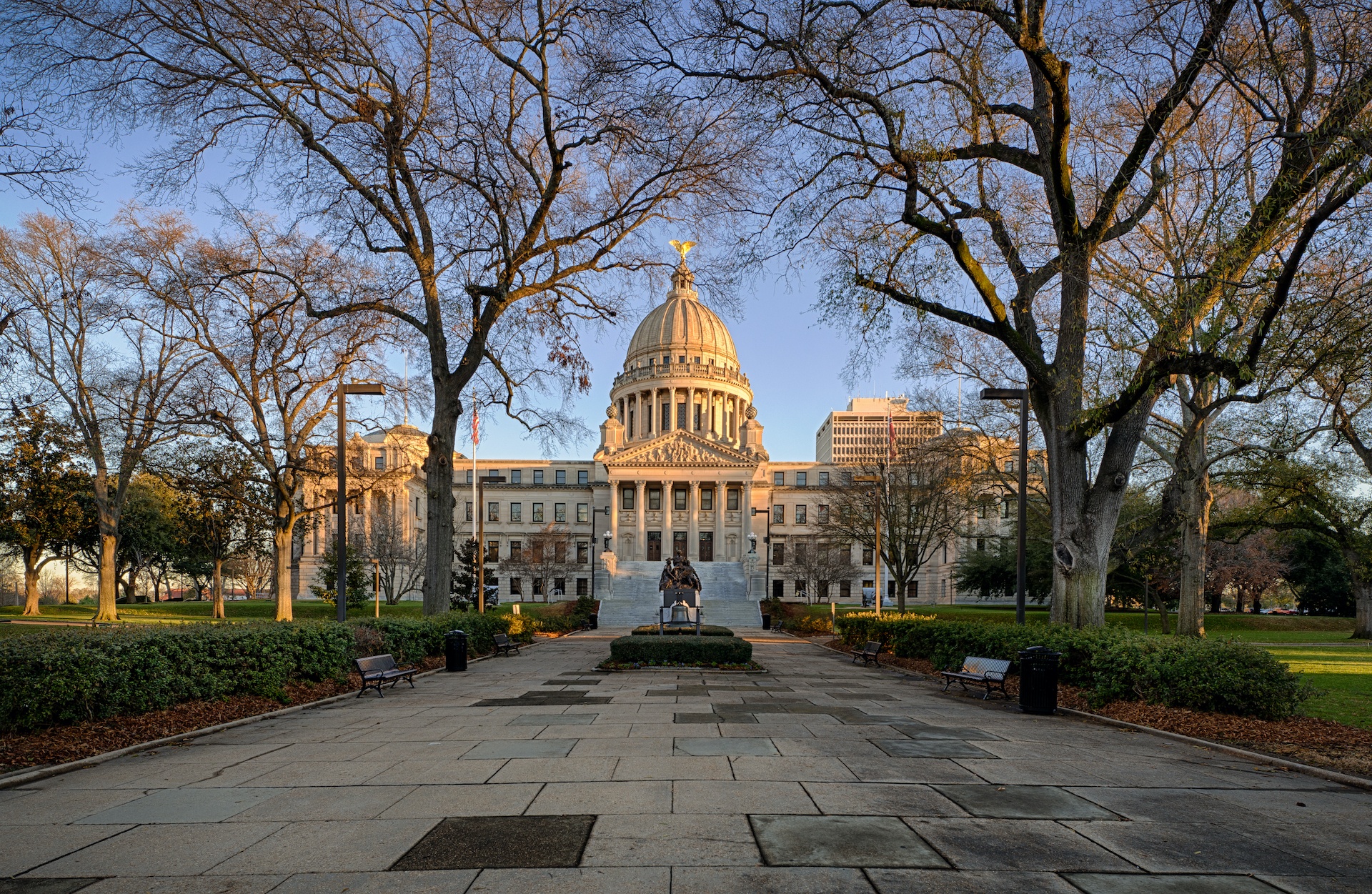 House and Senate conferees have reached a deal to provide Mississippians with the largest tax cut in the state's history over the next four years.
The agreement phases in the more than $500 million tax cut over the next four years. In the first year, it would eliminate Mississippi's current 4 percent bracket that currently applies to the first $5,000 in taxed income. In years two through four, it would reduce the rate that applies to all income over $10,000 from 5 percent down to 4 percent. The end result would be a higher threshold before any taxes are owed and a lower, flat rate on all taxable income.
The agreed upon bill language now goes to the full House and Senate for an up or down vote.
"If passed and signed into law, the agreement reached between House and Senate leadership would represent the largest tax cut in Mississippi history," said Empower Mississippi President Russ Latino. "It's good, responsible, conservative policy. Eliminating the current four percent bracket will provide immediate relief to working families. Creating a simple, lower flat tax will make us more competitive across the region and put money back into the pockets of the people who earned it. We're hopeful the legislature will seize upon this historic agreement."
Since the beginning of 2021, more than a dozen states have enacted tax reform, a trend that hasn't slowed down this year. This includes neighboring Louisiana, which recently reduced its top marginal income tax rate from 6 percent to 4.25 percent.
As more states move to lower taxes, Mississippi becomes less competitive both regionally and nationally
Empower has spent two years building the case and need for substantive tax reform in Mississippi, from issuing the first dynamic economic modeling of income tax elimination plans to testifying at joint legislative hearings, from engaging the media with over 1,000 mentions of our work to reaching the general public with millions of views of our content on the web and social media, and from designing and proposing alternate policy suggestions to activating citizens to send over 9,200 emails in support of tax reform.
The deadline for adoption of the conference report is Monday.
Update: Lawmakers adopted the conference report on Sunday, sending the tax cut to the governor. The final bill passed the House 92-23 and the Senate 39-10.