Trump Reiterates Call For School Choice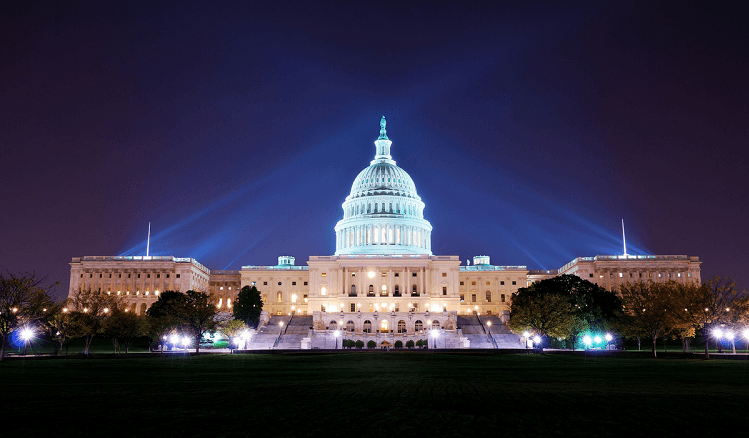 During his first address to a joint chamber of Congress, President Donald Trump called education "the civil rights issue of our time" and again pushed for Congress to pass school choice legislation.
"I am calling upon members of both parties to pass an education bill that funds school choice for disadvantaged youth, including millions of African-American and Latino children. These families should be free to choose the public, private, charter, magnet, religious or home school that is right for them."
On the campaign trail, Trump made school choice a hallmark of his education policy and the new Secretary of Education, Betsy DeVos, is a longtime champion of school choice.
One of President Trump's guests was Denisha Merriweather, a former recipient of the Florida tax-credit scholarship program, who has since become a school choice advocate.
"As a young girl, Denisha struggled in school and failed third grade twice. But then she was able to enroll in a private center for learning, with the help of a tax credit scholarship program. Today, she is the first in her family to graduate, not just from high school, but from college. Later this year she will get her masters degree in social work.
"We want all children to be able to break the cycle of poverty just like Denisha."
While education is largely a state issue, several important school choice proposals have been introduced in Congress. Many of these same bills have been introduced in the past, but stand a much better chance of passage today.
This includes:
To stay connected with what is happening in Jackson and up to date with the school choice and education reform movement in Mississippi, Join The Movement today.