DeVos Confirmed As Secretary Of Education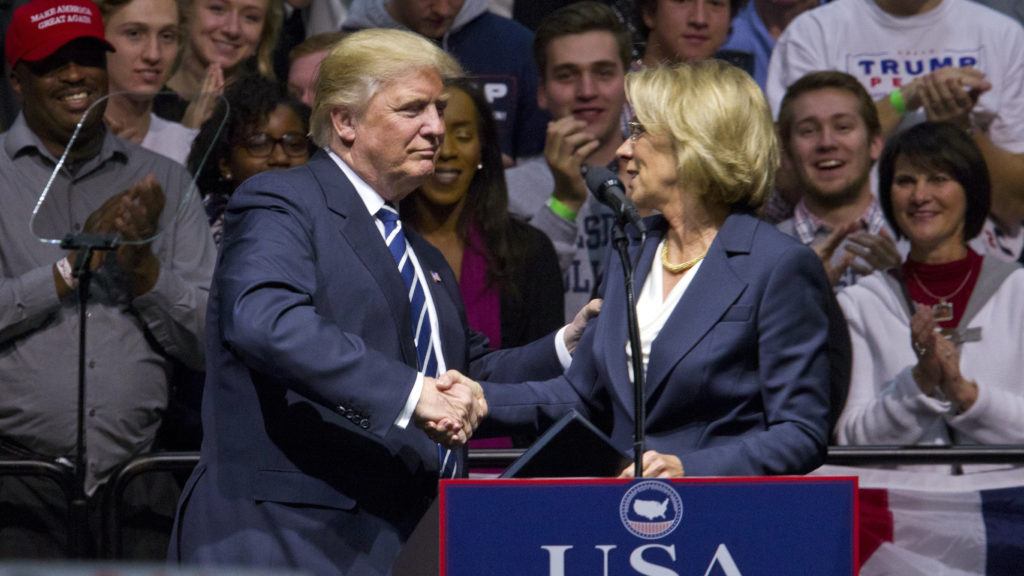 Empower Mississippi President Grant Callen released the following statement after Betsy DeVos was confirmed as United States Secretary of Education:
"I congratulate Ms. DeVos on her confirmation as the next Secretary of Education. She is an entrepreneur, an innovator, and will bring fresh ideas to the nation's top education post. Charter schools and school choice have lifted millions of children out of poverty by giving them the life-changing opportunity of a great education, and no one knows this better than Ms. DeVos. Never before has there been an Education Secretary so committed to the notion that all parents should be able to choose where their children go to school, whether that is a public school, charter school, or private school. I thank Senators Cochran and Wicker for their confirmation vote."
To stay connected with what is happening in Jackson and up to date with the school choice and education reform movement in Mississippi, Join The Movement today.