The Front Porch: College football, 9/11, redemption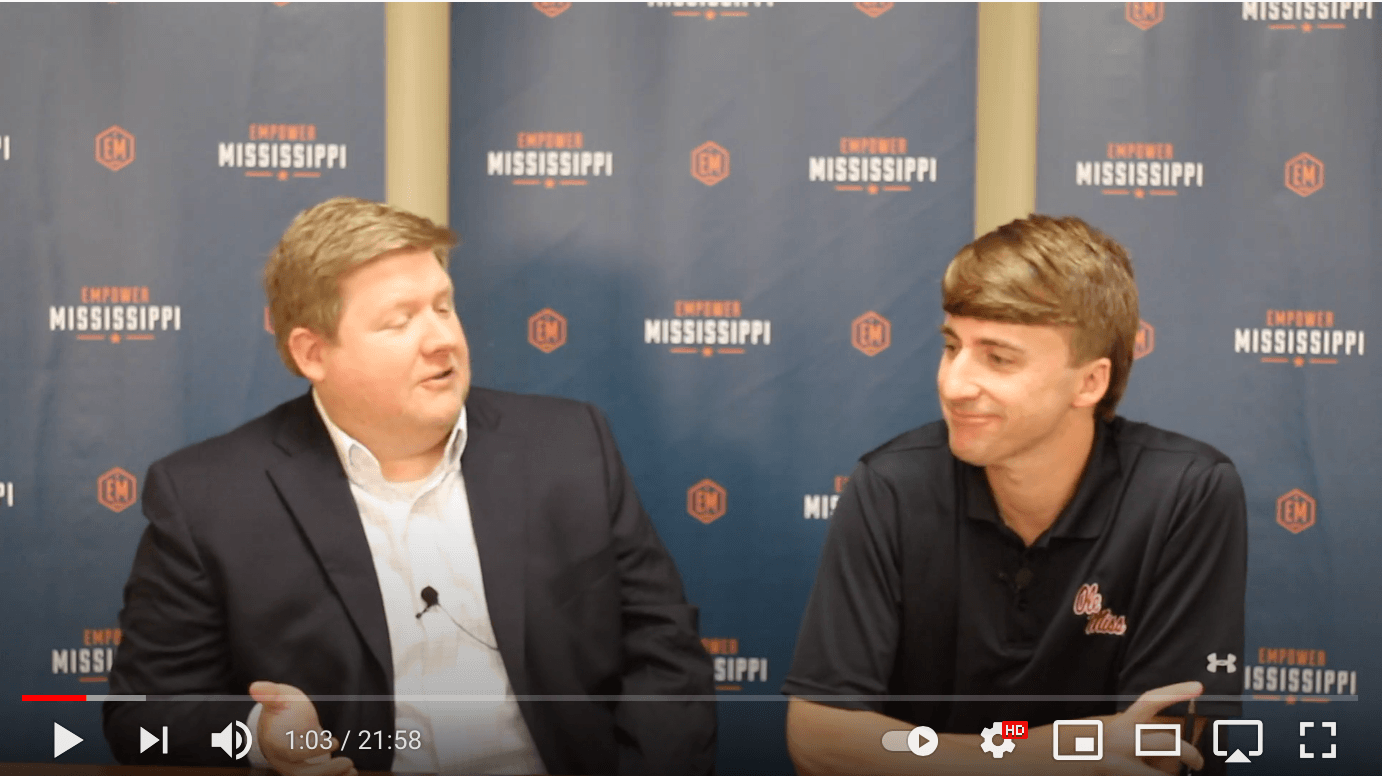 Last week, Empower Mississippi was recognized for our work on expanding parole eligibility in the state as part of State Policy Network's Annual Meeting.
For those that might not be familiar with State Policy Network, or SPN, they bring together groups that are advancing policy at the state level across the country. We were proud to be nominated for Best Issue Campaign, and while we didn't take the trophy home, it was an honor to be nominated.
But as we know, we didn't work on that policy to receive recognition. We worked on it to change lives. For people like Michael Moore.
Michael, who battled addiction as a teenager, had spent 19 years in prison for his involvement in an armed robbery. He was not aware that his friend had a loaded gun in his possession when the two went to rob a convenience store. It didn't matter. That decision led to the next 19 years of his life behind bars where he clung to hope every day that he would one day go home. That day finally came on August 4, 2021. Moore was paroled and reunited with his family.
Michael is now working, adjusting to his freedom, and ready to live the next part of his life. We are happy for him and the many others who will now have a second chance.
We talk about that and much more.
Here's a recap:
(1:02) College football
(4:40) Parole, redemption, lives changed
(13:53) 9/11