New Poll Shows Bipartisan Support For School Choice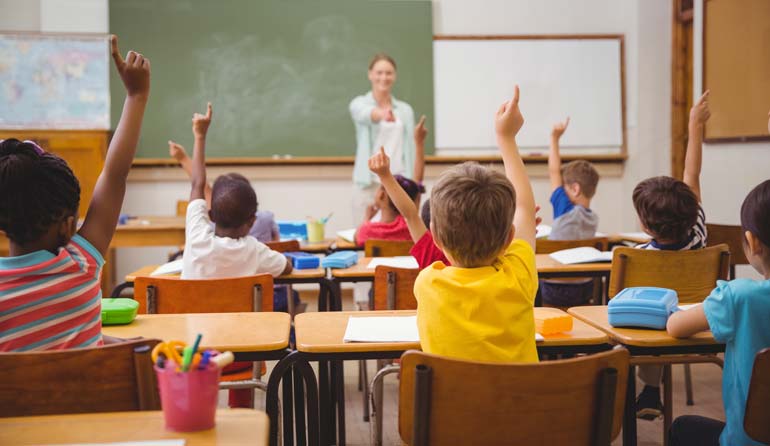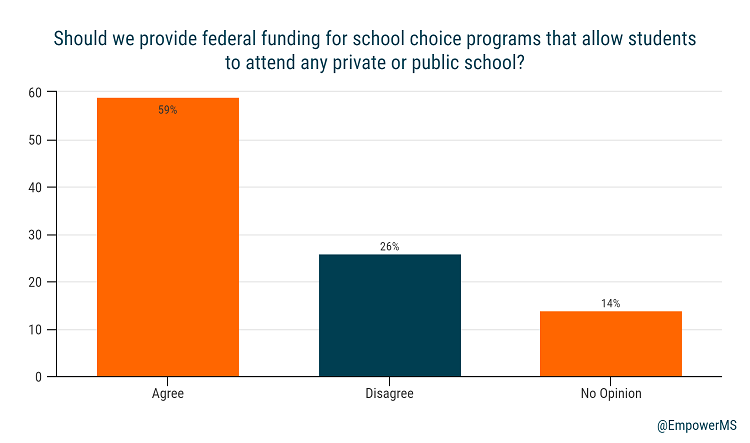 A strong majority of Americans support federal funding for a school choice program.
According to a poll released by Gallup this week, 59 percent agree with a proposal that would provide federal funding for a school choice program that allows students to attend any private or public school. Just 26 percent, or only one-in-four Americans, disagreed.
School choice is wildly popular among Republicans, with 74 percent in support compared to just 14 percent opposed. But even a plurality of Democrats- 46 to 38- would support such a program.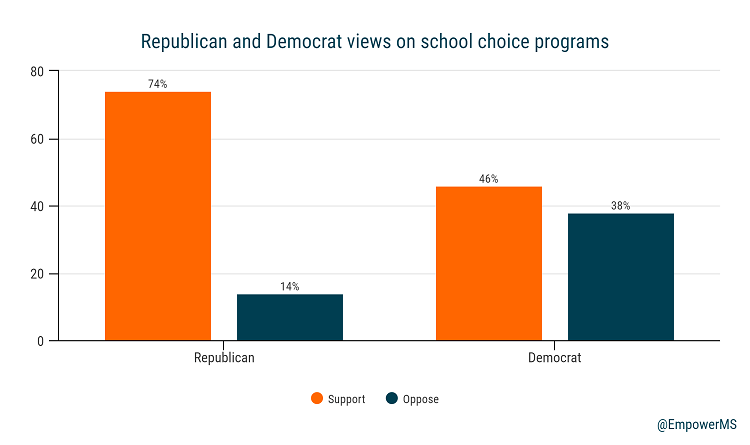 Both on the campaign trail, and since being inaugurated, President Donald Trump has made school choice a central issue for his administration.
During his first address to a joint chamber of Congress, President Donald Trump called education "the civil rights issue of our time" and pushed for Congress to pass school choice legislation.
"I am calling upon members of both parties to pass an education bill that funds school choice for disadvantaged youth, including millions of African-American and Latino children. These families should be free to choose the public, private, charter, magnet, religious or home school that is right for them."
While education is largely a state issue, several important school choice proposals have been introduced in Congress. Many of these same bills have been introduced in the past, but stand a much better chance of passage today.
This includes:
To stay connected with what is happening in Jackson and up to date with the school choice and education reform movement in Mississippi, Join The Movement today.