Mississippi may be next state to recover jobs lost during pandemic recession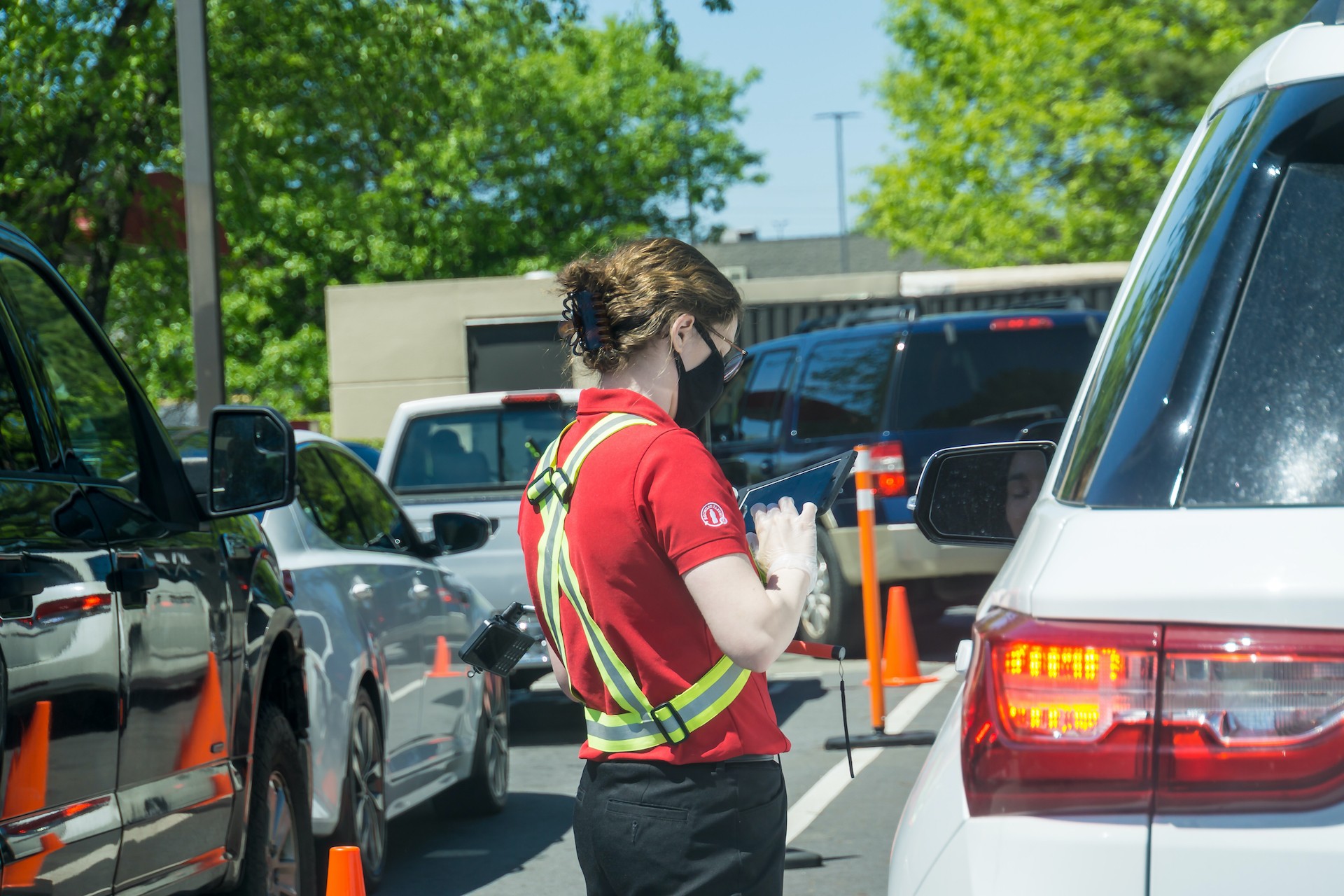 Mississippi is well-positioned to be the next state to recover the jobs lost during the 2020 pandemic-related recession.
In December, Idaho and Utah became the first two states to enter the plus side on the job recovery tracker over the past 12 months. Idaho has now experienced a net gain of 4,600 jobs since last January; in Utah, it is 8,000.
After adding 4,400 jobs in December, Mississippi is now the next closest state to a full recovery according to data from the Bureau of Labor Statistics. While many large states like Michigan, New York, Massachusetts, New Jersey, and California are several years from fully recovering jobs lost in 2020, Mississippi now has about 19,000 jobs left to recover.
Neighboring states are also closing in on a full recovery:
| | | |
| --- | --- | --- |
| State | Job change compared to Jan. 2020 | Jobs left to recover |
| Mississippi | -1.6% | 19,000 |
| Alabama | -1.6% | 33,100 |
| Georgia | -2% | 92,400 |
| Arkansas | -2.7% | 35,100 |
| South Carolina | -2.7% | 58,800 |
As Mississippi closes in on this mark, there are a number of proposals before the legislature that can help Mississippi's economy continue in the right direction.
House Bill 1263, sponsored by Rep. Becky Currie, will provide individuals who move to Mississippi the ability to essentially "transfer" their occupational license from another state if they meet certain requirements and their license is in good standing.
Two years ago, Arizona became the first state in the nation to provide universal recognition of occupational licenses. In the first year of the program, more than 1,100 new Arizonans applied for and were granted a license to work in the Grand Canyon State. Since that time, Montana, Pennsylvania, Utah, Idaho, Iowa, and Missouri all followed Arizona.
House Bill 1315, sponsored by Speaker Philip Gunn, eliminates licensing requirements for art therapists, auctioneers, interior designers, and wigologists. Each of these professions poses no legitimate threat to public safety and the state government has no rational basis for regulating them.
According to the Institute for Justice, the licensing laws in Mississippi are the 19th most burdensome in the country. While not terrible, it leaves room for improvement. Of the 102 professions that do not require a college degree studied in the report, Mississippi required a license for 66 of them. Much of this growth has been recent. From 1993 to 2012, the number of professions that now require a license to work in Mississippi increased by 49.
House Bill 1303, sponsored by Rep. Donnie Scoggin, will provide full practice authority to experienced nurse practitioners in Mississippi.
Reforms to allow nurse practitioners to practice to the full extent of their training have expanded care, cut costs, and saved lives in 22 states, the District of Columbia, and the Veterans Health Administration.
Senate Bill 2792, sponsored by Sen. John Horhn, would expand the provisions of the Fresh Start Act in order to make it more applicable to all Mississippians in search of joining the workforce.
In 2019, Mississippi passed the Fresh Start Act geared towards the prevention of using criminal conviction history to deny approval of occupational licenses to individuals seeking employment in certain fields. In its current state, the policy is limited in that it includes only certain occupations. The expansion would standardize the practice of removing the potential barrier of exclusion due to criminal history from most state-licensed occupations.
And then there is still discussion on repealing the income tax. The nine states without income taxes, which include Florida, Tennessee, and Texas, have experienced both population and economic growth that has resulted in dramatic personal and household income increases over the last decade, particularly in comparison to Mississippi. Each of the nine states also has a substantially higher labor force participation rate. The idea is simple. The more money Mississippi workers can keep in their pockets, the more they can invest in their families, their communities, and their businesses. Increased consumption in the economy drives new jobs and higher wages.