Mississippi legislature: Week 9 recap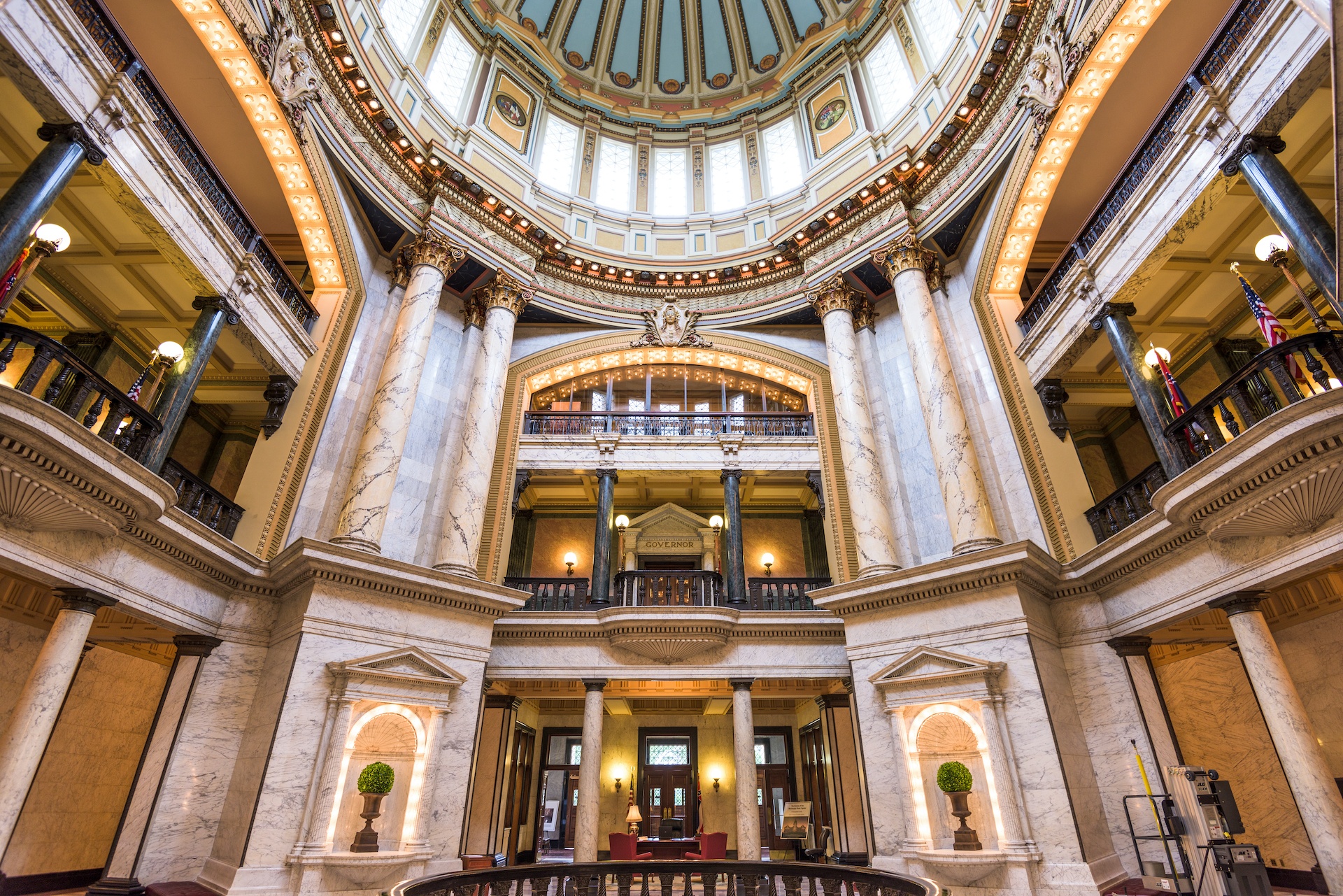 The legislature continued to work on their calendar with their latest deadline for committees to pass out bills originating in the other chamber.
That means all bills that passed the House had to pass out of the committee they were referred to in the Senate, and vice versa. As usual, many more bills died as the number of bills alive continued to narrow.
By Wednesday, the bills that made it will need to pass off the floor, or they will be dead. After that lawmakers will turn their attention back to appropriations and revenue bills and the competing tax relief proposals.
Among action on the floor this week, the Senate put their language for the teacher pay raise in House Bill 530. We talk about the differences here. The House quickly declined to accept those changes and the bill will head to conference at the end of the session where the chambers will work on differences in crafting a conference report (or not).
In the House, the chamber adopted Senate Bill 2113, legislation designed to prohibit the use of Critical Race Theory teachings in Mississippi public schools. After the motion to reconsider is tabled, the bill will be headed to the governor.
Bills signed by the governor this week:
– House Bill 20, which guarantees that those with mental and physical disabilities can not be denied life­saving organ transplants because of their disability.
– House Bill 567, which revises where municipal law enforcement can use radar.
– House Bill 1485, which updates regulations for harvest permit vehicles.