Mississippi legislature: Week 5 recap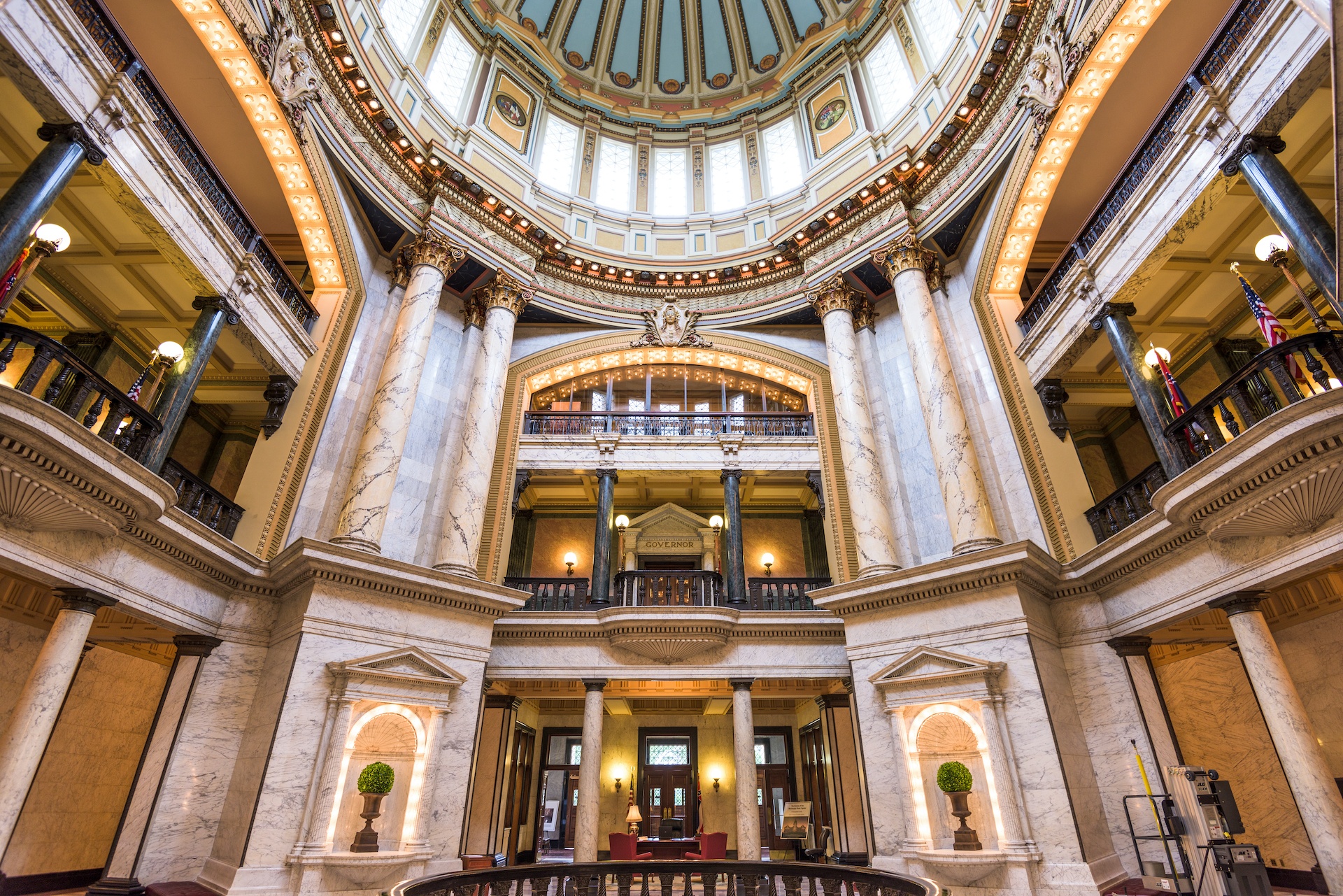 The legislature completed the fifth week of the 2022 session and both chambers were busy passing mostly non-controversial bills off the floor after Tuesday's deadline for bills to advance.
The biggest story of the week is probably Gov. Tate Reeves signing the medical marijuana program, which he outlined several problems with it in the lead up to the vote. But the program is law and was effective when he signed it on Wednesday.
Here's what else happened this week.
Tuesday was the deadline for committees to report on bills that have been assigned to their committee. Meaning every bill that they did not take up is dead for the session. That was most bills. Lawmakers now have until Thursday, February 10 for floor action on the bills in their own chamber. After that, lawmakers will begin to focus on appropriation and revenue bills.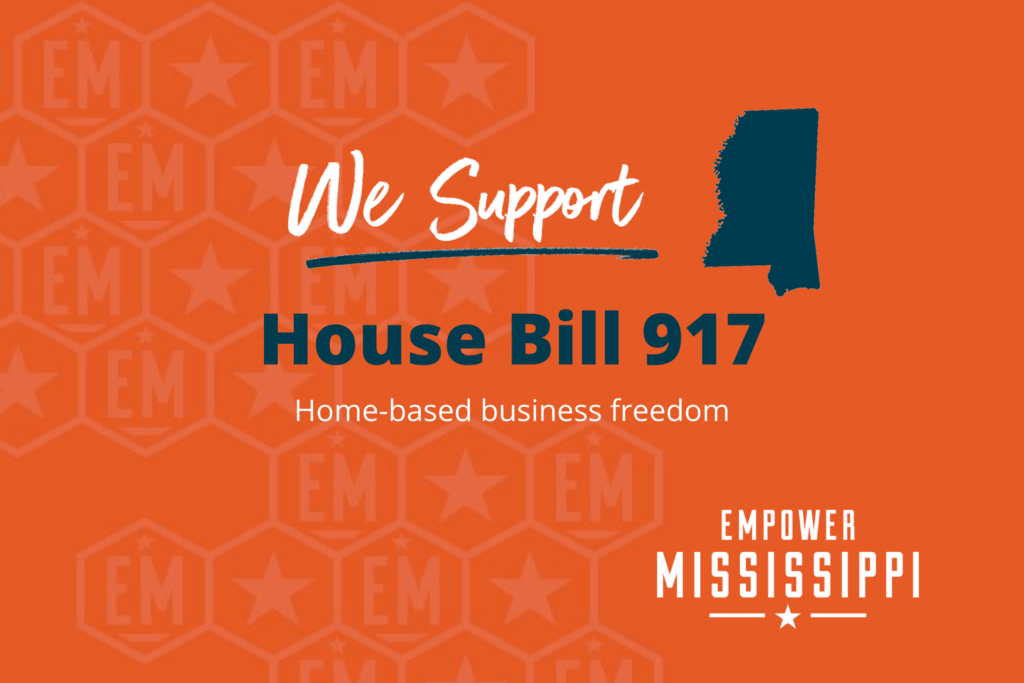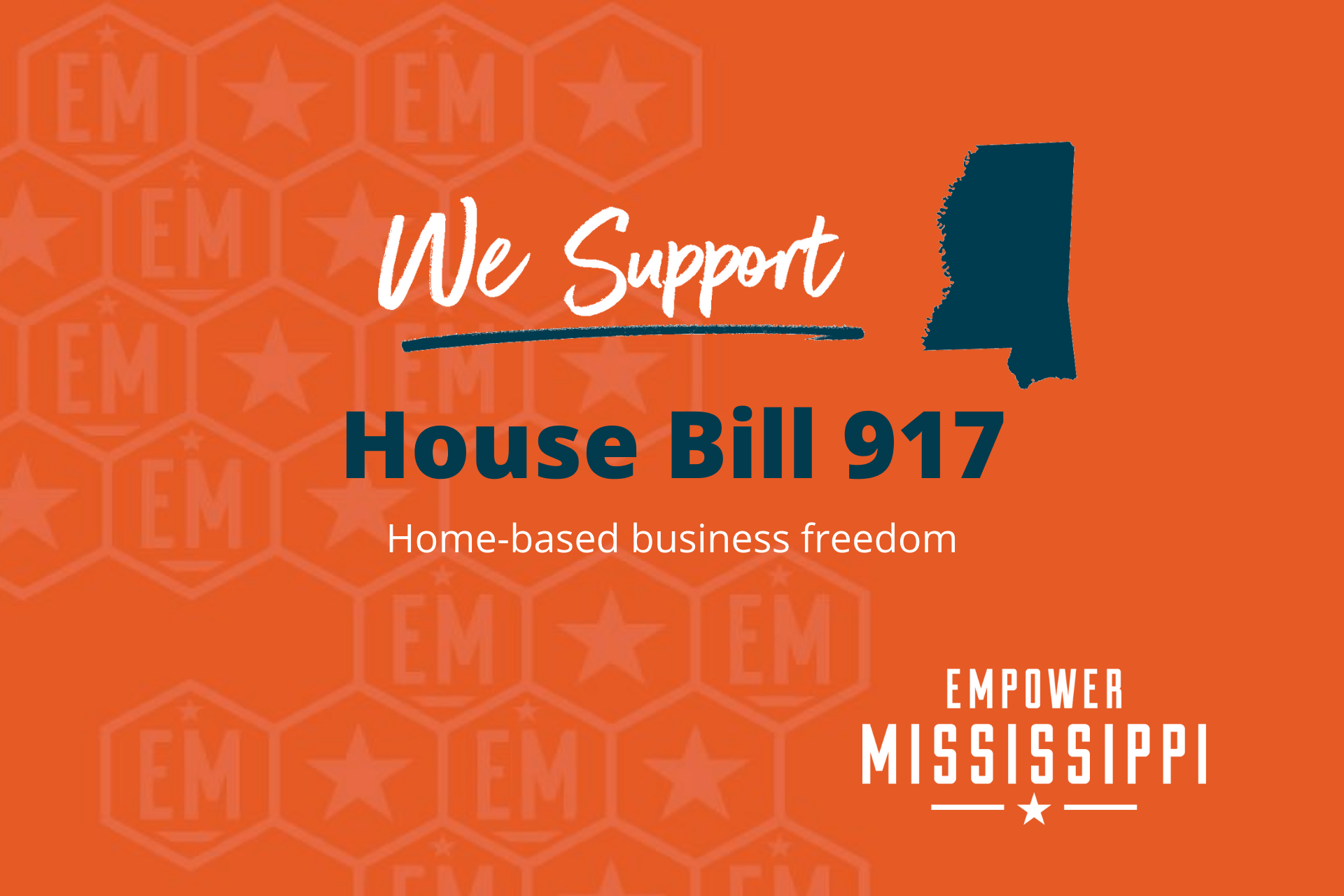 One of the bills that advanced out of committee on Tuesday has already been taken up on the floor and passed out of the House with large majorities. House Bill 917, sponsored by Rep. Jansen Owen, prohibits local governments from restricting home-based occupations. This measure recognizes the changing economy with more home-based business opportunities for entrepreneurs.
This doesn't mean there would be no regulations, or suddenly, a junkyard would be your next-door neighbor. Limits on noise, signage, or excessive parking would continue to be viable.
This bill just removes the irrelevant regulations that do nothing but limit economic growth in Mississippi.
We also saw action on several other key bills this week: