Mississippi legislature: Week 4 recap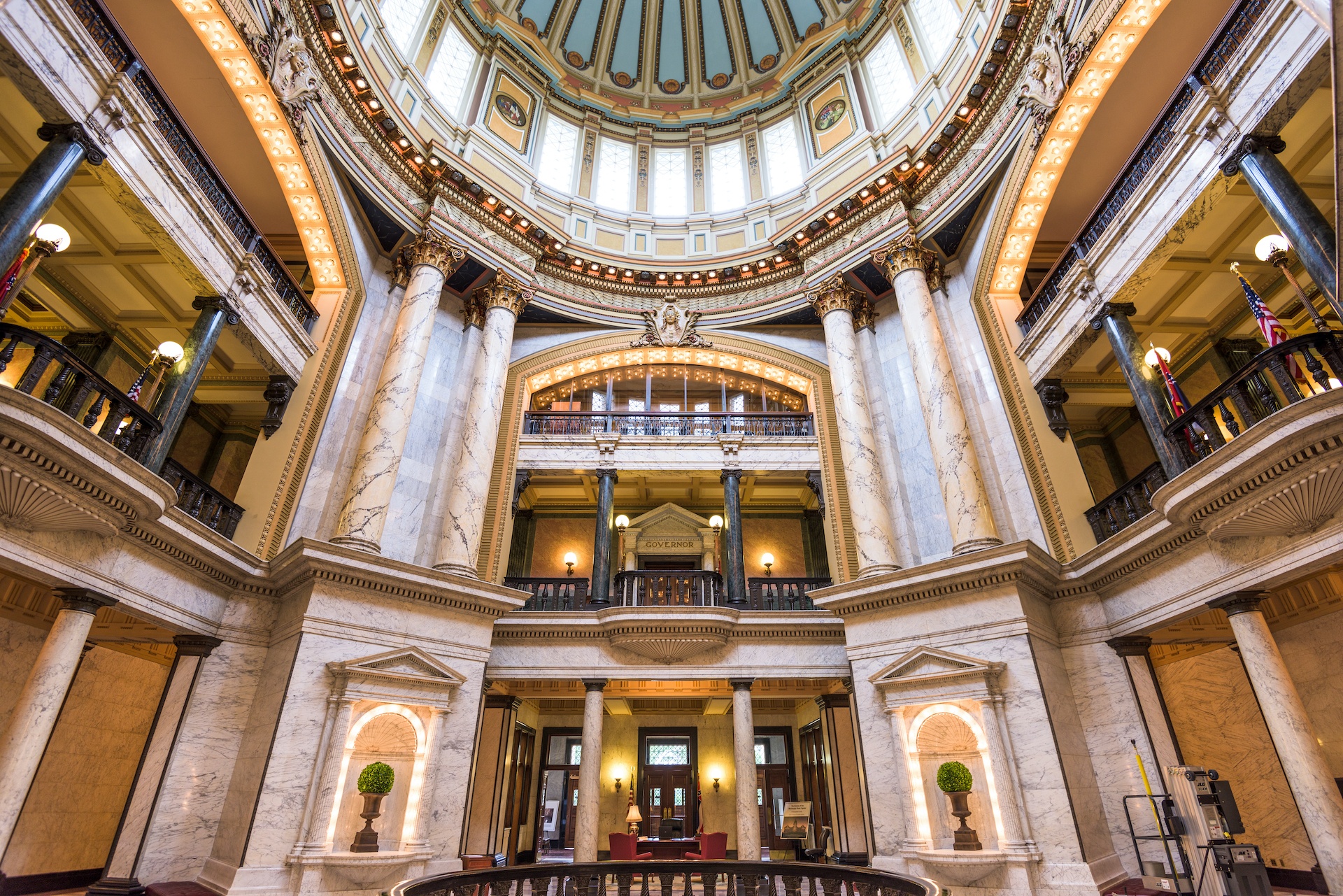 Lawmakers wrapped up their fourth week of the session as we really begin to really see committees send bills to the floor in their respective chambers ahead of a February 1 deadline for action.
If a bill does not make it out of committee by Tuesday, it is (likely) dead. (Bills can be resurrected later in the session, but it's not exactly easy.)
So, what happened in the past week?
The conference report for medical marijuana is on its way to the governor, who has given mixed reactions at best. It did pass with veto-proof majorities in both chambers. This was obviously a major issue that was handed to the legislature by virtue of a Supreme Court ruling last summer, and the legislature moved quickly.
On a similar note, House Concurrent Resolution 39, introduced by Speaker Philip Gunn and Rep. Fred Shanks, would create a new ballot initiative process to add, amend, or repeal state laws. It has some noticeable differences from the previous process, and Y'all Politics has a detailed review.
The House moved quickly on another bill from Gunn, House Bill 1509, which would prohibit any government entity in Mississippi from mandating COVID-19 vaccines when it comes to employment, or other areas such as health care access. There is a carve-out for health care facilities based on guidance issued by the Centers for Medicare and Medicaid Services or the Centers for Disease Control and Prevention. The bill also mandates any employer, public or private, recognize sincerely held religious objections to receiving the vaccine.
We also saw legislative action on a couple of bills we're following: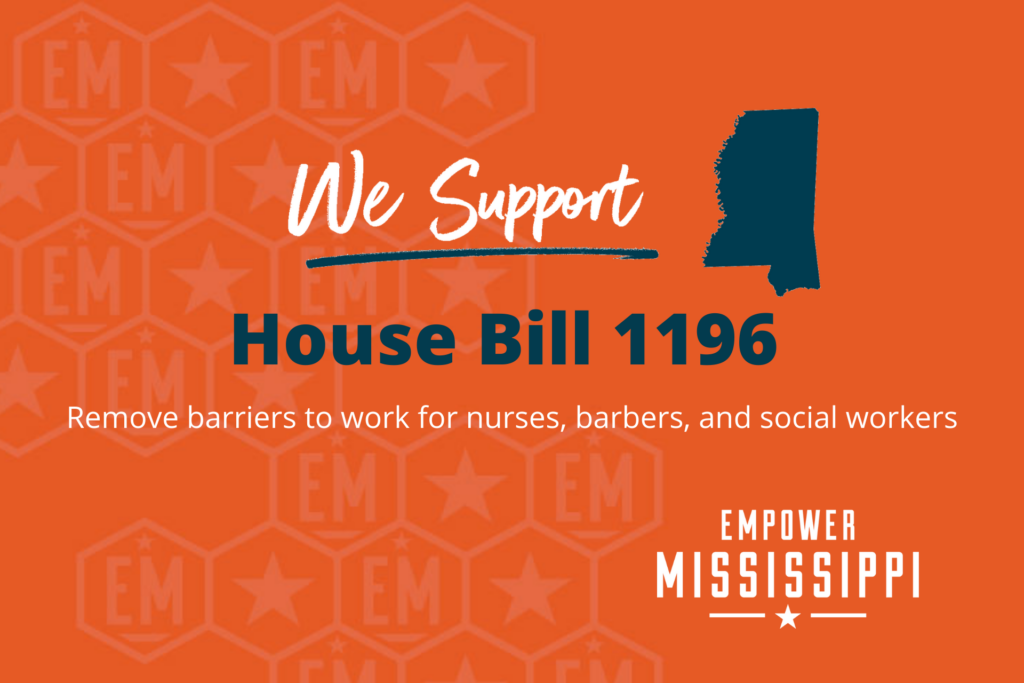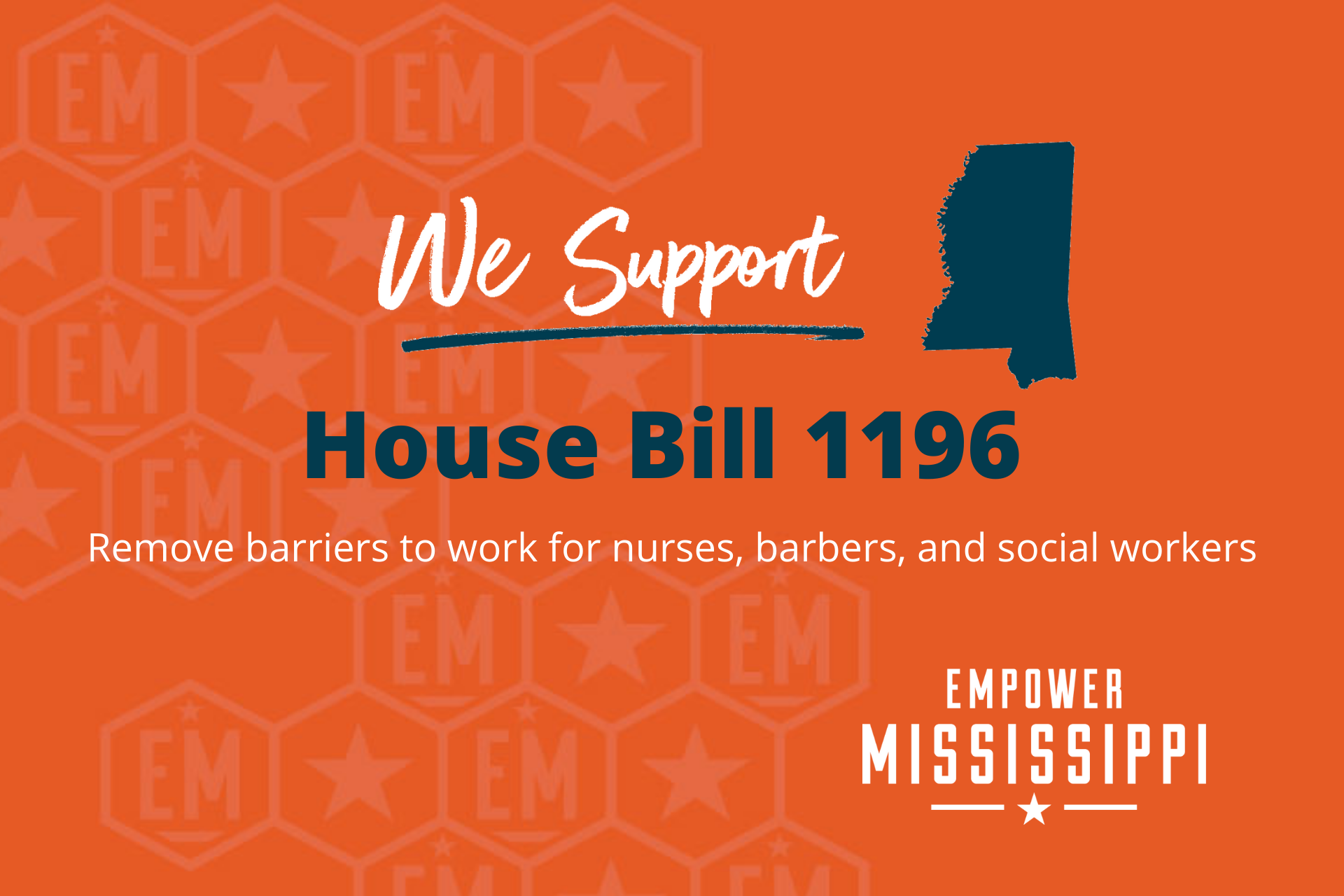 – House Bill 1196, sponsored by Rep. Nick Bain, would prevent those who want to be barbers, nurses, or social workers from being denied an occupational license simply because of a criminal conviction. This has cleared out of Judiciary B and heads to the floor.
– Senate Bill 2600, sponsored by Sen. Daniel Sparks is designed to increase positive outcomes in supervision for parole and probations offices, provide more services and programs to those currently on supervision, increase public safety, and reinvest monies saved from lowering the number of individuals incarcerated in correctional facilities in the state. This passed out of Corrections and heads to the floor.
– Senate Bill 2422, sponsored by Sen. Dennis DeBar, will ensure that teacher supply cards are issued by September 1. This has passed out of Education and heads to the floor.