Full practice authority for nurse practitioners died. The need remains.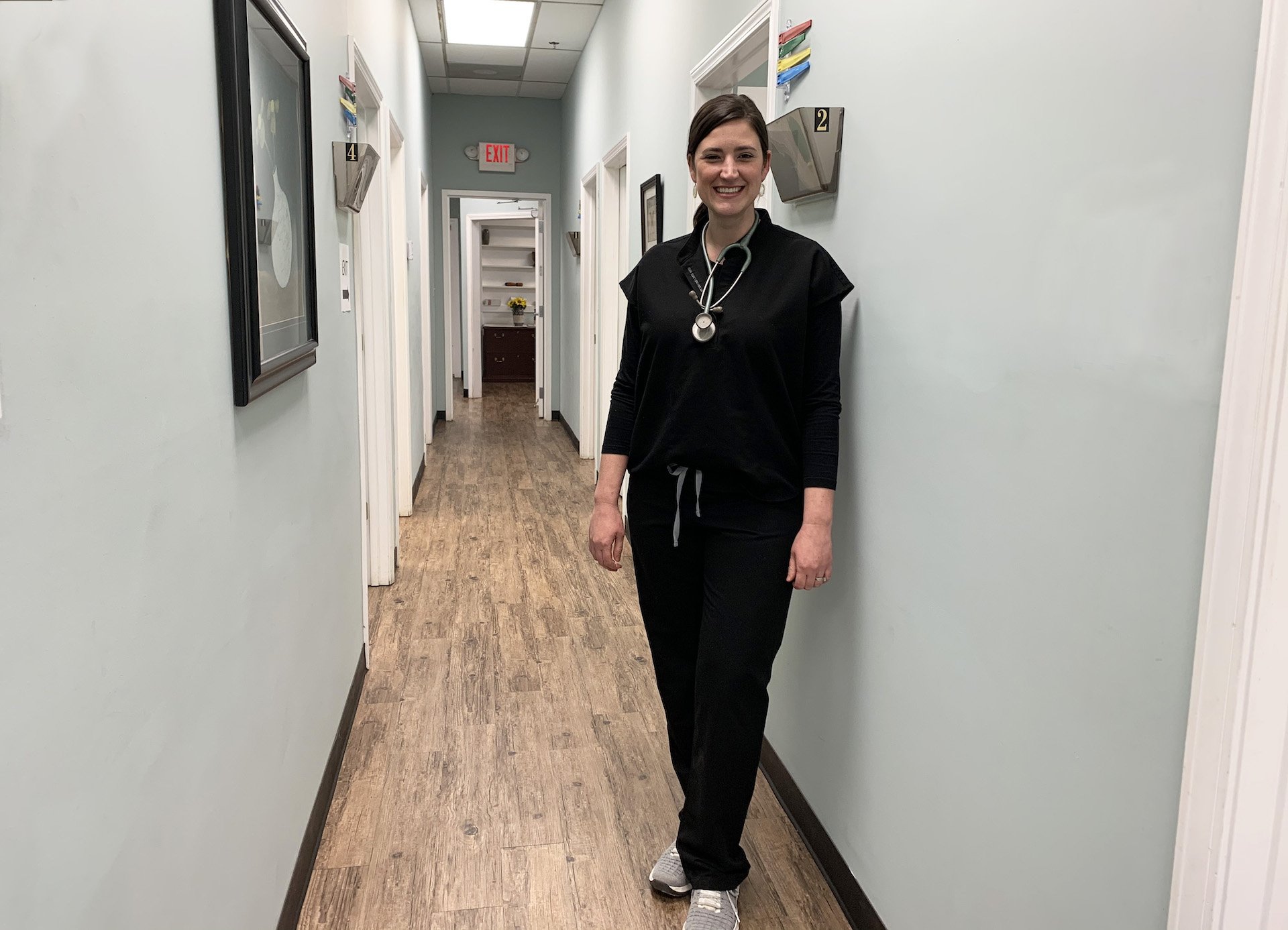 A measure to grant nurse practitioners full practice authority is dead after the Senate Public Health and Welfare Committee opted against taking up a bill that passed the House earlier in the session.
Under House Bill 1303, experienced nurse practitioners would have been able to dispense primary care without costly collaborative agreements that require physician audits of as little as 10 percent of their charts, often weeks after treatment of a patient.
"If I were to open my own clinic, I immediately have to pay $18,000 per year for a collaborative agreement with a practicing physician. That comes out to about $1,500 a month which is like a mortgage or rent payment before I ever even get to paying for a building," Sarah Catherine Morrow, a nurse practitioner in Oxford, told us. "I'd open my own clinic tomorrow if I could, but I just can't justify the overhead. It's a huge barrier to entry."
While the costs to opening clinics are a barrier, the need is great.
Despite real efforts to close the gap by minting new physicians, the National Institute of Health predicts that Mississippi will need an additional 3,709 doctors by 2030, a substantial increase from our current pool of 5,714 active physicians.
The math to hit this mark with new physicians becomes quite difficult when you realize that a full third of active physicians today are 60 or older, and likely to retire soon. But the number of physicians is not the only issue. Location matters. More than half of all active Mississippi physicians are clumped in four metropolitan areas, leaving vast swaths of rural population without access.
That includes areas like rural Greene county where Winnette Denmark is a nurse practitioner.
"I realized that we had a great need in our county," Denmark said. "We are a primary care clinic, and we treat from head to toe. We do not run cattle through our clinic. We are going to take time to get to know our patients, educate them, and answer any questions they have."
Providing full practice authority will make a significant difference in addressing discrepancies. The U.S. Department of Health and Human Services estimates that states could reduce their physician shortages by two-thirds by easing restrictions that keep nurses from independently treating patients.
Researchers at the University of Rochester found the number of nurse practitioners serving areas suffering from primary care shortages increased 30 percent in states providing full practice authority. And after Arizona enacted reforms to grant nurse practitioners full practice authority, the number of nurses serving rural communities increased by 73 percent.
Twenty-two other states, plus the District of Columbia, have expanded full practice authority to nurse practitioners. Mississippi won't be added to that list this year, but the need remains. And we are encouraged by comments yesterday from Sen. Hob Bryan, the Chairman of the Public Health and Welfare Committee, that the legislature will continue to look at this issue.
"There are nurse practitioners all over the state who are doing great things," Denmark added. "We are stepping up and taking care of our state and we should be able to do that with full practice authority."
This is a discussion that needs to continue.