What Does The Earned Parole Eligibility Act Do?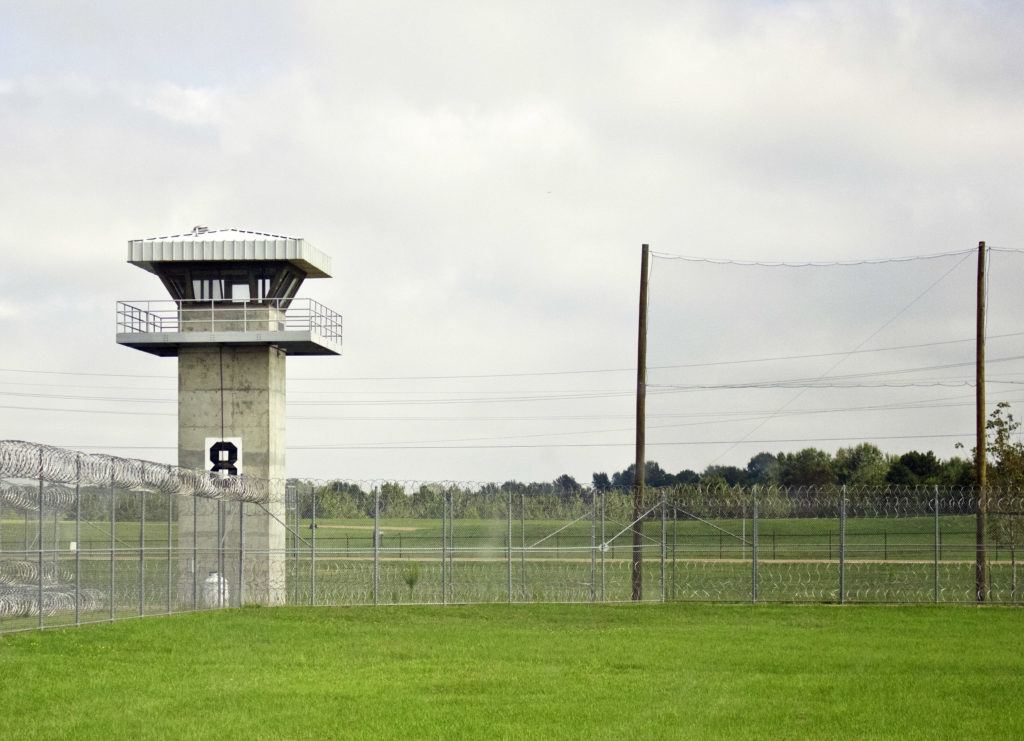 Gov. Tate Reeves signed Senate Bill 2795, the "Mississippi Earned Parole Eligibility Act," on April 22, 2021. What does the new law do?
This was smart on crime legislation that will safely reduce Mississippi's prison population, make prisons safe by providing hope and incentive, and cut down on the added taxpayer burden.  When SB 2795 goes into effect on July 1, 2021, it will not arbitrarily release large numbers of inmates from prisons or grant automatic parole to those made eligible. This new law provides for the opportunity to stand before the parole board and make the case for his or her second chance.
Below is a final breakdown of SB 2795 that will highlight the individuals that will become eligible and those who will not be eligible for parole under this legislation.
Not Eligible for Parole
Habitual offenders,
Sex offenders,
Capital offenders,
Murder – 1st and 2nd degree,
Human trafficking,
Drug trafficking or aggravated trafficking, and
Other offenses specifically prohibiting parole release.
Eligible for Parole
Nonviolent crimes – after 25% or 10 years, whichever is less, of the sentence(s) imposed by the trial court. Subsection (6), later in this section, adds a 10-year minimum for sentences of 30 years or more.
Violent crimes except armed crimes (robbery with a deadly weapon, drive-by shooting, and carjacking) – 50% or 20 years, whichever is less, of the sentence(s) imposed by the trial court. For armed crimes, 60% or 25 years, whichever is less.
Nonviolent and habitual drug offenses – 25% or 10 years, whichever is less.
Other policy highlights in SB 2795
Inmates within 48 months of parole eligibility will be given priority for education and job training programs.
Drug and alcohol rehab will be required for crimes related to drugs and alcohol before parole is granted or after release as a condition of parole.
The Corrections and Criminal Justice Oversight Task Force is to report to the legislature by Dec. 1 each year its recommendations for reforms addressing habitual offenders and juveniles.
Retroactivity – Explicitly applies the amendments in this bill retroactively to all crimes committed since July 1, 1995. Also ensures that if any changes in this bill would cause a person's eligibility to be later than it is under current law, the earlier eligibility date applies.