The FBI should not threaten parents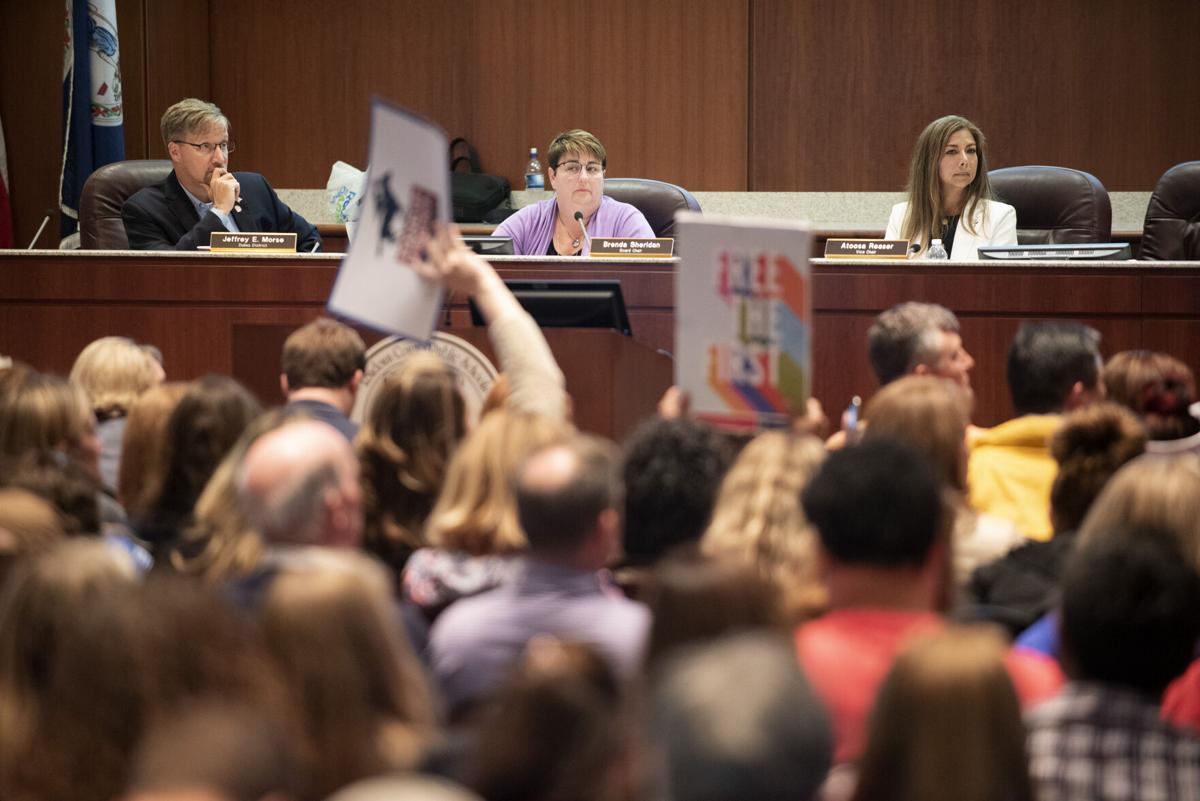 In recent weeks, the Biden administration has twice made education news. First, Education Secretary Miguel Cardona refused to acknowledge that parents are the 'primary stakeholders' in their children's education. Then, Attorney General Merrick Garland tapped the FBI to begin investigating unruly parents at school board meetings.
Cardona's comments, and Garland's dubious use of federal law enforcement to address local questions of meeting decorum, come amid a torrential uptick in parental activism. Spurred by concerns ranging from COVID protocols to whether Critical Race Theory is an accurate portrayal of history or an incendiary agenda, more parents are making their voices heard.
Sometimes this occurs rationally and sometimes it occurs with raw emotion. But this moment of turmoil presents both lessons and opportunity. Chief among the lessons is that parents are, in fact, the primary stakeholders in their children's education, development, and well-being. Schools, whether public or private, are important tools, but the burden of a child's outcome rests on his or her parents' shoulders.
A parent's role in the education of their child is not passive. It was never intended to be delegated, though too often it is. Candidly, this passed burden is unfair to both our children and their teachers. So it is encouraging to see parents engaging in unprecedented numbers. That activism should not be chilled with threats of FBI investigation but channeled to productive outcomes. In comes opportunity.
Options and specialization are prominent features in the modern economy. Last week, I drove past a store that sells nothing but different olive oils. And if people in my little central Mississippi community can pick between hundreds of kinds of oil for a salad, surely parents should have options when it comes to the education of their children. Teachers should have options when it comes to how and where they teach, too.
For years we've said that neither a zip code nor the size of your bank account should dictate whether a child has access to an education setting that works for them. The recent pain points bubbling up at school board meetings only serve as proof of the importance of education options, whether it's ensuring that there is a safe environment to continue learning during a pandemic, or that what your student is learning is accurate and doesn't violate your value system.
Parents don't necessarily need to bend school boards to their will, so much as they need to be a part of demanding and helping to create the policy environment that allows for diversity of choice in a robust marketplace.
Parents who are fighting for your child's education, don't give up.