Yes, parents are the primary stakeholder in their child's education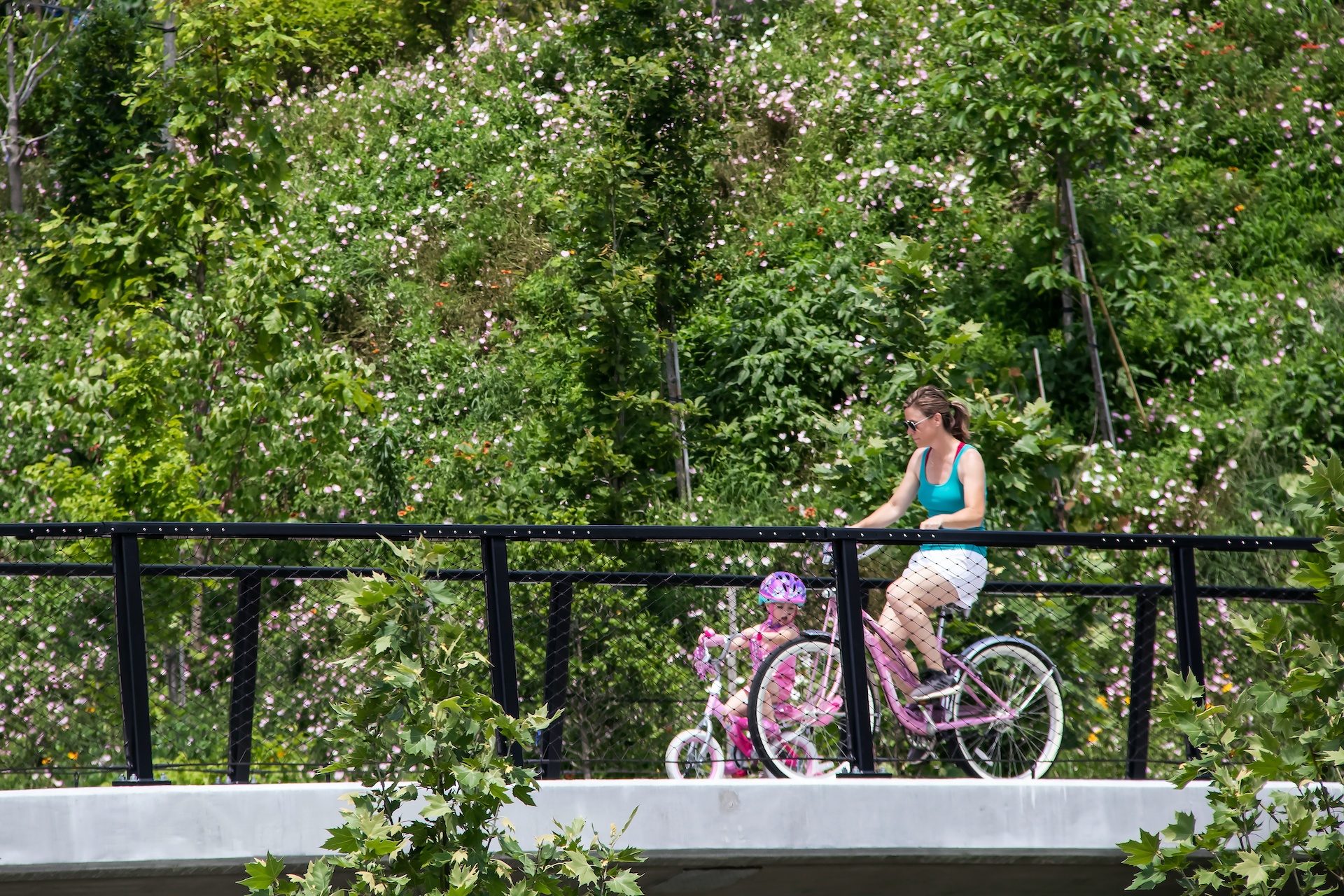 U.S. Secretary of Education Miguel Cardona recently refused to refer to parents as the "primary stakeholders" in their child's education.
At a recent hearing before the Senate Committee on Health, Education, Labor and Pensions, Cardona fielded the question from Sen. Mike Braun, a Republican from Indiana.
"Do you think parents should be in charge of their child's education as the primary stakeholder?" Braun asked Cardona.
He couldn't say yes.
Instead, Cardona responded with, "I believe parents are important stakeholders, but I also believe educators have a role in determining educational programming."
In a political setting, a political official gave a political response. Basically saying, yes parents are important, but other people are too. And he didn't want to spend much time elevating the importance of parents. But the question wasn't who is involved in a child's education. For any child educated outside of the home, teachers, principals, administrators, coaches, etc. will certainly play a role in the education of a child.
No one is denying that, or even questioning that.
But the ideas centers around who is, and who should be, the primary stakeholder. And the answer is the parent. They bear the responsibility in raising their children, in nurturing their children, and in being the spokesperson and advocate for their child's education.
That shouldn't be controversial.