The 2021 legislative session begins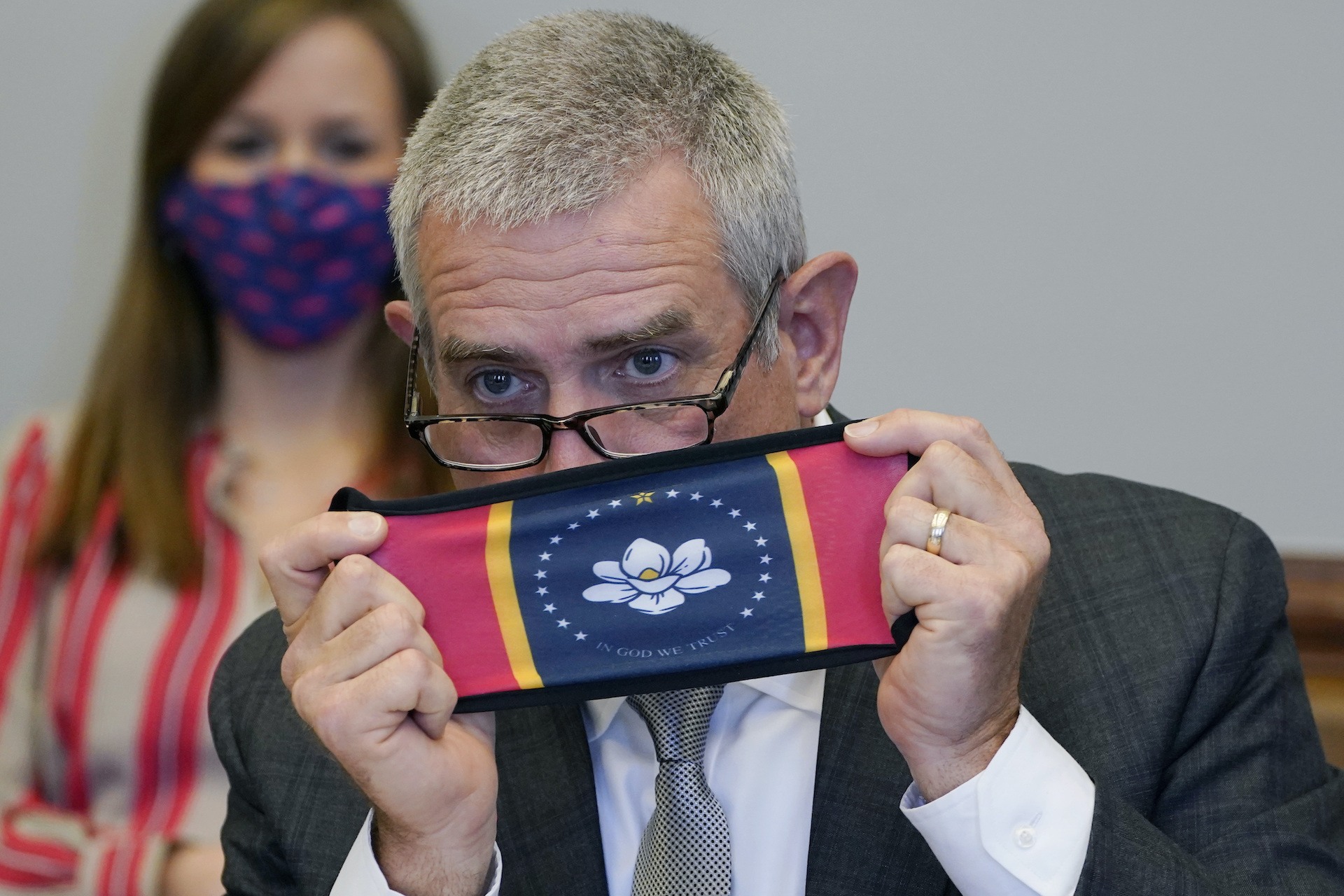 The Mississippi legislature returned on Tuesday to gavel in the 2021 session. Though talks of delaying the session amidst the COVID-19 pandemic have been rumored, no changes to the calendar have been made at this time. Instead, numerous new safety measures are in place.
The first major deadline of the year will be the deadline for introduction of bills on January 18 followed by a February 2 deadline for committees to report on general bills. If all goes as scheduled, the last day will be April 4.
A number of bills have already been introduced, but the slow trickle will speed up in the days ahead. The main action from the first week was the ratification of the new state flag adopted by voters last fall. House Bill 1 quickly moved through the House and Senate and was sent to the governor on the second day of the session.
New this year, Empower Mississippi will be rating and promoting bills we support during the session.
Here are two early bills we supported last year that have been introduced again.
Senate Bill 2048, sponsored by Sen. Kevin Blackwell, which would require five state agencies to begin a regulatory reduction program over the next three years.
Senate Bill 2019, sponsored by Sen. Tammy Witherspoon, which would prohibit public employers from using an applicant's criminal history as an initial barrier to employment.