Property forfeiture too easy in Mississippi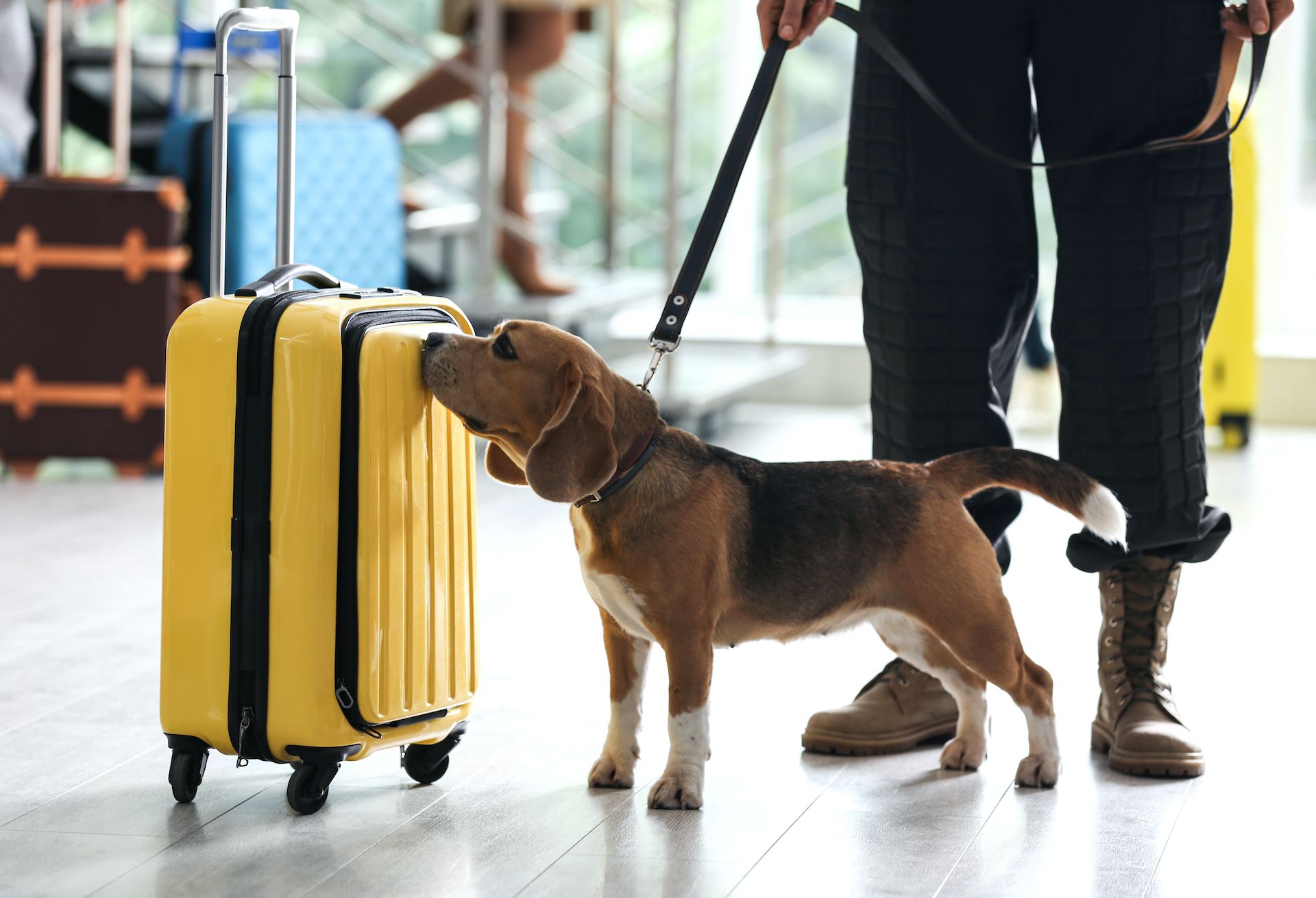 A new report has been released that gives Mississippi a bad grade on its civil asset forfeiture laws.
The report, Policing for Profit, was released by the Institute for Justice, a nonprofit public-interest law firm. The report examined civil asset forfeiture laws in all 50 states and graded state on how well their laws protect the rights of private property owners. Mississippi received a C- for its laws, which don't adequately protect the property rights of Mississippians.
Civil asset forfeiture laws have come under fire in recent years. The procedure allows state agencies to seize and forfeit private property from individuals if the property was suspected to be used in connection with a crime. The laws have been criticized for allowing the state to take property from individuals who were never charged or convicted of a criminal offense.
In one particularly egregious example, civil asset forfeiture was used to seize $53,000 from a Christian music group who was raising money for an orphanage. Although the money was later returned, abuses like these highlight the problems with civil asset forfeiture.
While proof must be established "beyond a reasonable doubt" for an individual to be convicted of a criminal offense, civil asset forfeiture laws allow for the state to seize property from individuals on the mere suspicion that it might have been used in connection with a crime. The property can be forfeited and converted to cash for the government even if the individual is never charged or convicted of a crime.
Lawmakers in Mississippi have examined reforms recently to reign in the state's system of civil asset forfeiture. In 2017, HB 812 required law enforcement agencies to obtain a "seizure warrant" before taking property, and also implemented a transparency provision that requires seizures to be reported publicly. The next year, lawmakers allowed a controversial provision called "administrative forfeiture" to expire, which allowed for the forfeiture of property without any review by a court.
However, Mississippi's laws still don't go far enough to protect innocent property owners according to the Institute for Justice. The state received a C- in this new report due to the low bars in state law for forfeiture, allowing state agencies to seize property based on a "preponderance of the evidence" that the property was used in connection with a crime. The laws also provide a strong incentive for agencies to participate in forfeitures, allowing seizing agencies to retain 80% of the proceeds of any seizures.
The good news is that policymakers can improve the state's ranking by adopting simple reforms that protect innocent property owners in the Magnolia state. Requiring that individuals be convicted of a crime before property can be forfeited would greatly remedy the public's trust in the criminal justice process. Additionally, sending forfeiture proceeds to the general fund would remove perverse incentives that drive agencies to focus on forfeitures instead of protecting public safety. This would also allow for the funding of agencies based on their needs, not their ability to forfeit property.
At a time when states around the country are looking for ways to repair the public's trust in the criminal justice system, Mississippi could take an important step to do this by improving its forfeiture laws to ensure fairness and protect private property owners.