Advocates Recognize Officials for Ending Administrative Forfeiture in Mississippi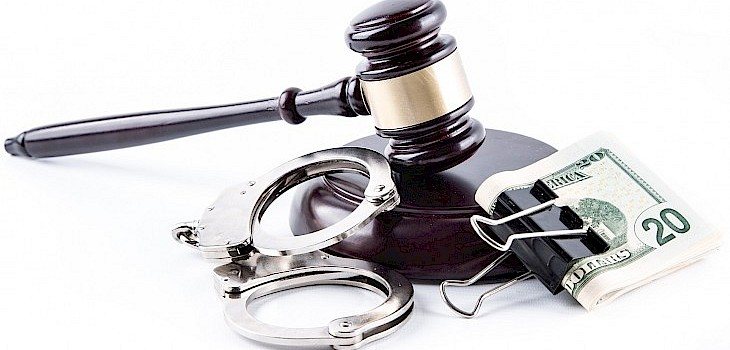 Mississippi joins a number of other states reforming their civil asset forfeiture laws thanks to state officials. This week, Empower Mississippi joined the Mississippi Center for Public Policy, Mississippi Justice Institute, The American Conservative Union, FreedomWorks, Right on Crime, and The Heritage Foundation in a letter applauding legislative leadership for allowing administrative forfeiture's sunset provision to become law this year. The sunset provision was a measure within the statute that provided that the law would cease to have effect at the end of July 2018 unless further legislative action was taken to extend the law. And, lawmakers took no further action on the law.
"Conservatives rightly understand that private property rights are the bedrock of a free society, and the bar must be high for a government to take property from its citizens," the letter stated. "Ending the process of administrative forfeiture places Mississippi among the leading states making progress on civil asset forfeiture reform that protects these fundamental rights."
The letter, which was sent to Governor Phil Bryant, Lieutenant Governor Tate Reeves, and Speaker Philip Gunn, also noted that the change does not impact the ability of state agencies to seize assets from those convicted of a crime using the judicial civil asset forfeiture process, but reforming the law is a step toward further protecting the property rights of innocent citizens.