PEER Report Issued on State's ESA Program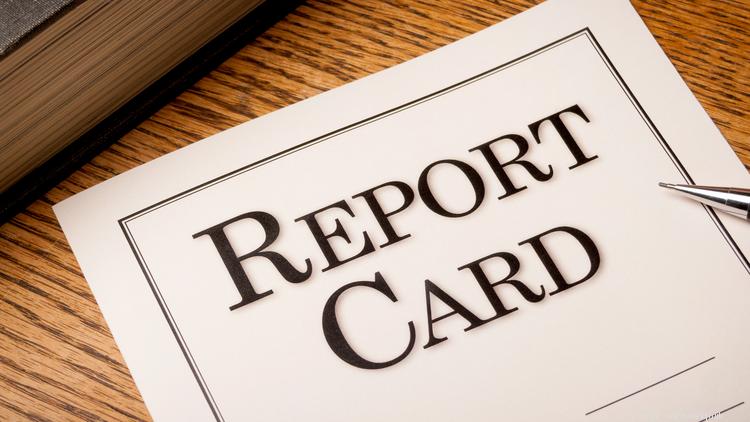 The report is in and 91 percent of Mississippi parents are satisfied with the Special Needs Education Scholarship Account (ESA) Program. That word comes from the Joint Legislative Committee on Performance Evaluation and Expenditure Review (PEER) report publicly released on December 18.
The PEER report found that while parent satisfaction was overwhelming, there were areas in which authorizing language and management of the program could be improved.
The report recommended that the Legislature remove the lottery requirement to allow those who have been on the wait list for years to progress without being subjected to a random selection process twice or more each year. Currently, over 200 Mississippi families are on the wait list for an ESA. Anger and frustration are growing among those families who say something must be done.
Waitlisted parent Stacy Ware agrees. Stacy and her husband Daniel of Florence spend about $27,000 per year in tuition to send their two autistic children to a private school that best serves their needs. The Ware family has been through five rounds of the ESA lottery with no luck.
"This has got to end," said Stacy. "Mississippi has got to make some changes."
Even though current appropriation levels do not meet demand, findings indicate that some on the wait list could have received ESAs in previous years were the program administered more effectively.
Empower Mississippi President Grant Callen notes, "This report confirms that the ESA program is popular, meeting needs, and providing hope to parents and students all over the state. As the 2019 legislative session approaches, we will continue to review these recommendations and urge legislators to take advantage of opportunities to improve the program for the sake of hundreds of Mississippi families."