Now is the time to adopt universal licensing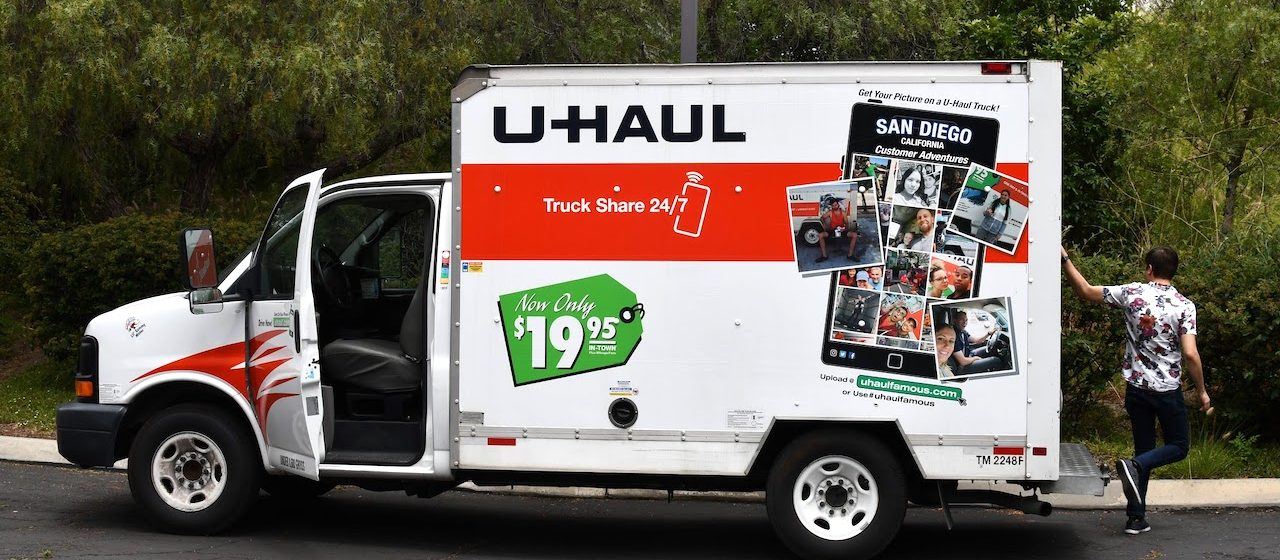 Mississippi has the chance to become the first state in the south to ease the burdensome licensing restrictions for those moving to the Magnolia State. Moving is already a difficult process; we don't need laws making it even more difficult.
The state's population has been shrinking since 2015. At the same time, most of the other southern states have enjoyed growing populations. Mississippi does not have to suffer this fate. One simple way to encourage more people to move to Mississippi is to make the process of moving to the state to work easier.
A bill pending in the Senate would do just that. These bills would require licensing boards to accept licenses obtained in another state when that professional moves to Mississippi. That means that people who have gone through the time-consuming practice of meeting licensing requirements in another state would not have to complete the process in Mississippi again before they could work.
When people move to a new state, they bring their skills and talents with them, they don't suddenly lose them. Expecting them to redo their education and take exams to prove they have the skills that they demonstrate every day is unnecessary and a waste of time and money.
Occupational licensing laws present a serious barrier to people looking to move to a new state. Licensing laws are passed at the state level, so states often have different requirements to meet. When there are differences between states' requirements, professionals are forced to undergo training and education, take exams, and pay fees before working in their new state. Professional uncertainty and delays add to the cost of moving. Research has shown that these barriers reduce people's willingness to move between states.
For instance, in Mississippi massage therapists are required to complete 700 hours of training before obtaining a license to practice in the state. However, surrounding states like Alabama Arkansas, Louisiana, Tennessee, and Florida require fewer hours, typically 500 hours. For a massage therapist moving to Mississippi, that means they would have to enroll in another training program, even if they practiced for years without any issues. Universal reciprocity would remove this barrier that forces professionals moving into Mississippi to undergo the same training, preventing them from earning a living and making the move even more difficult.
If there is a shortage of professionals in Mississippi, the quickest and easiest solution is for professionals from other states to move to here and begin working. Licensing laws can cause unnecessary hurdles for doctors, physical therapists, dentists, barbers, and more to jump through when trying to move.
Arizona became the first state to adopt universal licensing recognition in 2019 and it immediately made an impact. In the first year, over 1,180 professionals have used the law to move them and their families to Arizona. Mississippi has the chance to open up its state the same way. That will make it easier for more people to move to Mississippi, not only helping them build a better life for themselves, but also joining communities and growing the local economy.
Universal recognition doesn't mean that just anyone can practice. It still ensures that professionals prove their skills and abilities before moving to Mississippi. But instead of drowning professionals in red tape, it trusts licensing boards in other states, which we do for other things. For instance, when people move, we trust the state that issued the driver's licenses. We don't make them wait months and retake driving tests just to prove they still know how to drive a car. We should trust them for occupational licenses, too.
Typical universal recognition legislation does have a shortcoming. Many professions are not licensed in every state, so many people moving to Mississippi may not have had a license, but have years of work experience.
But this bill solves this problem by going even further than most states' version of universal recognition. Mississippi would join Iowa as the second state to accept work experience from an unlicensed state. So a person moving to Mississippi from a state that does not require a license still has a simple pathway to licensure. These workers will be able to receive a license if they demonstrate three years of experience without any related crimes.
Mississippi currently licenses more low-income professions than the national average, so this provision will help many people moving to the state. But at the same time, the requirement for experience without problems will protect consumer safety.
Licensing reform is a rare area of bipartisan agreement, with politicians on both sides of the aisle recognizing the costs imposed by licensing laws. Both the Obama and Trump administrations have made an effort to reduce the licensing burdens felt by workers and consumers. And both parties support universal recognition, with Republican and Democratic governors signing universal recognition into law.
Universal recognition is a common-sense reform that will make it easier for people to move to Mississippi and reverse the trend of population decline. It helps ease the burden of moving by removing at least one hurdle for professionals, simplifying the moving process for skilled professionals who want to move to Mississippi. Moving to a new state is always a hassle, but having laws that needlessly force people to go through the process of applying for licensure again only makes the delay and uncertainty worse.