Empower Mississippi Announces New Initiative on Employability and Criminal Justice Reform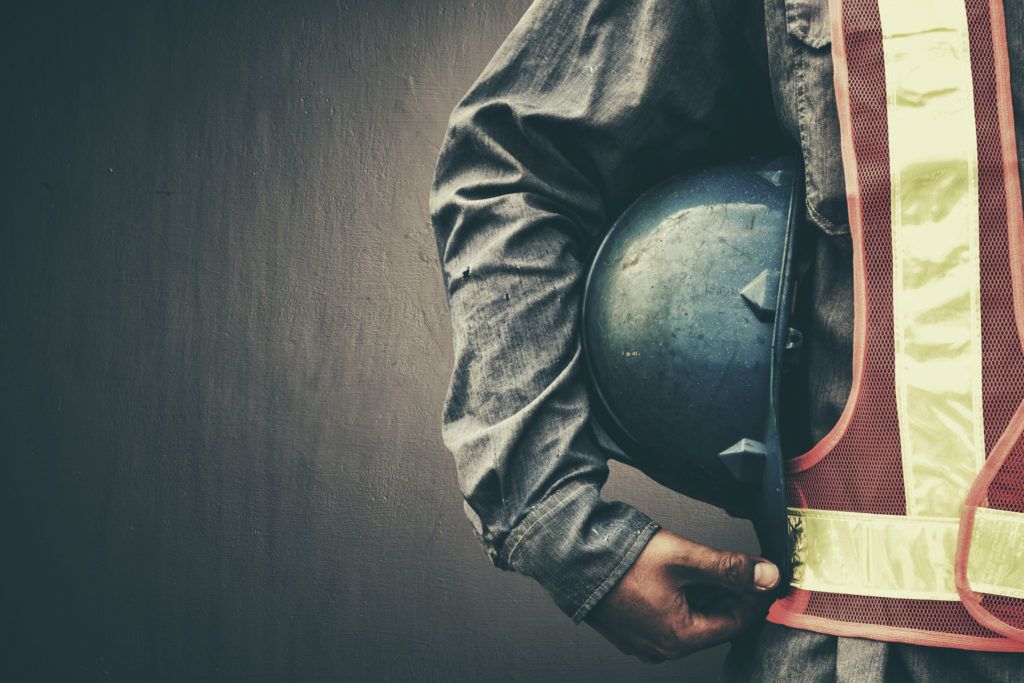 Empower Mississippi announced today that the organization is launching a new initiative focused on increasing employability by reforming the state's criminal justice system.
Empower Mississippi is an independent, nonprofit advocacy organization made up of thousands of supporters across the state. We are dedicated to changing laws that limit opportunity so Mississippians can flourish.
"We are excited to begin work on this new employability effort, which will initially focus on creating opportunities for people who have been incarcerated," said President Grant Callen. "Ninety-five percent of those currently incarcerated in Mississippi will one day not be, so it's in all of our interest to ensure we remove the barriers to their success so that upon release these citizens can quickly find meaningful work."
Empower has primarily focused on expanding school choice in Mississippi since the organization's start in 2014. "Our commitment to school choice and expanding educational options has never been stronger, and this new initiative is a natural extension of this work to help make Mississippi an even better place to live," said Callen.
To lead this effort, Empower Mississippi has hired James Robertson as the Director of Employability and Criminal Justice Reform. James is a graduate of the University of Mississippi's Sally McDonnell Barksdale Honors College, Summa cum laude, where he was Phi Beta Kappa with a degree in Political Science. He has a background in policy research and has worked to support criminal justice reform in Mississippi for the past 3 years.
"I'm excited to work with Empower Mississippi to address this important issue which holds the people of our state back. The Mississippi legislature has made progress reforming our criminal justice system in recent years, but much work remains to be done. When someone makes a mistake, it's in everyone's best interest that the problem be addressed and they return to meaningful work as soon as possible," Robertson said.
As a part of the new initiative, Empower plans to work with grassroots advocates across the state, develop policy solutions to address these issues, and support policy change in the state legislature. For more information, click here or visit EmpowerMS.org/Employability.
Contact
For further inquiries, please contact James Robertson at (601) 980-1897 or email james@empowerms.org.
###