Mississippi's job recovery better than most states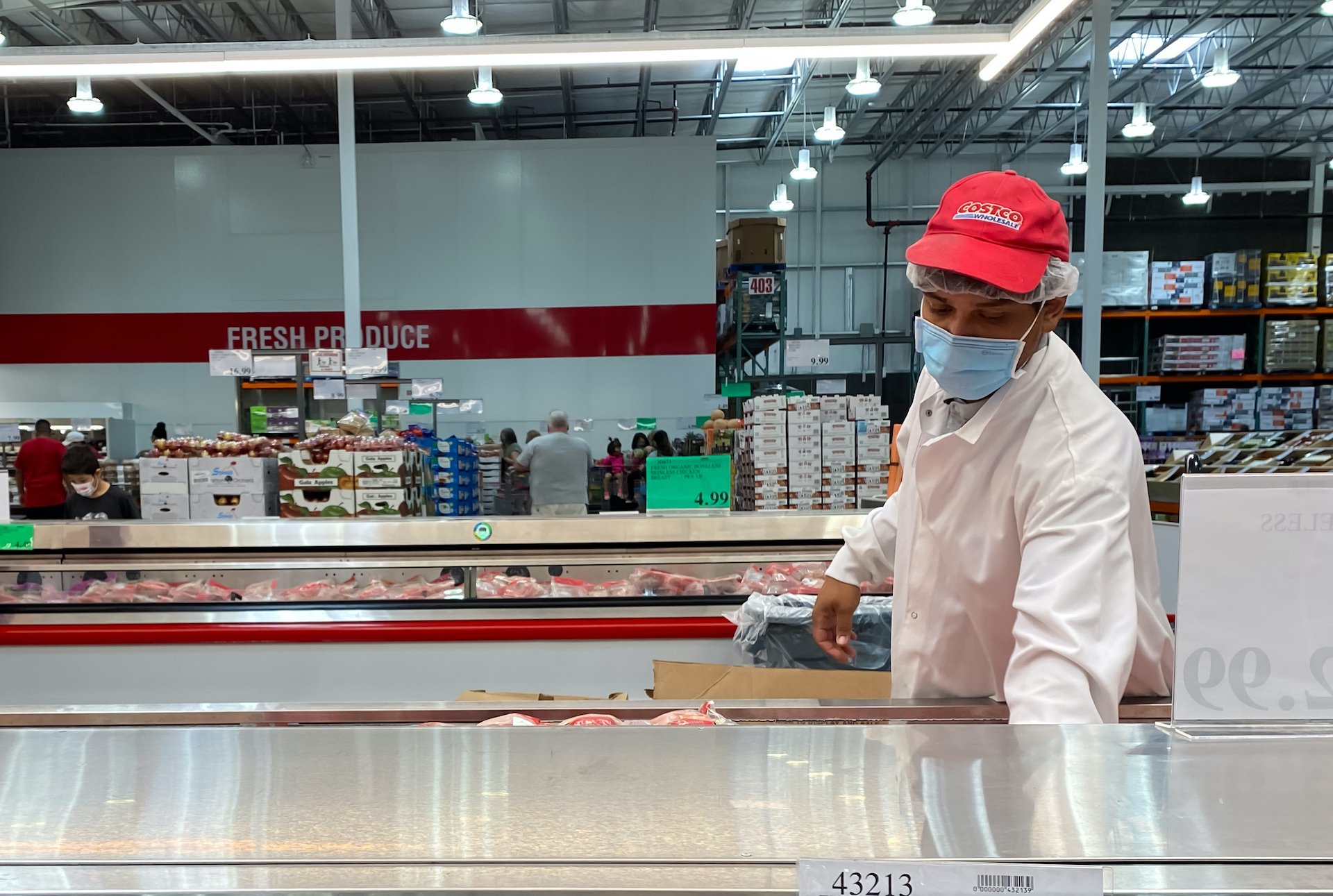 Nearly ten months after the first reported case of COVID-19 in Mississippi, the state is doing better than most states at recovering jobs lost because of the pandemic and related economic restrictions.
Data from the Bureau of Labor Statistics shows just a 2.2% decline in payrolls in Mississippi between January 2020 and November. To see a full recovery, Mississippi needs to recover an additional 25,000 jobs.
Best states for job recovery:
| | |
| --- | --- |
| State | Job changes compared to January 2020 |
| Idaho | -0.1% |
| Utah | -0.3% |
| Mississippi | -2.2% |
| Alabama | -2.3% |
| Georgia | -2.9% |
While Mississippi is still slightly on the negative side, only Idaho (-0.1%) and Utah (-0.3%) are doing better. On the flip side, Hawaii (-15.4%), New York (-10.2%), Michigan (-9.6%), Massachusetts (-9.3%), and New Hampshire (-9.2%) remain furthest from recovery showing the extreme contrasts that exit between the states.
As lawmakers return to Jackson, there are a series of proposals that can help the state continue on the right path. This includes:
Regulatory reform: Mississippi is the most regulated state in the Southeast. There are 9.3 million words worth of regulations in Mississippi created by unelected government officials. They make up nearly 118,000 regulatory requirements. Virtually every word is a roadblock to starting or growing a business. Economists have estimated that if regulation had been frozen at 1980s levels, the U.S. economy would be over $4 trillion larger than it currently is. That's over $13,000 for every man, woman, and child in America. And regulatory accumulation has a disproportionate impact on disadvantaged populations, who can neither navigate the complexity nor afford the price of entry. The following would help address the state's regulatory burden:
– A regulatory reduction pilot program that targets select agencies to cut a specific number of regulations in a set period of time. The idea is that a small consortium of agencies should have to measure and track how much regulation they impose, and then make sensible cuts based on those measurements. If all goes well, the pilot program can be expanded to other agencies. A pilot program has been introduced this session. Read more here: http://bit.ly/3orPq54
– A one-in, two-out program requires two regulations to be cut for every new regulation, guaranteeing a reduction in regulations with every new regulation. This has been successful completed at the state and national level.
Licensing reform: Mississippi requires an occupational license for individuals to work in dozens of different types of jobs. The Institute for Justice ranks Mississippi as the "19th most broadly and onerously licensed state" in the country. Over 60 of these licensed occupations are low-to-mid-income professions. But occupational licensing reform is important not only to grow our state's workforce, it will also support and improve public safety. A study from Arizona State University found that these types of occupational licensing restrictions increase recidivism, heightening the chances that people leaving prison will commit another crime if they are unable to find work. The following would help address the state's licensing burden: 
– Expand the Fresh Start Act to ensure that a former criminal conviction does not automatically disqualify an individual from obtaining an occupational license.
– Require licensing boards to recognize out of state occupational licenses for those that move to Mississippi.
– Reform regulations that prevent qualified medical providers from delivering healthcare.
Income tax repeal: The nine states without income taxes, which include Florida, Tennessee, and Texas, have experienced both population and economic growth that has resulted in dramatic personal and household income increases over the last decade, particularly in comparison to Mississippi. Each of the nine states also has a substantially higher labor force participation rate. The idea is simple. The more money Mississippi workers can keep in their pockets, the more they can invest in their families, their communities and their businesses. Increased consumption in the economy drives new jobs and higher wages.
Read more: http://bit.ly/2KHkG0X