Mississippi legislature: Week 8 recap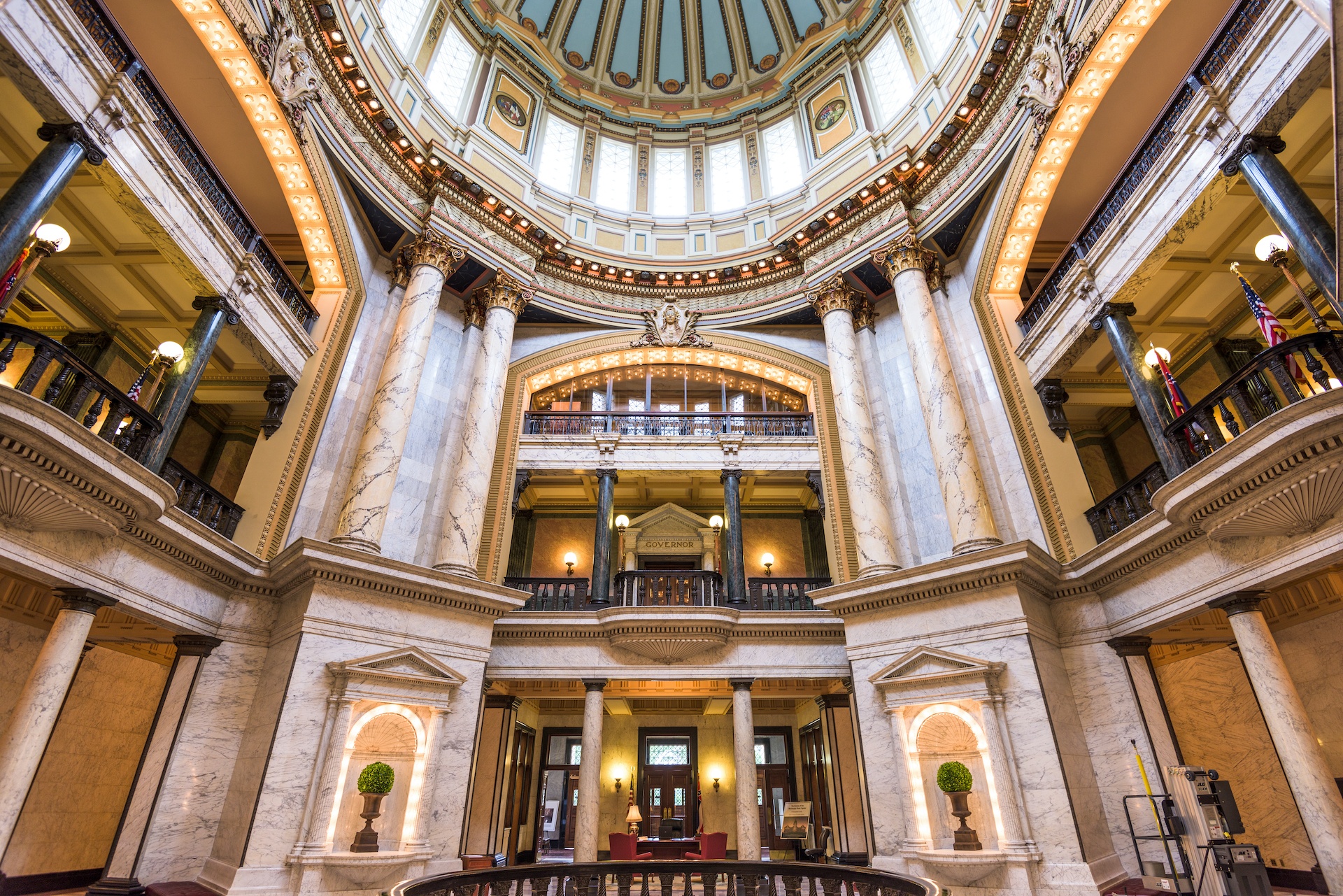 The legislature dealt with the deadline to move on appropriations and revenue bills this week, which was highlighted by the Senate's tax relief proposal.
Senate Bill 3146 passed the Senate on Wednesday. The proposal would phase out the 4 percent tax bracket, lower grocery taxes to 5 percent, offer a $3.50-$5 break on car tags, and provide a one-time rebate of up to $1,000.
With the House adopting their plan to eliminate the income tax, we have two very different plans from both chambers. Lawmakers now have until March 15 to work on the tax plans that passed the opposite chamber. We have completed a comprehensive analysis of the details of both proposals.
In preparation for the next deadline to move general bills, lawmakers have until Tuesday to act on bills that have been assigned to their committee in the opposite chamber. Meaning a bill that cleared the House now must pass out of the committee (or committees) it was assigned to in the Senate, or vice-versa.
After Tuesday, we'll have the next large narrowing down of bills.