Mississippi legislature: Week 11 recap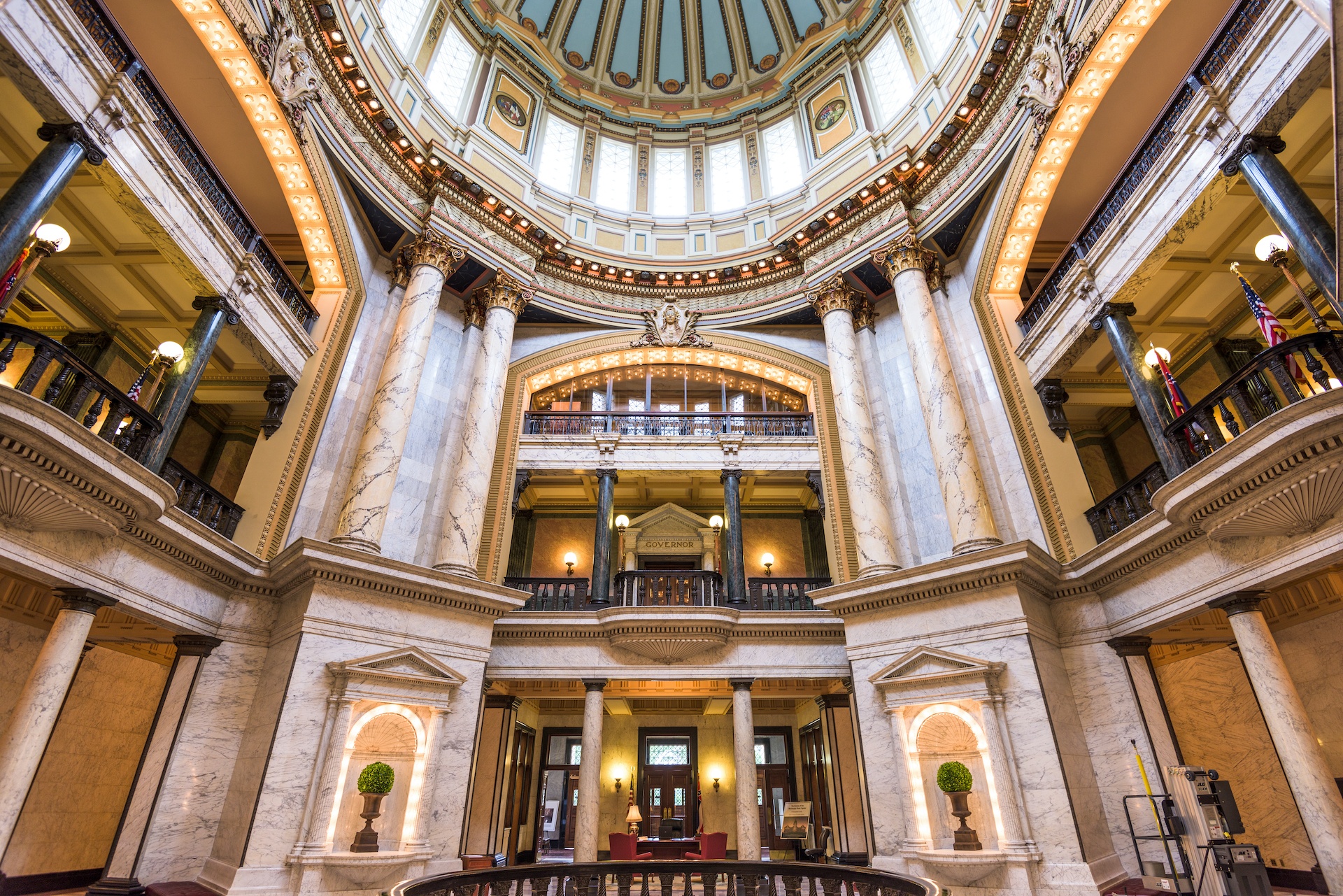 The House and Senate wrapped up another week and will be in town for just two more weeks.
The biggest story of the week was each chamber working to keep income tax relief alive.
Under the proposal adopted by the House, Senate Bill 3164 has been amended to include an income tax phase-out without a sales tax offset. In exchange for not including an offset in sales tax, the amount of the initial income tax cut was reduced, the grocery tax phase-down was slowed and the car tag credit was removed. The modified plan also moves $500 million in capital expenditure reserves into a budget stabilization fund to ensure the plan in initial years doesn't disrupt the state budget.
The Senate amended House Bill 531 to lower the top marginal income tax rate from 5 percent to 4.6 percent over four years, followed by the elimination of the 4 percent income tax, which is the first $5,000 of taxable income, over the next four years. The grocery tax is reduced and there is a 6-month moratorium on gas taxes.
The deadline to file conference reports on this, and other appropriations and revenue bills, is March 26.
A couple of other points of interest:
– Right now, we are seeing conferees being named not just on appropriations and revenue bills, but also general bills. Lawmakers face a March 24 deadline to concur or not-concur (meaning send the bill to conference) on general bills.
– The deadline for local and private bills that are revenue bills is today. The general local and private deadline is next Friday.
– Gov. Tate Reeves issued his first veto of the session on a bill that passed unanimously to allow for the Department of Health to declassify a drug prior to the return of the legislature in the event the federal government did so first. The House chose not to act on this so the veto will stand.
– The teacher pay raise conference report has been signed off by both chambers and awaits a final vote on the floor in the House and Senate before heading to the governor.
– The House honored Lynyrd Skynyrd guitarist Rickey Medlocke, who was a part of the group in the early 1970s before the band's fateful plane crash. He then rejoined the group in the mid-1990s.