Mississippi legislature: Week 10 recap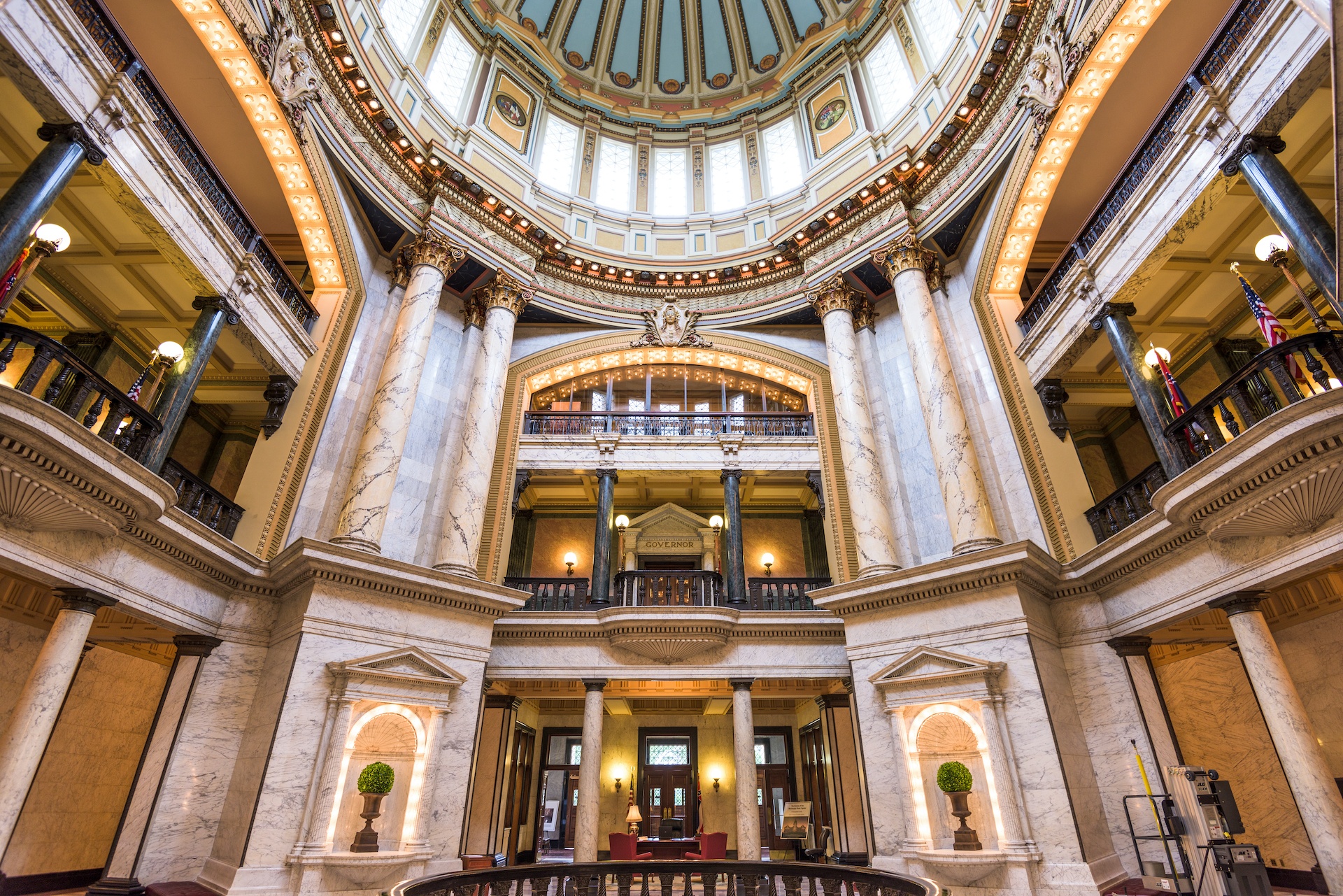 Another week, another deadline for the state legislature.
Wednesday was the deadline for general bills that passed out of one chamber to clear off the floor in the other chamber. At this point, those bills passed the second chamber without an amendment and are headed to the governor, or they are being returned to the original chamber for concurrence. That chamber can then choose to accept the changes, and the bill goes to the governor or they can decline to concur and conference is invited to work out the details before voting on a final bill at the end of March.
Some bills of note this week:
– Senate Bill 2422 relates to teacher supply cards and ensuring teachers receive them in a timely manner. Changes were made in the House to move the deadline to receive the cards from the original September 1 to August 1. This bill has passed both chambers without a dissenting vote and heads back to the Senate for concurrence.
– House Bill 1509 prohibits state and local governments from mandating COVID-19 vaccines and allows private employees to claim a religious vaccine to receiving the vaccine. The Senate added language to ensure that children would not be required to receive the vaccine to attend school. This is quite a change from the state's traditional outlook on vaccines, which is one of the strictest in the country for school-age children. The bill has a reverse repeal so the final product will be worked on at the end of the session.
– House Bill 1416 will ensure that public school students can engage in political activities or discussions. This has now passed both chambers and heads back to the House for concurrence.
– HCR 39 will restore the ballot initiative process in Mississippi that was overturned by the Supreme Court last summer. This has passed both chambers now and will be finalized in conference.
A couple of other points on where we are:
– The governor signed 10 more bills this week.
– Next week lawmakers have a Tuesday deadline for action on appropriations and revenue bills that passed the other chamber. Of note, this includes the tax relief proposals that have passed both chambers, though in very different forms. That likely pushes final discussions to the March 26 deadline for conference reports on appropriations and revenue bills.
– Next Friday is the deadline for local and private revenue bills, which is where we see local sales tax bills either introduced for the first time or renewed.
– March 30 is the deadline for first consideration of conference reports on general bills.