Income tax cut, teacher pay raise highlight new laws that went into effect Friday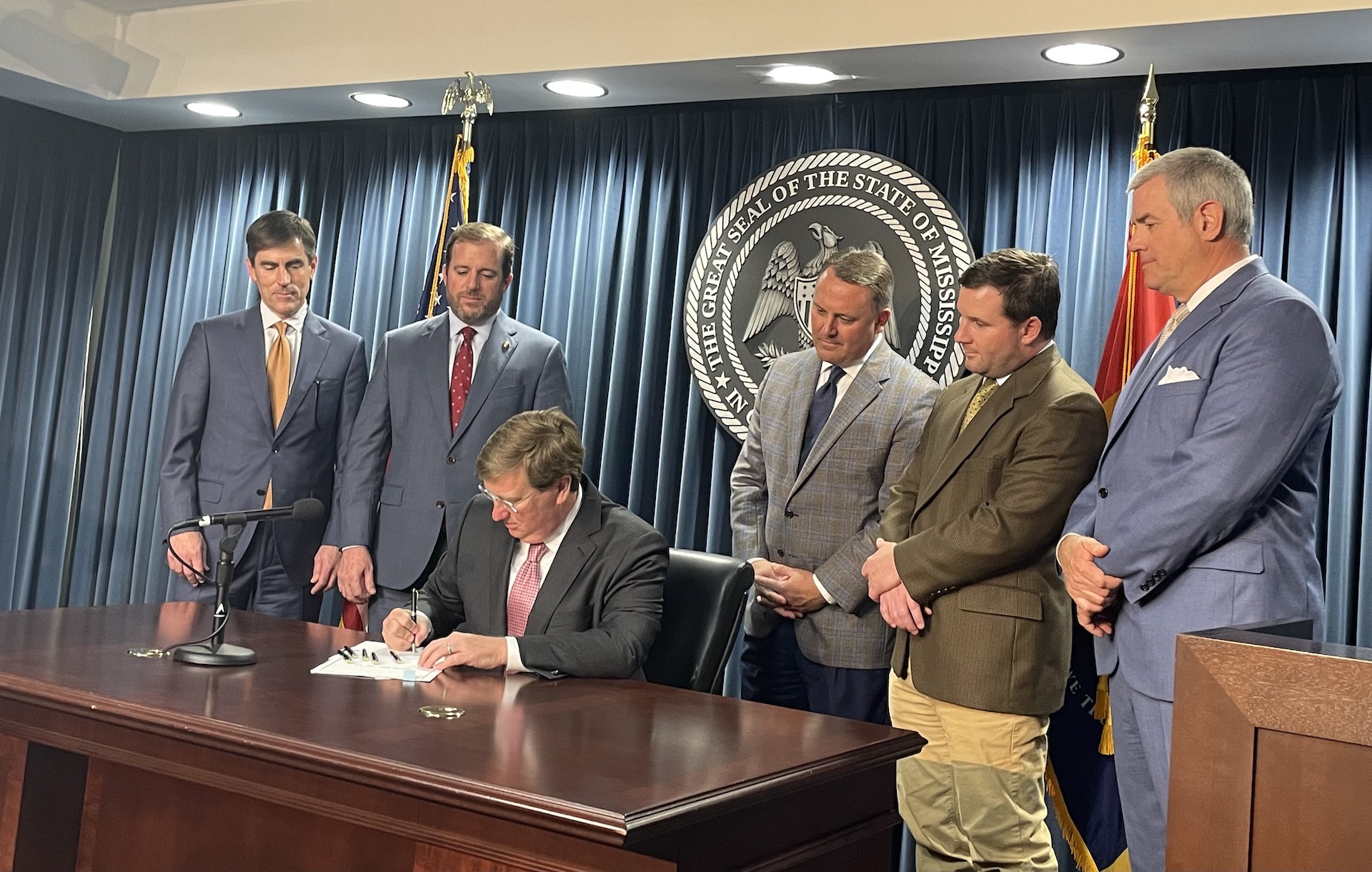 Highlighted by the largest tax cut in state history, a number of bills that were adopted earlier this year became law on Friday.
House Bill 531, the Mississippi Tax Freedom Act of 2022, phases in the more than $500 million tax cut over the next four years. In the first year, it eliminates Mississippi's current 4 percent bracket that currently applies to the first $5,000 in taxed income. In years two through four, it reduces the rate that applies to all income over $10,000 from 5 percent down to 4 percent.
The change in tax code will begin impacting Mississippians in January.
Under the change, individuals will not pay income taxes on their first $18,300 of taxable income and families will not pay taxes on their first $36,600 of income. A worker who makes $40,000 per year will see their taxes reduced by $417 a year, while a married couple making $80,000 would save $834 a year.
Empower President Russ Latino talked with WLBT about the tax change.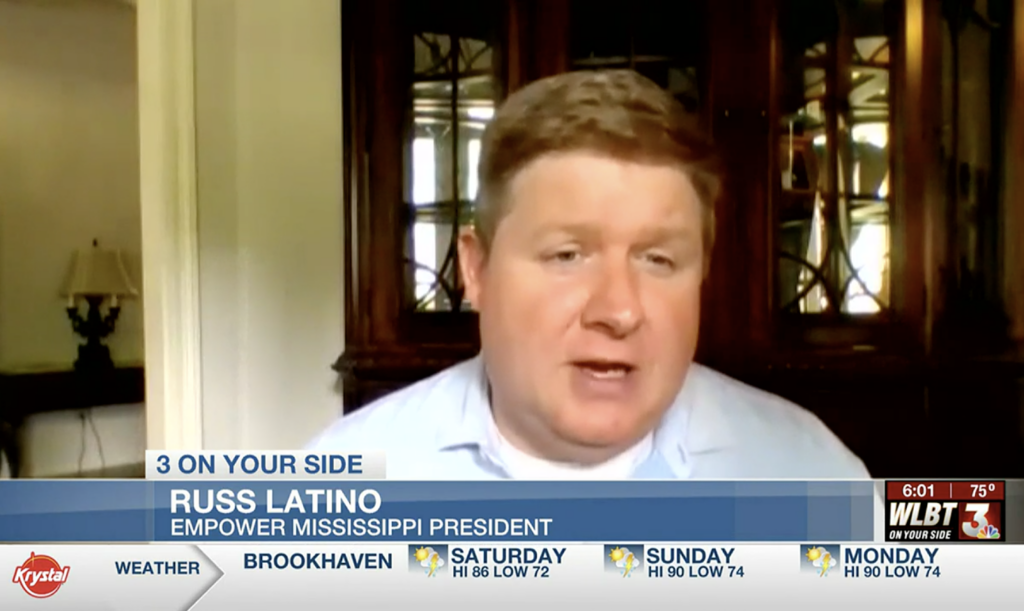 Other new laws:
– One of the goals of the session for virtually everyone in Jackson, teacher pay raises. With this, teachers will see an average raise of over $5,000, while teacher assistants will receive a raise of about $2,000. The starting salary for a teacher with a Bachelor's Degree will be over $41,000.
– House Bill 1416 will ensure that public school students can engage in political activities or discussions.
– Senate Bill 2422 will ensure teachers receive their supply cards before school begins.
– House Bill 1509, will prohibit any government entity in Mississippi from mandating COVID-19 vaccines. The language also prohibits any public or private school from requiring the vaccine and allows any public or private employee to claim a religious exemption to the vaccine.
– Senate Bill 2273 will allow employers to submit proof of employment as a substitute for regular meetings with their parole or probation officer, which can often be a hindrance to steady employment.