How does Mississippi's cottage food law compare to others?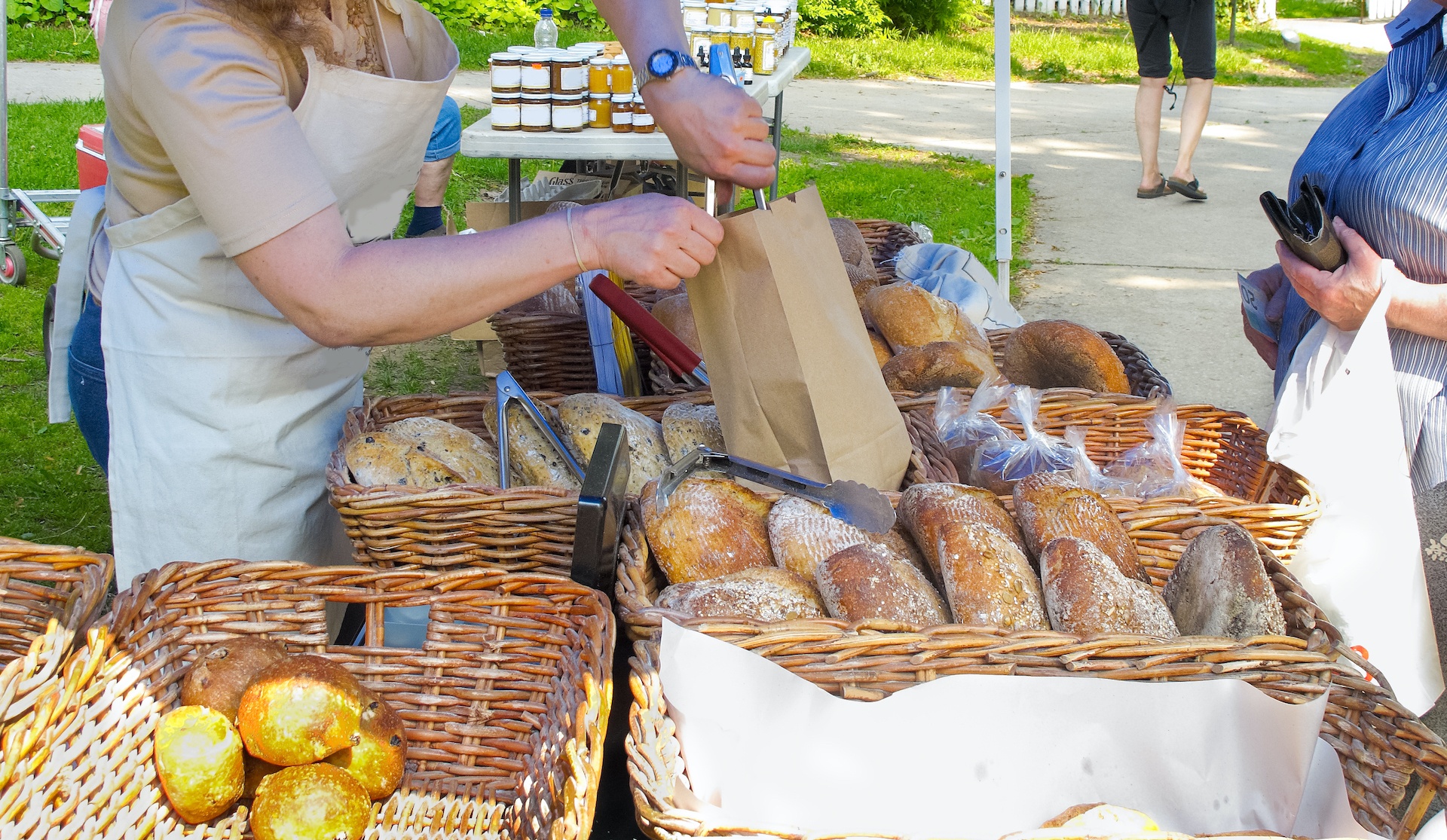 All 50 states now allow the sale of home-baked foods to the public. At least to a certain extent.
Mississippi has had a cottage food law for a number of years, and made it slightly better two years ago, but trails many other states – including all neighboring states – when it comes to freedom for entrepreneurs.
Cottage food laws allow individuals to bake and sell foods made in their own kitchen without government inspections.
A new report from the Institute for Justice gives Mississippi a C for homemade food laws, which stands out among neighboring states. Alabama, Arkansas, Louisiana, and Tennessee all received B's for their laws. The grades were based on allowable food varieties, sales and venue restrictions, and regulatory burdens.
Receiving an A were Wyoming, Montana, Oklahoma, Utah, and North Dakota. Each of these states has some form of "food freedom" laws that generally do not have restrictions on what you can sell or where you can sell it.
In recent years, we have seen progress. The legislature has expanded the sales cap for cottage food operators from $20,000, which was one of the lowest caps in the country, to $35,000. While any increase is a positive step, half the states do not have a sales cap.
The truth is this works fine for most cottage food operators who traditionally do this as a side business to support their family, but it is an artificial cap created by the government that serves as a disincentive for entrepreneurs.
Another issue is that foods can only be sold in certain settings such as farmers markets or via word of mouth. Operators are now allowed to advertise online, a change from the 2020 bill, but they are not allowed to actually sell over the internet. For the past two years, there have been unsuccessful attempts in the legislature to allow online sales, something we are all use to today.
Alabama had similar laws to Mississippi. If anything, Mississippi's laws were a little better. Alabama, for example, still had a $20,000 cap. Both states prohibited online sales and shipping of cottage food products.
That changed. In Alabama.
A new law in Alabama removed the sales cap, and put Alabama in line with the national sentiment. But it will also remove the online sales and shipping restriction. Something we've been unable to accomplish in Mississippi.
"In December alone, over 20 people requested to purchase my baked goods and have them shipped, but I had to turn them away because of the way the law is written. I lost $400 in sales," one cottage food operator testified in Alabama, Melissa Humble.
Her business will be able to grow. And that is part of the reason Mississippi is stuck with a C while Alabama received a B.
You can help reform regulations in Mississippi. Please sign the petition below.