Grassroots Update: We've Had A Great Response!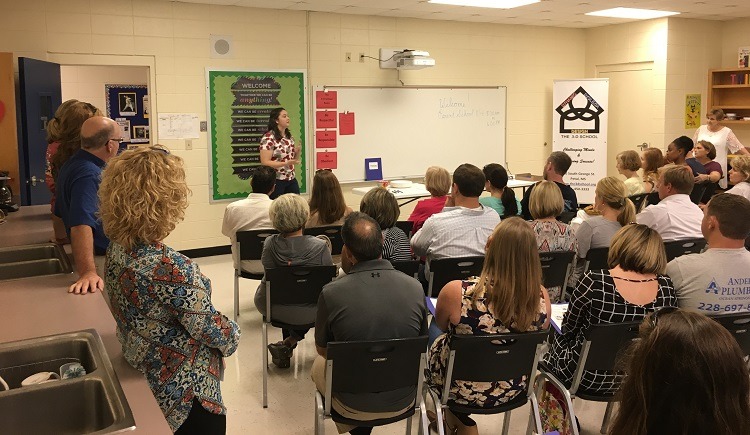 Since we launched Opportunity Mississippi, our grassroots engagement project, our team has been busy meeting with parents and hosting "Ambassadors For School Choice" forums across the state.
From one-on-one meetings with parents to addressing entire schools, we are very encouraged about the response we have received! In fact, most parents can't understand why they don't already have school choice.
In the months ahead, we will continue to meet with parents and discuss how they can engage in the political process and become advocates for their children and for school choice. We hope you will be a part of this fight.
If you are passionate about school choice and ready to become an advocate for expanding educational opportunities for all students in Mississippi, we have two exciting upcoming events that you should know about. We will host a school choice forum this Saturday in Petal and another on October 28 in Jackson.
Whether your child is participating in a school choice program, your child is on a waiting list, you wish your child had more options, or you just want to learn how you can be involved, these forums are for you!